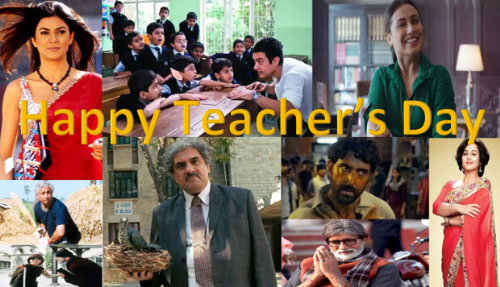 Its teacher's day and we cannot celebrate it the way we love by dressing up as teachers or even meeting our old teachers. But our beloved Bollywood always has something in its kitty to help cheer our moods. So, let's take a look at some of Bollywood movies and the actors who portrayed roles of wonderful teachers.
1. Hichki
In the recent years Rani Mukherjee starrer Hichki has been one of those movies which stays with you for a long time. A girl with a passion for teaching but with a speech disorder; will it stop her from pursuing her dream? Of course not, and she brings something to the table which no other teachers can. A beautiful journey showcasing teacher-student bond, Hichki should definitely being on your watch list.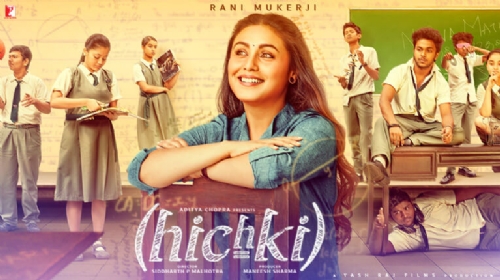 2. Dangal
Although, a movie about sports, the role of Mahavir Singh played by Aamir Khan has been extra-ordinary. A strict father to two sweet girls, a sportsman of his day who gives up his dream due to family responsibilities. A father who stood against the society to give his daughters more than their destiny had in store. Mahavir Singh has been an incredible teacher in this one.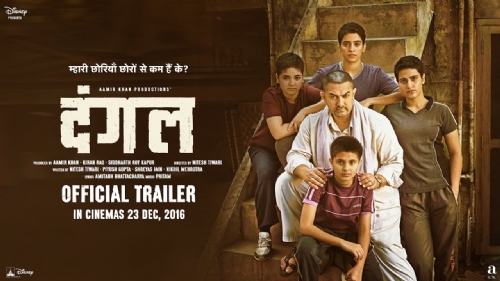 3. Super 30
A movie that once again reminded everyone why Hrithik Roshan is not just a pretty boy with famous father. Super 30 showed us the real life story of a teacher whose only ambition is to create equal chance for everyone and teaches underprivileged children to get them in IIT.
Although 'Kaabir Singh' won all the awards that year, Super 30 is definitely one to leave its imprint.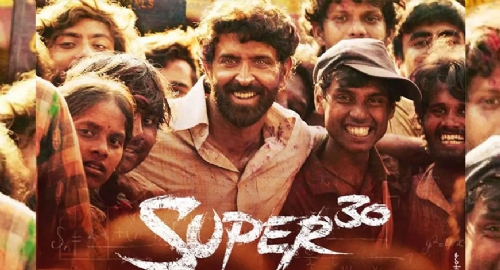 4. Taare Zameen Par
Who can forget the Aamir Khan's entry in the movie 'Taare Zaamen Par'? A movie addressing the issue of dyslexia and the pressure parents dreams on their children. The bond between Aamir Khan's Ram Shankar Nikumbh and Darsheel Safary's Ishaan is refreshing and beautiful.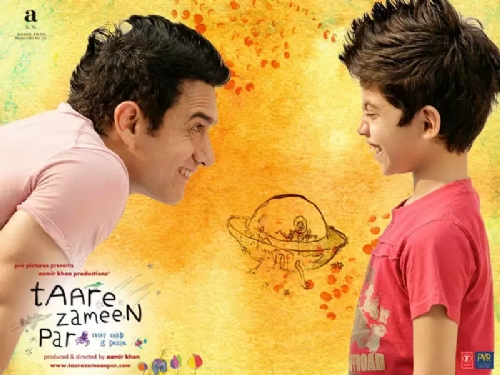 5. Main Hoo Na
What is the first thing you remember about the Shahrukh Khan starrer 'Main Hoo Na'? I'm sure most of us would say – 'In what world do the teachers dress like Sushmita Sen dresses in Main Hoo Na?' Although a valid question! ;) Sushmita Sen's role as Chemistry professor gave many 90s kids a true motivation to look forward to their college life!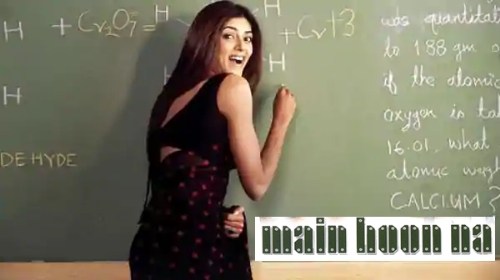 What are your Bollywood picks for teacher's day? Do let us know in the comment section below.
Happy Teacher's Day!