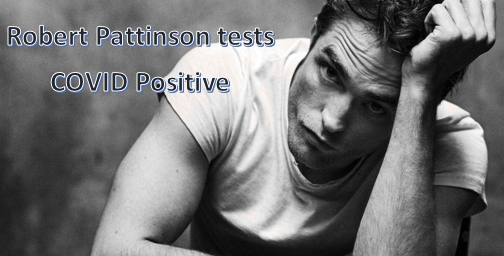 Robert Pattinson, best known for his portrayal as Edward Cullen in Twilight Saga has tested positive while filming for The Batman.
Based on DC's comic book super hero of the same name, the shooting for The Batman was paused in March due to coronavirus situation. The official statement was released by the Movie Studio Warner Bros they said that 'A member of The Batman production in Britain had tested positive for the coronavirus and so the filming is temporarily paused.' Although, the official statement does not specify who has tested positive it is said that it is Robert Pattinson.
Pattinson, 34, won many hearts with his role as Edward Cullen and even Cedric Diggory in Harry Potter and Goblet of Fire. He did different roles but the the trailer of The Batman put him in totally different light. Known for his romantic hero roles, many were not ready to accept him as a Dark Knight, but boy did he surprise! The trailer was a hit with more than 7 million views under first 24 hours of its release.
The movie has three more months of shooting material left and will be done by the end of this year. It is set to release next year around October. We wish our favorite vampire a speedy recovery.