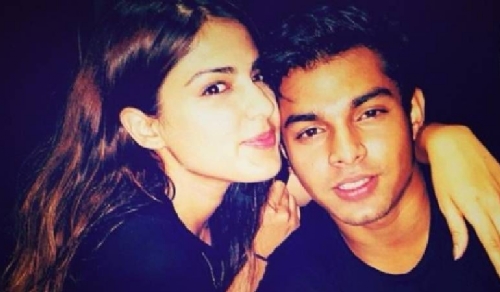 Since a week now a drug angle was thoroughly probed in Sushant Singh Rajput's case. Many speculated that Rhea Chakraborty and her brother Showik may get arrested soon and the good news for many SSR warriors has finally arrived.
On August 27 and 28, Abbas Lakhani and Karan Arora were arrested with a 'Bud', curated marijuana, in their possession. Lakhani's link led NCB to Zaid Vilatra, a drug peddler, supplying drugs to the high-end party circles in Mumbai.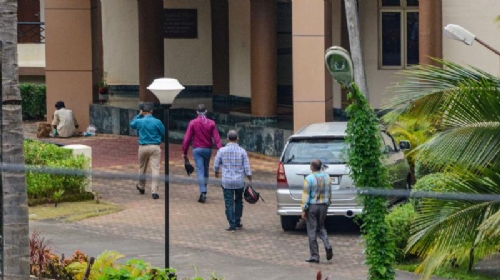 Vilatra was arrested yesterday and upon further questioning he gave the name of Abdul Basit Parihar, another drug peddler who was in contact with Sushant Singh Rajput's manager Samuel Miranda. Samuel Miranda is accused of procuring drugs for Rhea Chakraborty's brother Showik. Both Zaid Vilatra and Abdul Basit Parihar have been arrested yesterday.
With the start of 4 September, NCB has been very active and they were present with teams at both Rhea Chakraborty and Samuel Miranda's houses at 6.30 in the morning. The raids at both the places were carried out simultaneously for more than two hours.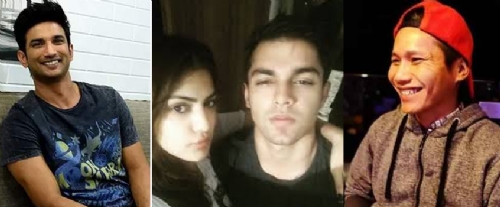 Upon questing the NCB officers had said that it is just a routine search and drug law enforcement is carring out due procedures. But soon the news of Sushant Singh's manager Samuel Miranda being detained came to light. Now, after the through search, NCB has summoned both Samuel Miranda and Showik Chakraborty. They will be questioned together at NCB's office today.
This is a victory for all the supporters and fans of the late actor Sushant Singh Rajput who was found dead in his apartment on 14 June 2020.