If you live in Maharashtra or have been to Maharashtra, you know that the predominant language spoken there is Marathi. Marathi is the 4th largest language spoken in the world and every person who belongs to those roots is very proud of the language and its history. In that case, it takes a little bit of time for Marathi speaking people to speak other languages due to their emotional attachment to their mother tongue.
Since today, 30th September 2020 is World Translation Day, here are a few ways that people who speak Marathi would speak in Hindi-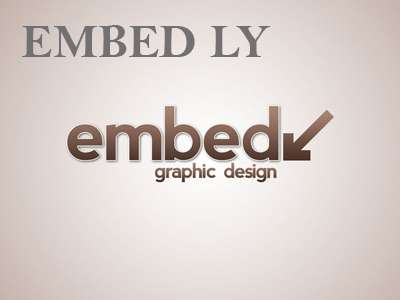 1. "Hello, mera naam Jay hai."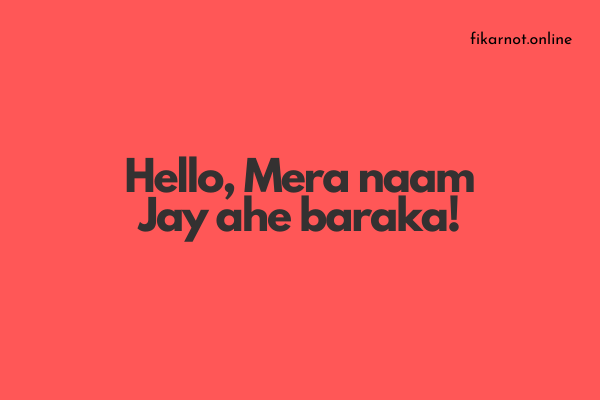 2. "Ye address bataoge kaha hai?"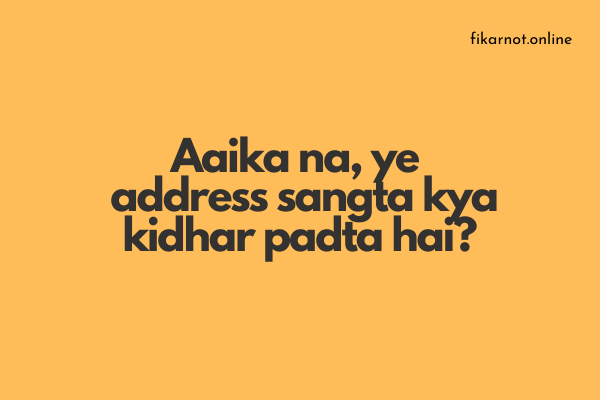 3. "Are bhai tereko kya bolu, wo itna jorse gira na, kaach tut gaya."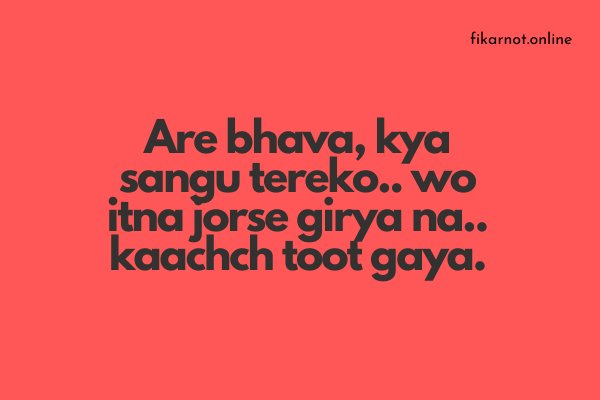 4. "Are bhaiya wo padda darwaje ke piche lagana tha."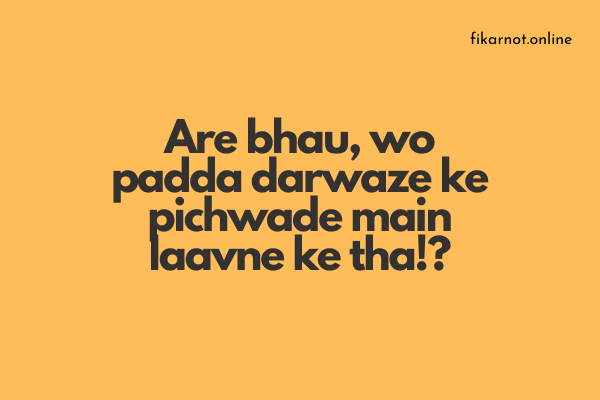 5. "Are us din Sharan ko aisa pita na unhone, kya batau tujhe."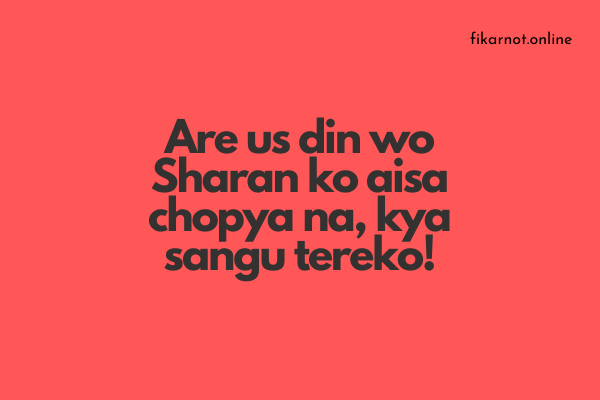 6. "Idhar se right le lena aur fir seedha jake circle pe left."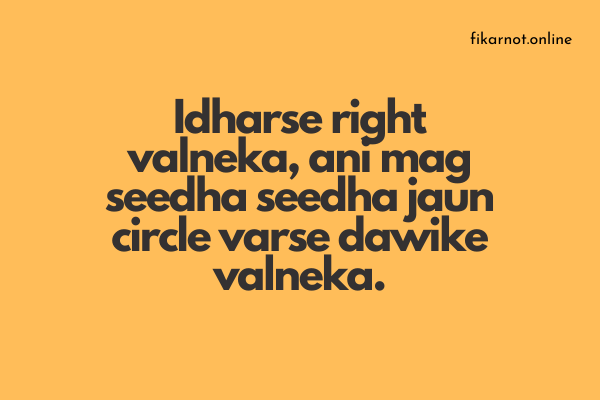 7. "Are tu aaja jaldi, ye apna ilaka hai."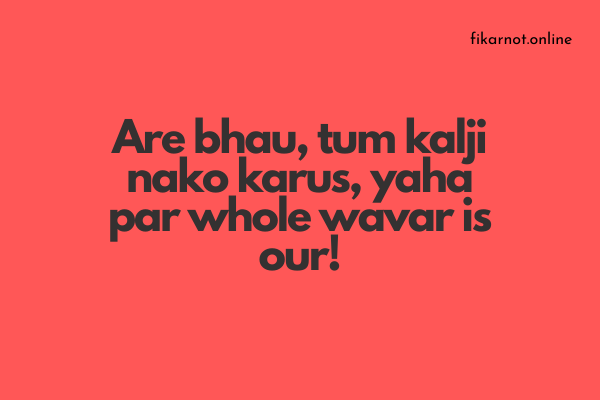 8. "Are wo nichese jaake mungfali ka packet leke aa na."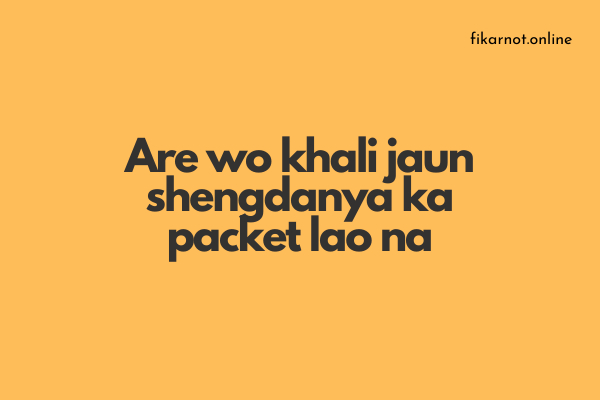 9. "Isko yahase bahar nikalo yar."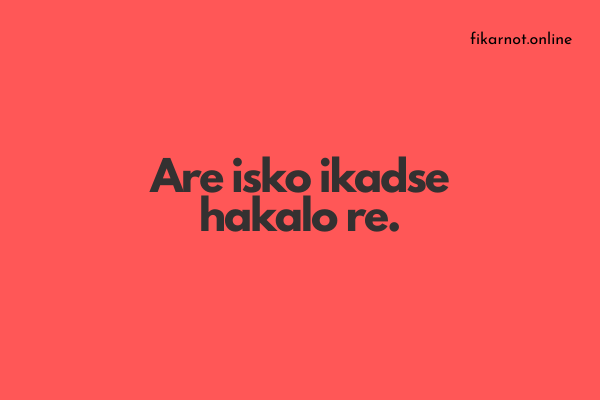 10. "Wo movie kya sahi thi yar!"
11. "Tum mere samne jyada shanpatti mat dikha."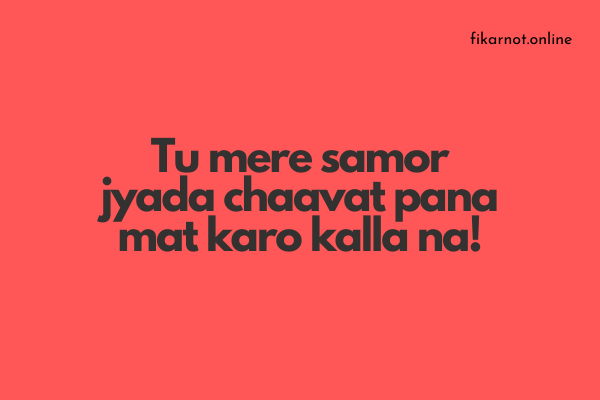 12. "Khana jaldi khatam karo, late ho raha hai."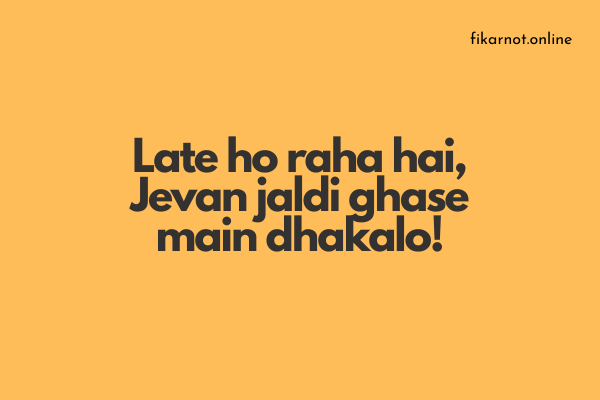 13. "India Pakistan ke match ke time sab ekdum josh main rehte hai."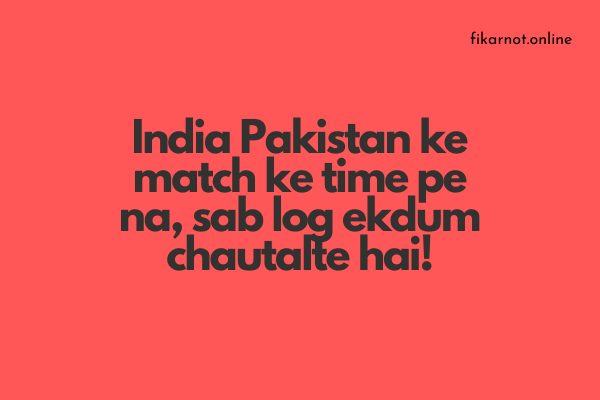 14. "Aise kaise tum bol sakte ho ki hume Hindi nahi aati, baat to kar rahe hai!"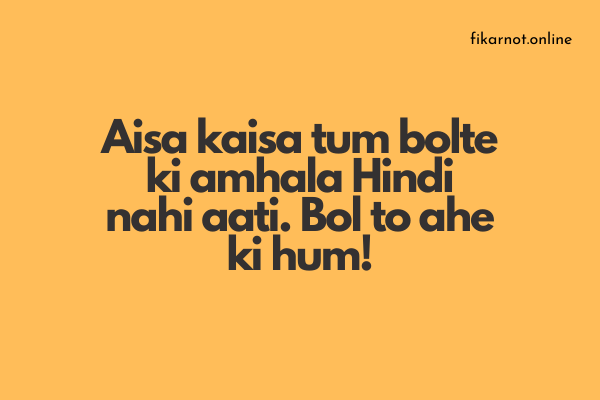 Happy World Translation Day!
-Shravya Kulkarni