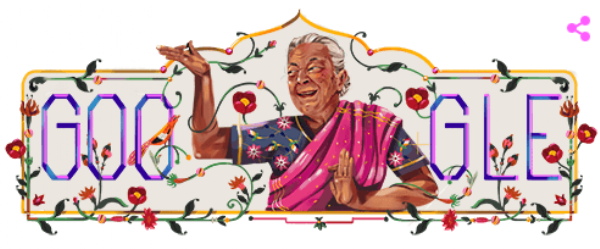 Doodles by Google are a great way to keep us inform about the current world events also of the past. Today, on the 29th September 2020, Google has kept a beautiful doodle illustrated by artist Parvati Pillai as a tribute to Zohra Sehgal.
Zohra Sehgal was a well renowned Indian actress, dancer and choreographer from the 1940s to 1990s.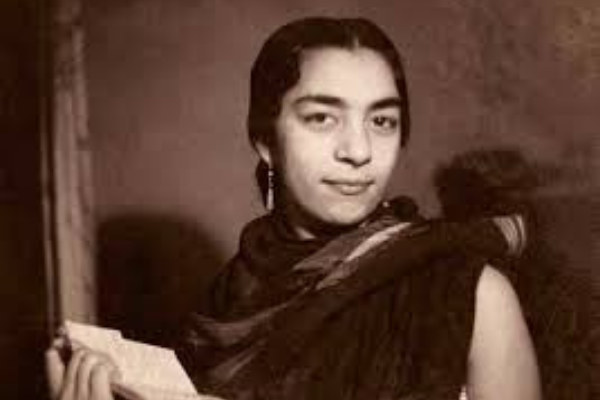 Born as Sahibzadi Zohra Mumtazullah Khan Begum on 27 April 1912 in Rampur, Uttar Pradesh, India, she was raised in a traditional muslim household and was the third child amongst 7 siblings.
She was known to be a tomboy and would love doing adventurous things like climbing on trees. She could see only through one eye, as she had lost the vision of her left eye due to glaucoma at the age of 1.
She had seen a lot of ups and downs since her early childhood. Her mother passed away when she was about to join school and later she even witnessed her sister's failed marriage. As a result, Sehgal became very reluctant against marriage and decided to focus on building a career.
She was one brave woman as at a young age, she set out for London with her maternal uncle travelling through Iran, Syria and Egypt all the way to Edinburgh, Scotland.
There, she joined ballet school under the guidance of her aunt and thus her roots into the industry were planted.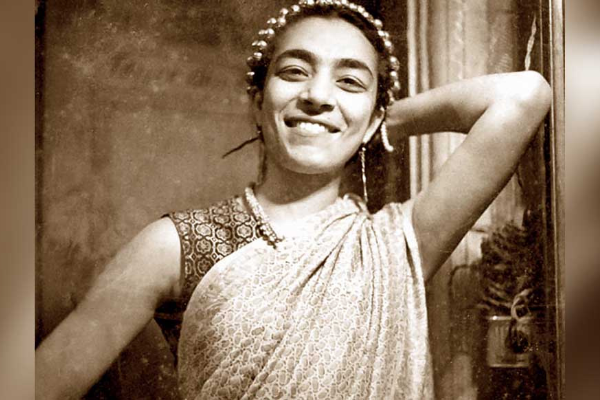 She was really a revolutionary woman for her times as she married Kameshwar Sehgal in 1942 who was a Hindu despite everyone's reluctance.
After working with her dance troupe and travelling to countries like Japan and Egypt she started working in theatre with the Indian People's Theatre Association (IPTA) in 1945. With that, her career skyrocketed and she went on to being a part of acclaimed films like Neecha Nagar, Afsar (1946), Dil Se.. (1998), Bend it Like Beckham (2002), Cheeni Kum (2007), Veer Zara (2004), Kabhi Khushi Kabhi Ghum (2001) and even in the British television classic Doctor Who.
After returning to India, she continued to work in films at the age of 90. She was awarded the Padma Shri in 1998, Kalidas Samman in 2001, and the Sangeet Natak Akademi award in 2004. She was also awarded the Padma Vibhushan, India's second-highest civilian honour, in 2010. She lived a full life and passed away due to cardiac arrest at the age of 102 in 2014.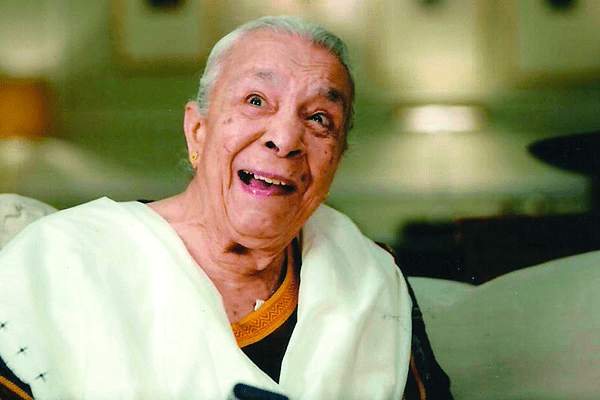 In a Q&A with Google, the Doodle's illustrator Parvati Pillai was asked about the biggest takeaway from this doodle to that she responded, "Zohra Sehgal lived her life to the fullest. In today's challenging times, it is important to be optimistic and keep smiling!" This is the kind of people that we need for spreading hope and joy amongst difficult times and we honour Zohra Sehgal for showing us what hard work, determination and passion for something can help a person achieve!
- Shravya Kulkarni