Travelling is something which makes everyone happy, fresh and firm. It helps you to know more about the places you visit, to know yourself and also realise the importance of your home. Travelling also provides you with unforgettable moments and experiences. It lets you gain a lot of knowledge from your adventure, as there is a famous saying that " The world is a book and those who do not travel only read pages."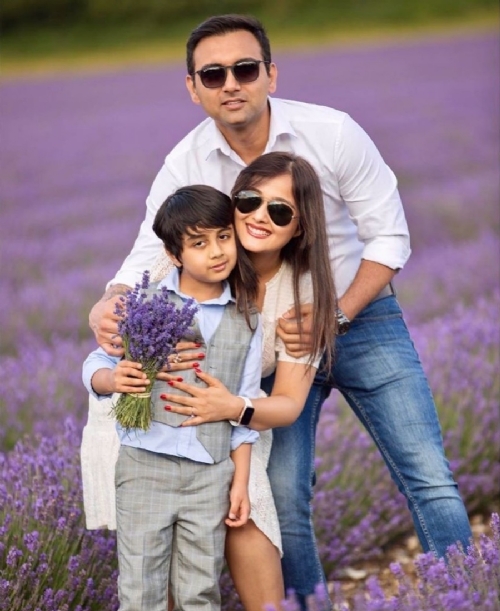 So here are some breath-taking Travel bloggers you must follow to know their experience:-
1. Esha Dhingra -
is a girl from Hyderabad moved on to London. She has recently changed her profile name from 'MomDadTravels' to esha.dhingra. She is a mommy blogger and has a kid named Arjun who is super cute and talented. Her Instagram profile has 21,000 and plus followers. The best things about her blogs are they are genuine and natural. She shares her personal experiences of all the places which she visits in all her blogs. You all will find a lot of travel blogs mostly countries or places near to London and some of the places in India.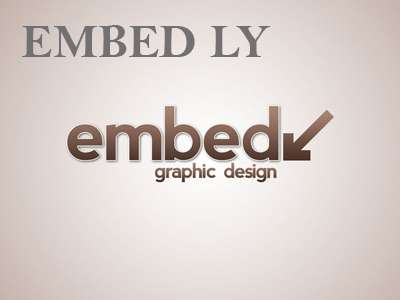 2.Bruised Passports -
are travellers, storytellers entrepreneurs from India. They have been to 95 countries together. They have 476K and plus followers on their Instagram page. Travel is their passion. They just don't talk about travel but about love and living full, happy lives. Travel blogging is their full-time profession. They provide all the information which you would require to plan a trip to a new country such as packing guides, itineraries, accommodation suggestions and so on.
3.Postcards and Magnets -
are Sanyogita and Swapnil are two Indians living in Germany. They have 1000 and plus followers on their Instagram page. They have visited almost 29 countries such as France, Italy, Finland, Switzerland, Bulgaria, Austria, Slovenia, Belgium and so on. They share their adventurous experience from the places which they visit. They provide a lot of travel tips and share their personal experiences. The best blog of their page was the northern lights one, it is a dream place for most people to visit there. They have captured and shared their experience very beautifully.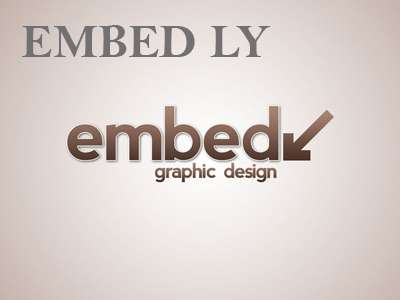 4.Our travel Palette -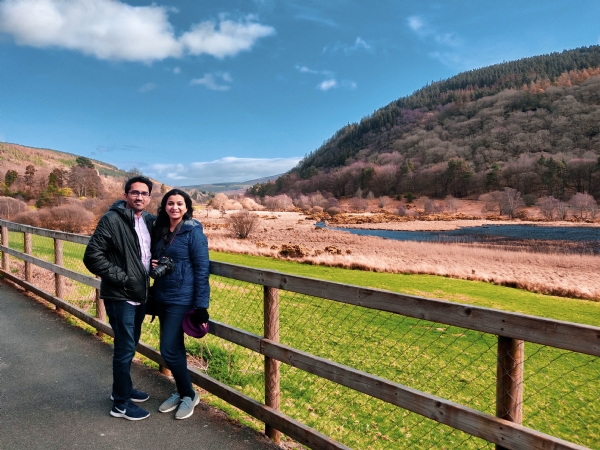 is a travel couple Namita and Vaibhav. They have visited almost 13 states and 5 Union Territories of India. And they also have travelled to 14 countries around the globe. Ourtravelpalette has over 7760 followers on its Instagram page. The best part of their blogs is that they provide detailed information about the places which they visit, from the history of that place to the structure and artwork of that place. You will definitely get full-fledged details about various places in their blogs.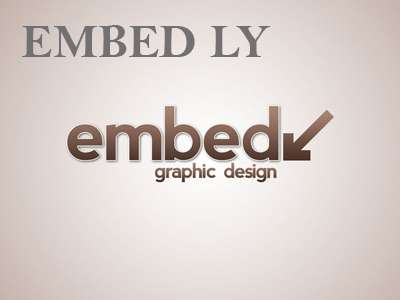 " Live with no excuses and travel with no regrets"
- Oscar Wilde
So , let us know in the comments section below what are the kinds of travel pages that you follow or some travel devotees that you know .
Travel More! Make Memories! Be Adventurous!
- Moulshree Sarwate