The AIIMS report on SSR case has been long awaited and it is finally here but it does not give us the closure we need.
Here's what happened –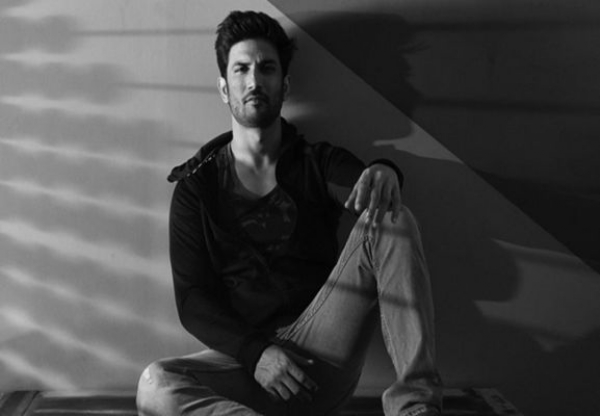 Two months, after the late actor was found dead at his residence, CBI stepped in to investigate the murder angle of the case. Here on, the drug nexus of Bollywood came into light and several arrests were made at the end of August and beginning of September. On the 5th of September, CBI took the team of professionals from the All India Institute of Medical Sciences and together they recreated the crime scene at Sushant Singh Rajput's Mumbai residence.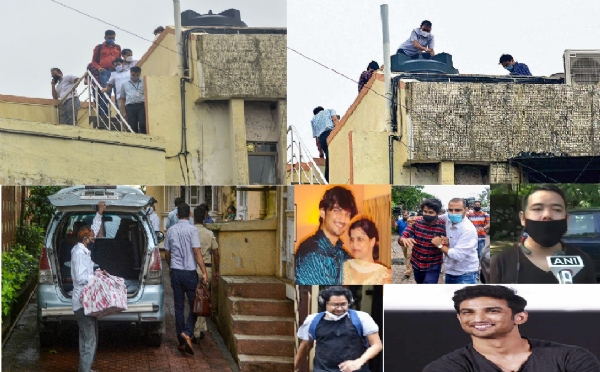 The purpose of recreating the crime scene was to investigate the homicide angle in Sushant Singh Rajput's death. AIIMS doctors and CBI were accompanied by Sushant's sister Meetu Singh, his house help Neeraj & Keshav as well as his flat mate Siddharth Pithani.
Today, when the much awaited report by AIIMS doctors' finally came to light, it states that there was 'no organic poison found in Sushant Singh Rajput's body'. Talking about the report, AIIMS Chairman Dr. Sudhir Gupta said, "AIIMS and the CBI are in agreement on the Sushant Singh Rajput death case but more deliberations are needed. There is a need to look into some legal aspects for a logical legal conclusion in due course of time. It will be totally conclusive."
Earlier SSR's family lawyer Vikas Singh and Senior BJP leader Dr. Subramanian Swamy has also talked about AIIMS report.
Sushant was found dead on 14 June at his house and was taken to the Cooper Hospital. It is said that Cooper Hospital did a rather hasty post-mortem and AIIMS will now analyze Cooper Hospital's report.