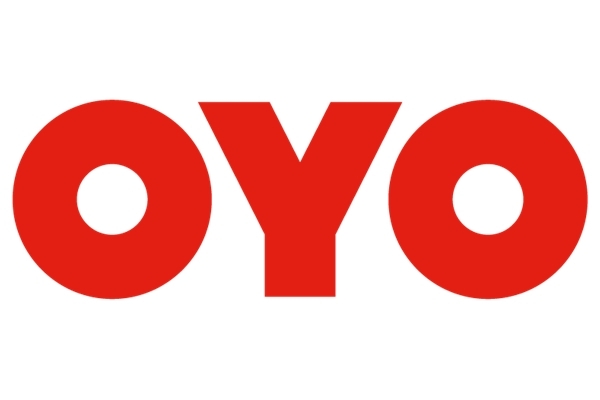 Most of us have heard the name of the Oyo, an Indian hospitality chain of hotels and Oyo Homes. But did you know that when Oyo was formed, its founder and CEO, Ritesh Agarwal was only 17-years-old? Now, at the age of 26, Ritesh Agarwal runs a revolutionary business and has a net worth of US$1.1 Billion, making him the youngest billionaire in India and the second youngest billionaire in the world after Kylie Jenner, 23, an American reality star.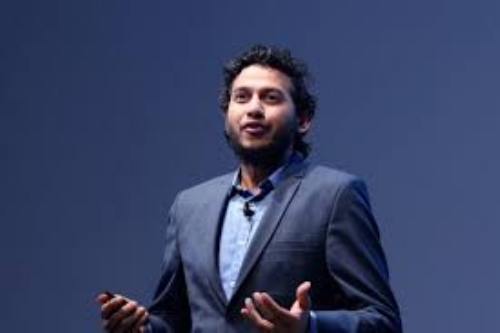 Image source: shortpedia.com
Initially, Ritesh used to earn money by selling sim cards in a small town of Bissamcuttack, Odisha. Not only that, he is also a college dropout and as he said, the full form of Oyo, means 'On Your Own.' Since a young age, he has believed in being independent and he explained that perspective in an interview with Economic Times by sharing, "It was because I couldn't have the remote control at relatives' homes (that I thought of starting OYO Rooms). The relatives would want to watch soap operas and I wanted to watch Cartoon Network."
In Odisha, his family runs a small shop and so, Ritesh's financial conditions were not that great. Once, he was even kicked out of an apartment that he was living in for being a bachelor. At that time, he had only Rs. 50 in his bank account.
But then, he proved that having a degree is not the only criteria required to start a business. A business should solve current ongoing problems and that is exactly what Agarwal managed to conquer via Oyo. In a video by the content creator Nas, he said," Money is not what I cared about. It is always about solving real problems for me."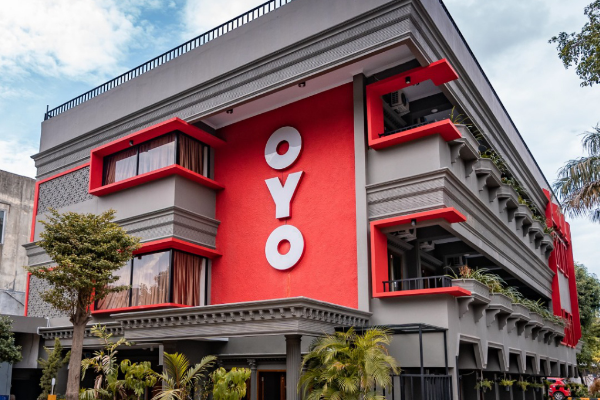 With that vision fixed in his mind, he ventured out to help a nearby hotel owner to revamp his hotel which was in loss at the time, and posted the advertisement for it on the internet. Since then, he started working for 16 hours a day and started asking for money from investors to turn this gesture into an idea, and an idea into an empire. He found solutions for the amenities in a hotel, hotel booking system, hotel finding system, price ranges, accessibility and much more. Something like this, had never been done before in India, and if you do something with a pure intention, it never goes to waste. Thus, the journey of Oyo began in 2013 and as of 2020, at the age of 26, Ritesh Agarwal has 43,000 hotels across 160 cities under Oyo and as a result, that makes Oyo the second largest hotel chain in the world!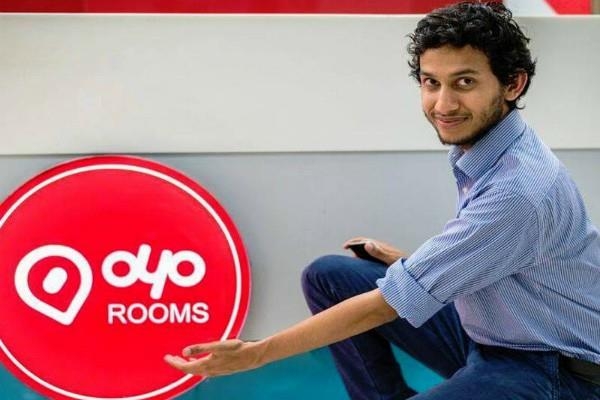 Image source: punjabkesari.in
Amongst making hotel searching and booking for various price ranges very convenient and easy for consumers, this is the first of its kind venture in India to legally keep a different slot in certain hotels specially for unmarried people. This is a huge step in terms of social development in India and has earned a lot of praise.
Currently, Oyo has around 3,50,000 employees actively working towards making your hoteling experience better and better!
Agarwal has won many awards and accolades for his work including the Business World Young Entrepreneur Award and has given hope to many young aspiring entrepreneurs in India to recognize their goal and work hard towards it. If you do that, no limitation of degree, experience, age, gender or whatever it is in the world, will not able to stop you from achieving your dream!
-Shravya Kulkarni