Dancing is something that most people enjoy watching and learning. Dance makes everyone cheerful, energetic, and happy. Many people consider dance is a form of 'worship' and also is a bridge to cultural heritages and builds community and trust.
Also, dancing helps us in many ways such as it relieves stress, improves our mind, body, and emotions.
YouTube has some amazing dance channels which inspire us and motivates us to dance on their choreographies and showcase our hidden talent with the world. In this pandemic situation, These channels have done some amazing online workshops of their choreographies so that people around the world could dance and enjoy.
Here are the 5 YouTube channels who have been killing with their moves and compassion -
1.Team Naach -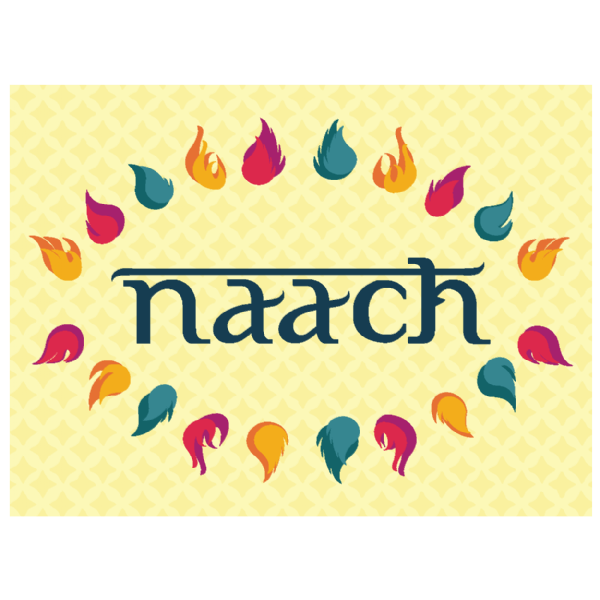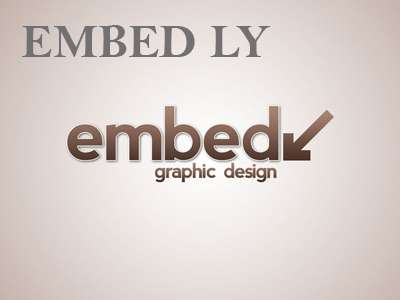 is a team of two choreographers Nicole Concessao and Sonal Devraj, two dance instructors Yoshetaa Jogi and Andrea Quadros , videographer Vikas Gorule , business operator Sarada Mukherjee and social media strategist Aashna Thaker. They have 3 Million and plus subscribers on their YouTube channel. Team Naach has a combination of expertise in everything, from Bollywood choreographies to classical choreographies, from hip-hop to belly, and many more. They are doing a lot of online workshops and people around the globe are loving them.
2.Bfunk -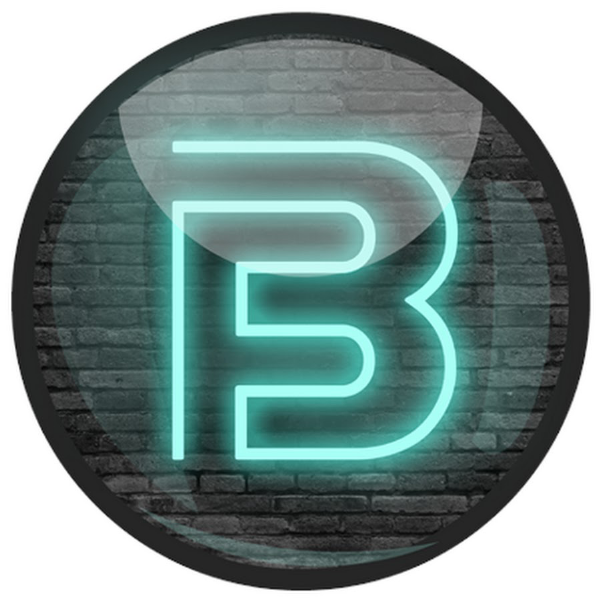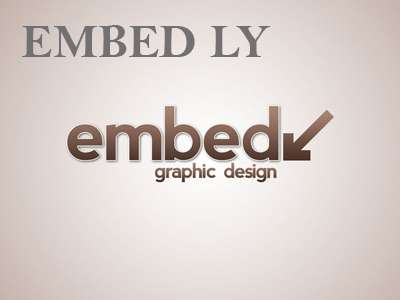 is a team of two very talented choreographers as well as dancers Shivani Bhagwan and Chaya Kumar . The full form of Bfunk is Bhangra-funk which means the combination of bhangra and B-wood. They have 1.44 and plus million subscribers on their YouTube channel.
They took a deadly combination of bhangra and b-wood which it turned out to be one of the best and excellent combinations we have seen so far.
3. Dancefit Live -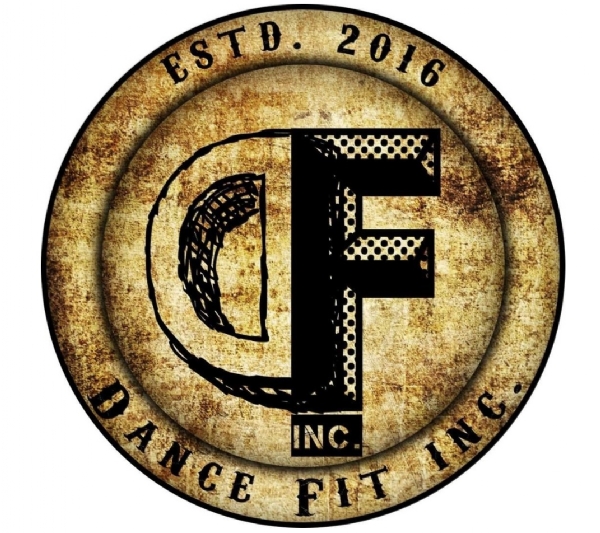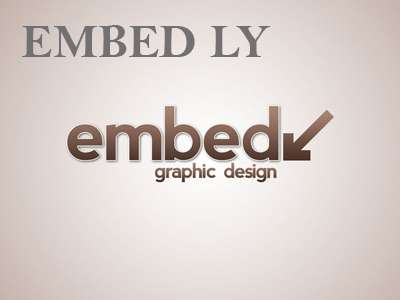 has two main choreographers Tejas Dhoke and Ishpreet Dang . They have recently added some members in their team. They do some amazing Bollywood and hip-hop choreographies. They have a total of 4 million and plus subscribers on their you tube channel. The best thing about their team is that their mission is to provide dancers with artistic techniques that give excellence in all forms of dance.
4. Lights Camera Dance -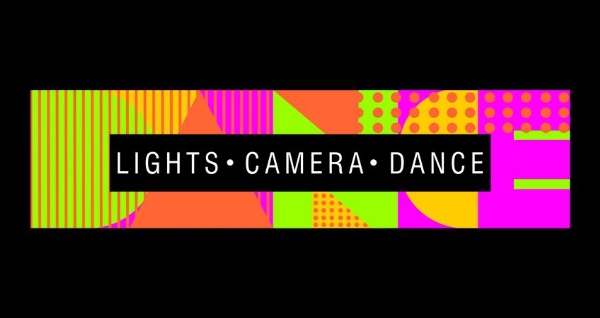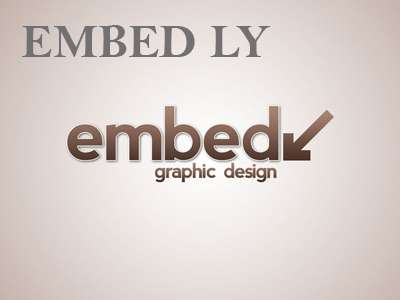 is a team of two superb dancers as well as choreographers Nirmiti Jhaveri and Aarohi Shah. They have done some brilliant
choreographies of dance styles like indo-western, hip-hop, classical, Bollywood, and many more. They also do some amazing choreographies for the sangeet at the wedding and also give some personal training.
5. GM dance Center:
has a choreographer Deepak Tulsyan and is the director as well, with Deepika Agrawal. They have 2.84and plus million subscribers on their you tube channel. Their choreographies are just awesome and so eye-catchy that everybody would want to learn those choreographies. One thing that makes this channel different from other channels is that they give a chance to all the students in their class to come up with their performance and also they put their beautiful dance videos on their you tube channel too.
So, if you are passionate about dance or you are a dance freak or want some amazing choreography for your wedding, or if you just want to enjoy and learn dance, here are some amazing you tube channels that we would recommend you to look at.
KEEP DANCING! KEEP LEARNING!
-Moulshree Sarwate