You know those days when you are tired of eating the same stuff over and over again and want to do something that it out of your routine? You want to eat out but are feeling experimental and want to discover new foods or cuisines? I got you. In this article, I'm going to list out a few different cuisines which everyone should try out, and what are the best dishes you should try from each of them. Cuisines are a classic way to dive into a certain culture from any part of the globe, and while we obviously cannot travel around the world right now to experience those cultures, we can bring those cultures to us through their cuisines and learn something new about their life. You can use your time at home to make new dishes from around the world, or even order in!
Ethiopian cuisine: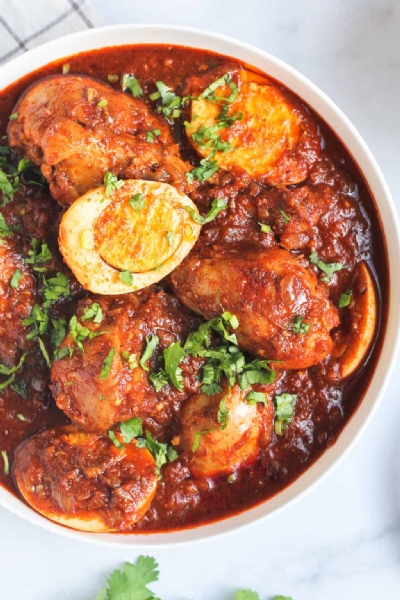 This East African cuisine is one the tastiest and most underrated cuisines to exist. This cuisine is basically made up of 'wat' which thick stews consisting of meat and sourdough breads are called injera. Another dish called Tibs is made up of meats like mutton and beef. Cooked with vegetables, it is usually a spicy meal. Spices like chili pepper, cardamom, cumin can be found in this cuisine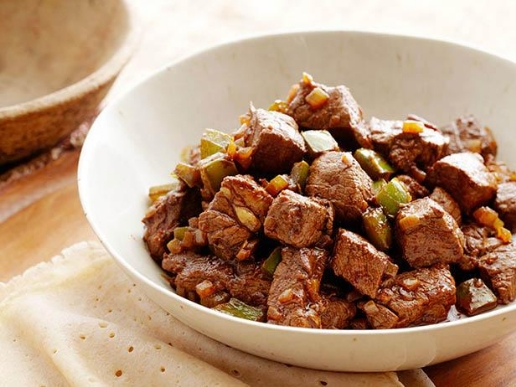 .
If you in Pune, a restaurant called Abyssinian serve great Ethiopian food and you should most definitely try it out.
Turkish Cuisine: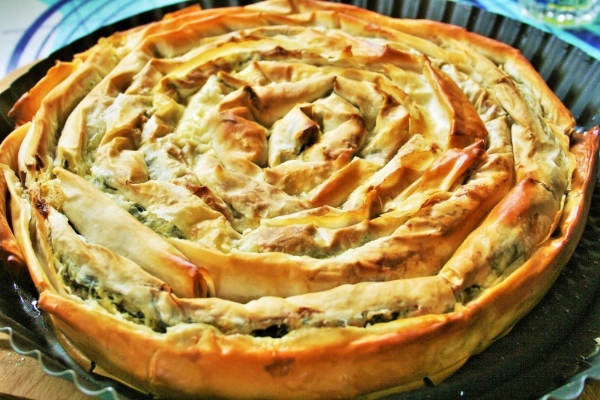 This is considered as one of the most indulgent cuisines from around the world, and rightly so, given the variety of tastes, ingredients and methods used in their cooking. When one thinks of this cuisine, kebabs are the main thing that comes to mind. But it offers so much more, including rich meat dishes like Borek which are meat puffs, meat stews, Kuzu Tandir which is an astounding lamb delicacy, Corba which is rich soup. To please your sweet tooth, this cuisine offers treats like Baklavas (pastries), Kazan Dibi – a burnt dessert.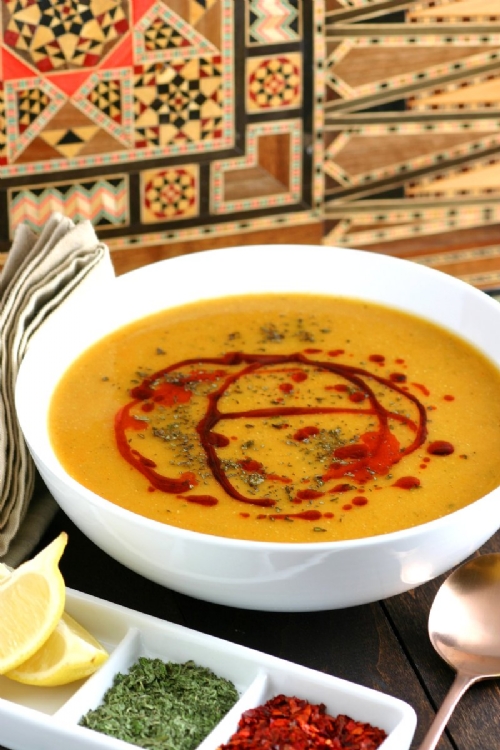 Some amazing restaurants in Pune offering Turkish cuisine are Turkish Delight, Sigree and The Doner Company.
Greek Cuisine: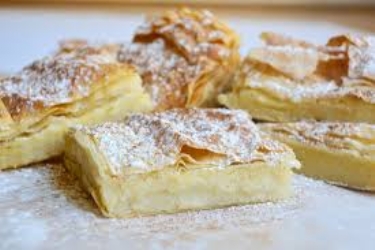 This is one of the most interesting cuisines you could ever try with the most fascinating array of flavors. Some of the best Greek dishes have to be a Bougasta, which is a feta cheese pie, Gyros – they resemble tacos and are stuffed with lamb meat. Koulouri is a traditional baked breakfast, and is eaten stuffed with cheese and ham.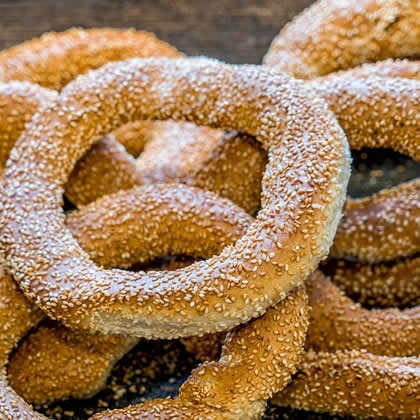 The best places you will find Greek food in Pune are Euriska, and Yalla Yalla.
These were just a few of my favorite cuisines from around the world. As person who loves to learn more about the different cultures in the world, and also as a huge foodie, trying different cuisines happens to be one of my most favorite hobbies. Trying these foreign dishes at home during quarantine has been really fun and contended a tiny part of the travel bug in me. I hope you enjoyed this article, and it made you dive into more cuisines!
- kinjal dixit