William Shakespeare was a renowned poet, playwright, and actor born in Stratford upon-Avon in 1564. He was often called 'England's National Poet' and the " BARD of AVON " because he was considered as the greatest poet that lived since that time. His work includes 38 plays, 2 narrative poems, a collection of 154 sonnets, and other poems as well. Shakespeare invented 1700 new words by joining words, adding prefixes and suffixes, and so on. He was from the Elizabethan Era and produced most of his famous works between 1589 and 1613.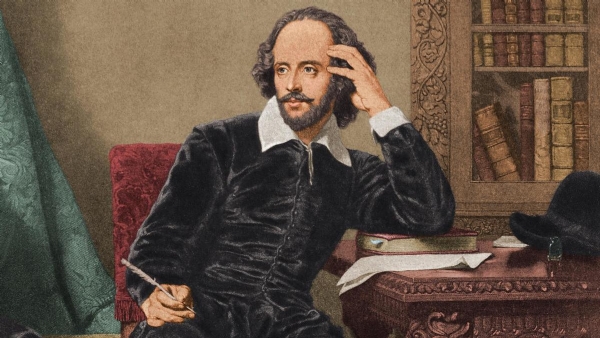 Some of the writer's works are "evergreen" and one of them is Shakespeare. Even if he wrote his writings long ago, but still his writings inspire us at every stage of our life. We get to learn so many values such as honesty, creativity, passion, respect, positivity, motivation, compassion, perseverance, and so on, from his works. It is an absolute pleasure to read his writings and learn something new every time.
Here are 10 inspiring and interesting quotes given by William Shakespeare -
1.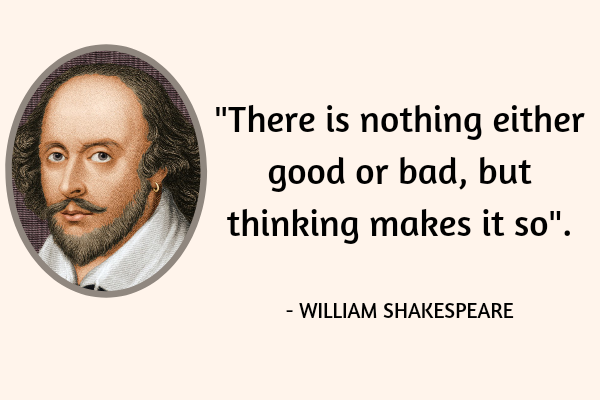 2.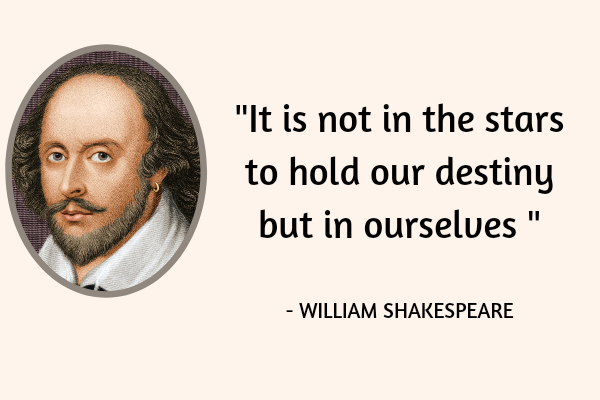 3.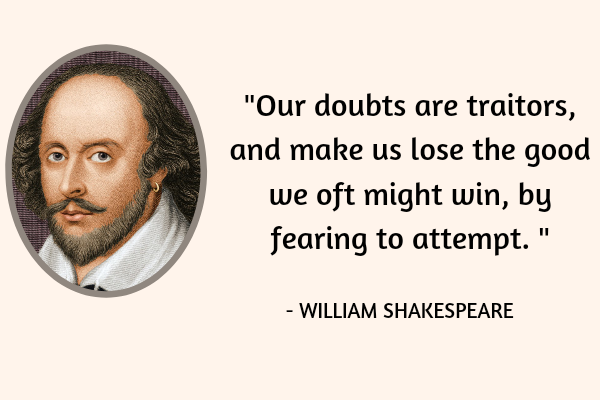 4.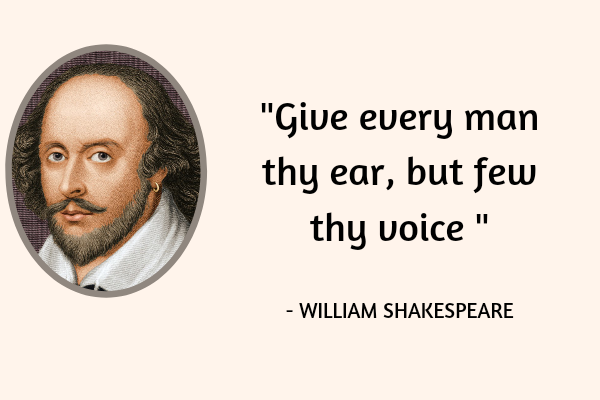 5.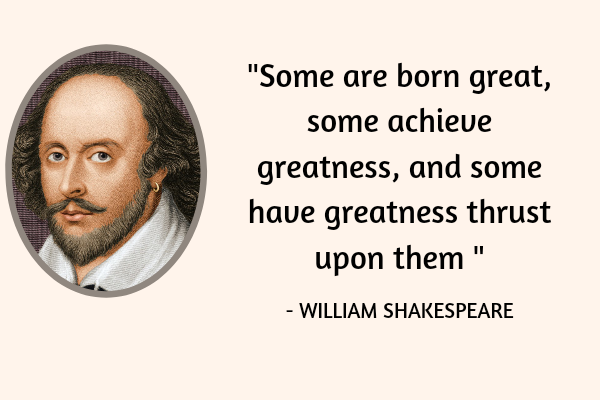 6.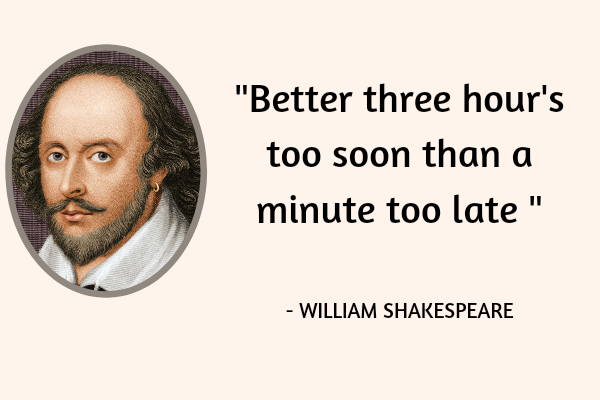 7.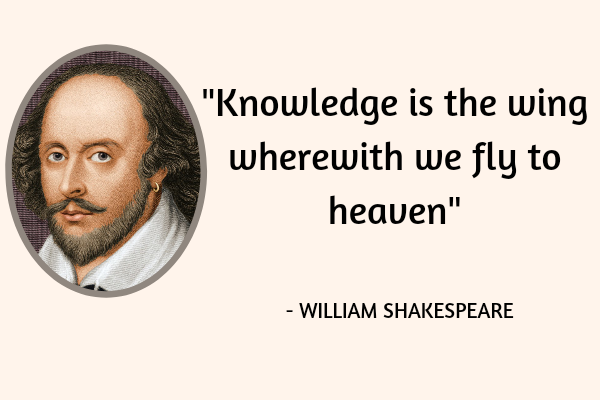 8.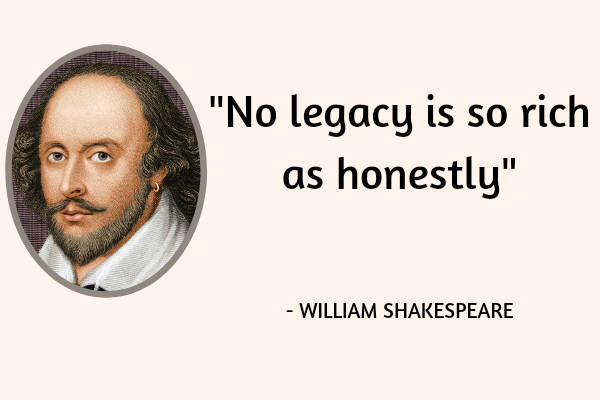 9.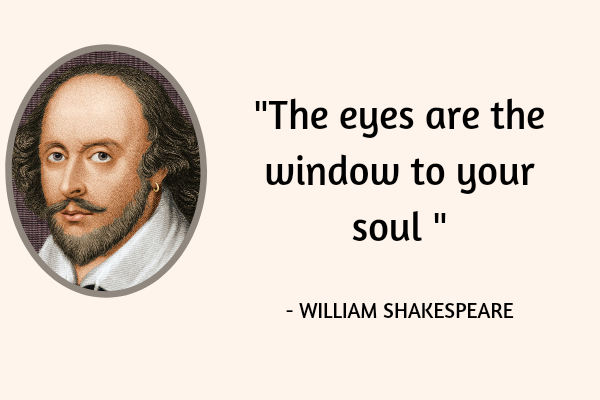 10.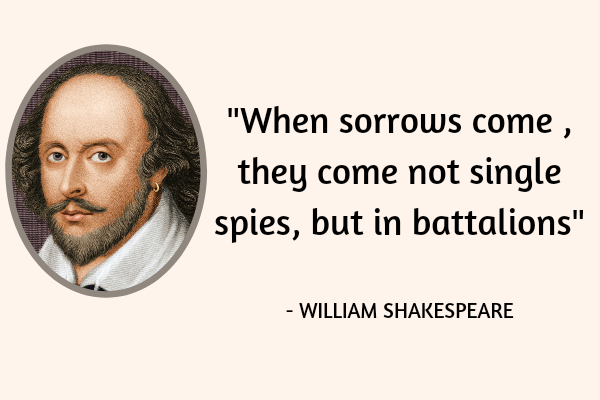 -Moulshree Sarwate