Khushi Chindaliya, 17-year-old student from Surat has proved that actions speak louder than words. It is easier to talk about social issues on the internet, but through her passion and dedication, Khushi has been appointed as the Regional Ambassador of United Nations Environment Programme (UNEP) on 22nd September 2020.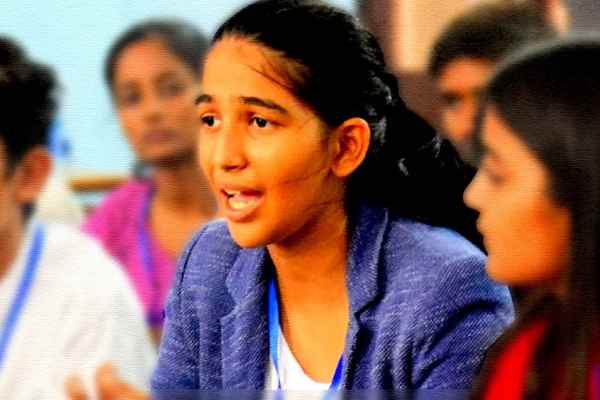 Image source: thelogicalindian.com
In an interview with TOI, Khushi said that her 'sensitivity towards the degradation of nature and understanding of its repercussions' inspired her to achieve this. Since she was a kid, she used to observe and interact with trees in her vicinity and the increasing concrete jungle made her realize that the green around us is vanishing.
She also said that the thing that pushed her to start working towards conserving the environment is her little sister. She used to often wonder if her little sister would live in a healthy environment when she grew up because of the rapid loss of plant life.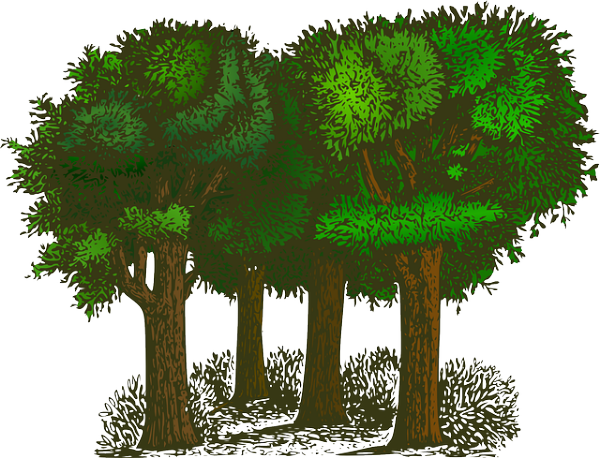 Khushi is currently working on an online plan as she can't actually step out in the field due to COVID-19. Among 100 people, Khushi's article was also the one chosen by UNESCO that would be published in a book named, 'Year 1 AC (After Coronavirus).'
The government and such organizations needs more and more youth to participate in the betterment of the world as they are the future of the world. With more youth coming out strong and working on social issues like these, we would be able to spread awareness and hopefully bring some change.
- Shravya Kulkarni