COVID-19 has taken away a lot from the world this year. Do you remember the epic movie Hum Aapke Hai Kaun? Most Indians will do and if you do, you know that if that movie was known for something, it was for its plethora of songs. Many of us can't help but sing along to its songs like 'Didi Tera Dewar Deewana' and the title track 'Hum Aapke Hai Koun'.
Even though we know the singers' names of our favourite songs, we less often dwell into knowing the story behind their careers. These were sung by none other than S.P. Balasubrahmanyam.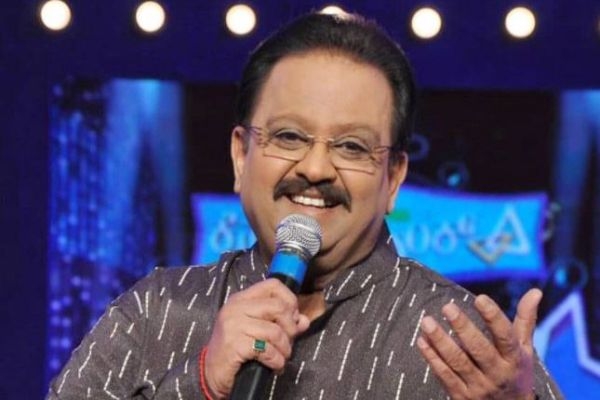 Image source: dailyhunt.com
Born as Sripathi Panditaradhyula Balasubrahmanyam on 4 June 1946, he was a singing legend and a true blessing in human form gifted to a country like India by the universe. With over 40,000 songs in 16 different languages under his name, he holds the Guinness World Record for recording the highest number of songs in the world!
He had predominantly worked in the Telugu, Tamil, Hindi and Malayalam film industry and has mesmerized audiences with his deep yet soothing voice for years. Born in Nellore to a Telugu family, he was always inclined towards the art that is music and started learning it from a young age. He made his debut in playback singing on 15th December 1966 with Sri Sri Sri Maryada Ramanna, a Telugu film and since then, his career has only skyrocketed up and above.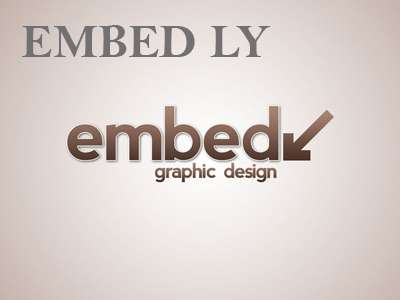 He was so dedicated to his passion that he recorded 21 songs in Kannada,19 songs in Tamil, and 16 songs in Hindi, in one single day between 9.00am to 9.00pm which earned him the record. He was also the holder of six National Awards in playback singing and the list goes on.
He was not only a singer, but a music director, musician, actor and a dubbing artist. He was like the Hindu deity Bramha of Music and people who have followed his music say that no matter where they are, what they are doing, they can recognize his voice even amongst a crowd. His voice is that widespread and has touched the hearts of many.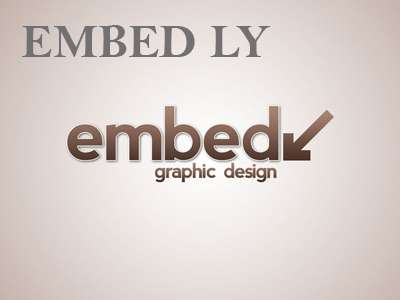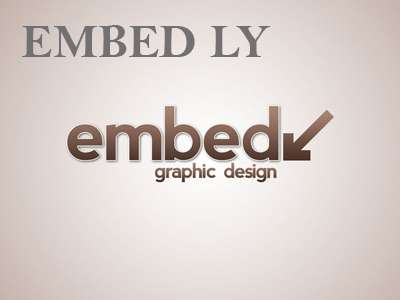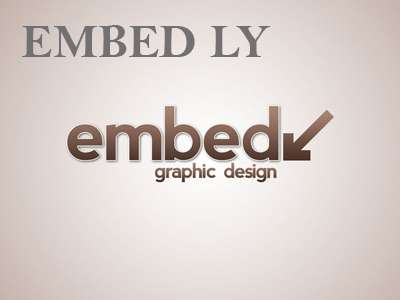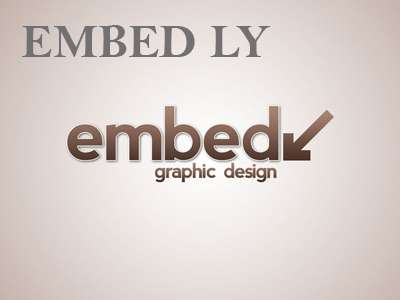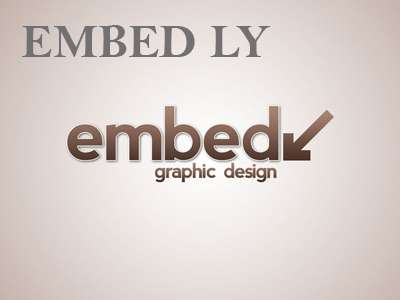 He was diagnosed with COVID-19 on 5th August 2020 and lost his life today, on 25th September 2020 at the age of 74. As we cherish his contributions and his voice today, we cherish the late singer wholeheartedly and thank the universe for blessing the music industry with such a talented soul.
-Shravya Kulkarni