How many of you are tired with their 9-5 Job? How many of you want to have that freedom of work, the freedom of workspace, and the freedom of your own independent life? I imagine many hands that are raising these questions. So It is super important in your 20's to think about starting something of your own about which you can be proud of and that will make you independent in every sense.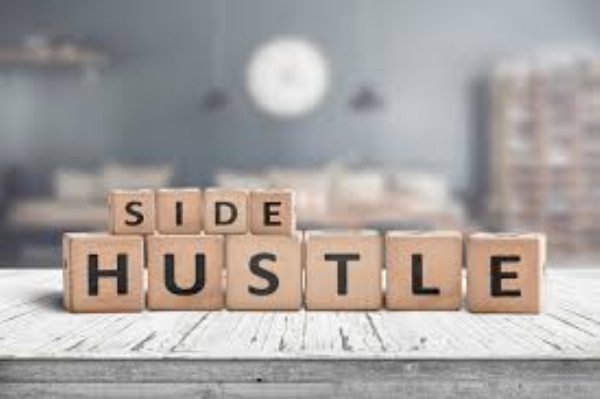 First of all many people will ask, What is a side hustle? The answer is the side income program that you design for your life. Maybe you are an amazing chef and you are tired of your 9-5 corporate job and you want to explore your chef side, So you can start a Recipe Youtube channel and grow it while you are doing your 9-5 and once your side hustle will start to provide you with the valuable income you can quit your job and enjoy your dream life. Exciting right.

But here I want to clear one point that having a side hustle is not a cakewalk, You have to face so many sleepless nights, Early Mornings, Less of family time, Less of your me time, and you have compromise on a few things here and there, but once you develop your side hustle there is no looking back and then you can live your dream life.

There are 4 things that you have to keep in mind while starting your side hustle :









1. Believe in yourself: The situation is tough, and everyone wants to have a side income source so as you, and there is nothing wrong about it. But to start with first you have to believe in yourself. Many people will come and tell you that you can't do this, or this is not a good idea, maybe you won't get complete family support, but that's okay because until you don't believe in yourself, no one else will ever will. So yes believe in yourself and take that damn first step.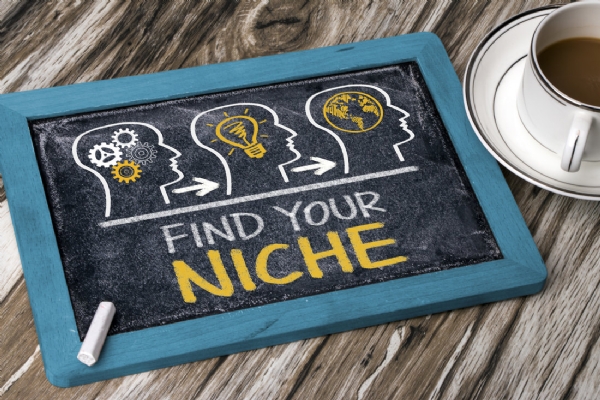 2. Find your Niche: Now that you have decided to start your side hustle, you have to find out in which field you want to explore, for that you have to find out your niche. You have to do various activities, such as Brain Dump and Research on Quora and Answerthepublic.com, After all the research and activities once you find out your niche you can go ahead and plan your strategy.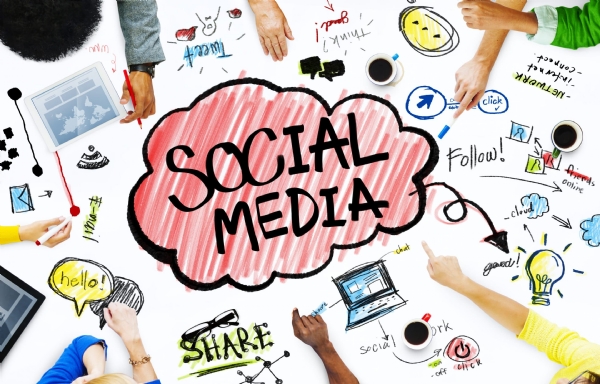 3. Make optimum use of Social Media: While starting out you have to keep one thing in mind, that if you are having an online business you don't have any other option but to be present out there on social media. So make sure that you use Social Media extensively, and make optimum use of it. Also, learn about these platforms, how they work, What strategies you must follow, learn all of it and start your journey.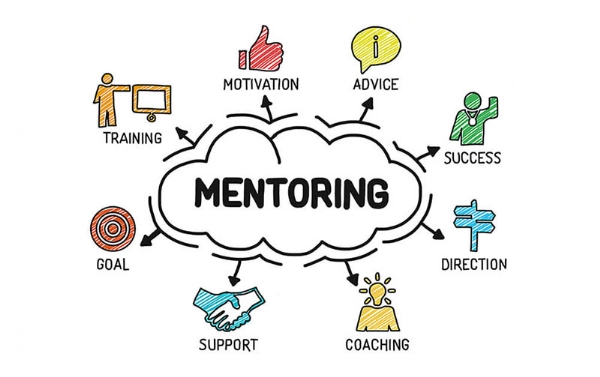 4. Find a good Mentor: To learn about these things one needs an experienced mentor. There are so many online courses and Mentorship programs available out there it will be great if you can buy one, and learn everything from a person who has been there done that. It will give you a perspective, an inspiration and a push to work hard to grow your business.

And last but never be the least that Work hard, because quitting your 9-5 does not mean that you don't have to work hard, or you don't have to rush or manage multiple things, you still have to do that, but here you will be doing it more willingly as you are following your passion. So once you have decided that you want to start your side hustle don't wait for anyone else to come and work for you, just take that first step, move ahead and shine on.



- Niharika Pole Sarwate