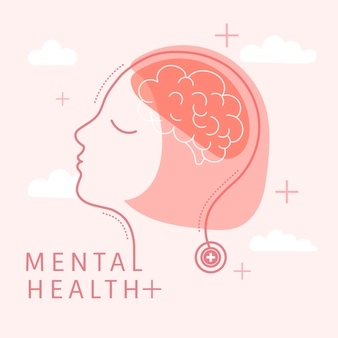 Movies are one of the biggest platform of storytelling, at least in India. Indians not just watch movies, they look up to them and some actors as role models. In such a case, the quality of content shown in Bollywood movies plays a major role in setting the trend in India.
Mental illness has more or less always been a taboo in India from it being considered the acts of the devil to giving it a religious angle. In such a case, spreading awareness about the true meaning, causes and consequences of various kinds of mental illness is important. Here are a few Bollywood movies that aptly portrayed mental illness-
1. Karthik Calling Karthik (2010)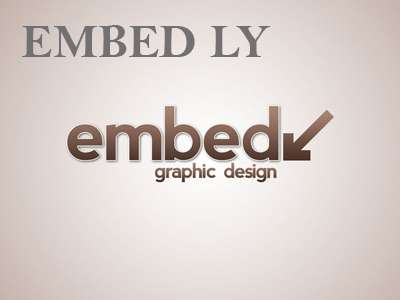 Karthik is a young man who is an introvert by nature. He is stuck in an average life with an average job and salary. One day he starts getting calls every night from a stranger who supposedly knows everything about him. This starts tormenting him and starts affecting his day to day life. I will not spoil how the mystery is revealed but this movie very grimly yet thrillingly shows the life of someone suffering from schizophrenia and its effects.
2. Dear Zindagi (2016)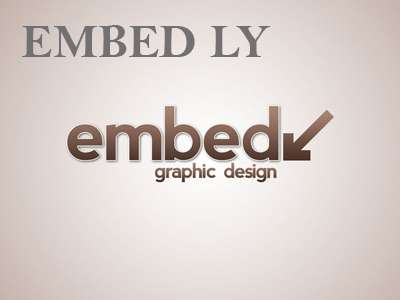 Just because you have money, doesn't make you happy. This movie shows how important parenting is, especially in the early years of a child's life. Also, how does it affect a child's social life if he/she does not get proper time and attention from their parents at a young age. This movie enables us to think outside the lines 'But you have everything, why are you depressed?' and shows us that some wounds are way deeper than the surface and if not treated on time, can negatively affect someone's life.
3. 15 Park Avenue (2005)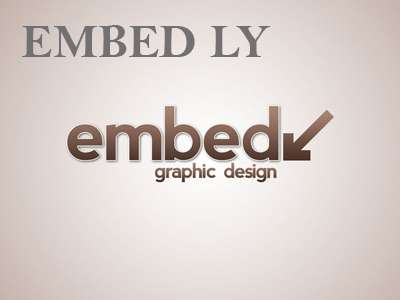 This is one movie by Aparna Sen that is way ahead of its time. Talking about illnesses like schizophrenia in the early 2000s was a brave and bold move. Starring actors like Shabana Azmi, Konkana Sen Sharma, Waheeda Rehman and Rahul Bose, this movie is a spine chilling insight into the life of a schizophrenic patient and the life of the family members trying to deal with the ups and downs.
4. Barfi (2012)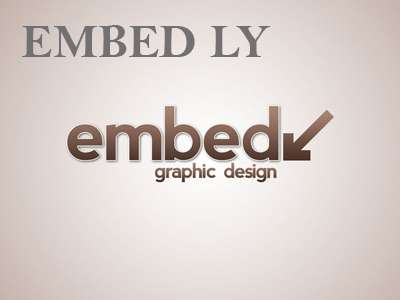 Autism is a developmental disorder where the patient has difficult in social interaction and is often followed by certain restricted and repetitive behaviour. Priyanka Chopra in this movie is splendid in portraying a young autistic girl Jhilmill Chaterjee, who hails from a rich family. It shows how smart the girl is, how receptive she is to new things and how loving she is towards Barfi played by Ranbir Kapoor. But, due to her disorder and inability to speak properly, she is the misfit in the family and is often criticized for something that is not even her fault.
5. Taare Zameen Par (2007)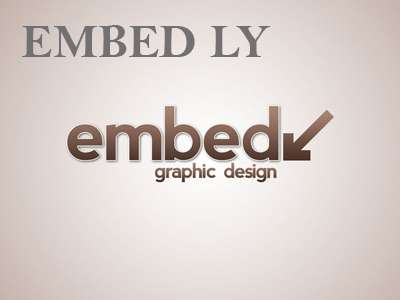 If anyone has educated the Indian audience about dyslexia, a reading disorder, it has to be this movie which is produced and directed by Amir Khan. Ishaan an 8-year-old kid is the opposite of his topper and smart older brother who is the best at everything he does. His parents mistake this behaviour of Ishaan as arrogance and ignorance and send him to a boarding school as punishment. There he meets a drawing teacher called Ram Shankar Nikumbh who recognizes that something is not normal, and thus Ishaan's journey to recovery from this mental disorder begins. A must watch, but make sure to keep some tissues around as someone will be cutting onions all throughout the movie!
6. My Name is Khan (2010)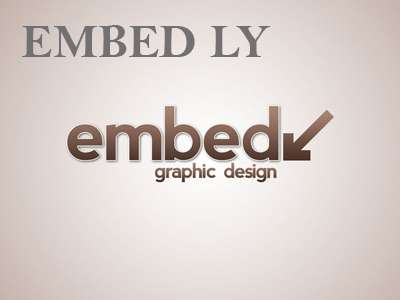 This movie is an empowering portrayal of an autistic man named Rizwan Khan (Shah Rukh Khan) and his quest to bringing his family together. It aptly shows that if you feel like you have any limitations in life, they are most probably only in your head. Even though this movie talks about various other issues like discrimination based on caste and religion, politics and family, the autistic Rizwan is something that everyone will remember after watching the movie. His pure heart, his magnetic smile and his dedication towards family prove that mental illness should not stop you from living your life.
7. Judgemental Hai Kya (2019)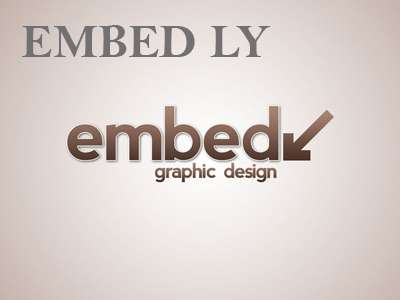 Kangana Ranaut has been known for taking up challenging roles like Manikarnika, Queen, Fashion etc. In this one, she portrays a young woman suffering from acute psychosis as a result of childhood trauma. She keeps going in and out of the mental institution as her symptoms keep cropping up when things start changing in her life. She keeps imagining a cockroach in her room which torments her to madness to imagining actual human beings talking to her. This movie takes us into the mind of Bobby, the protagonist and makes us feel what she is feeling. A very unique approach on mental illness that everyone should check out.
- Shravya Kulkarni