TIME magazine has shared their yearly list of 100 most influencial people for the year 2020 and it consists of names of some prominent and revolutionary people like The Weekend, Ayushman Khurana, Michael Jordan, Narendra Modi, Selena Gomez, XI Jinping, Joe Biden, etc.
Under the category of 'Pioneers' is one name that we think should reach out to everyone should know; Ravindra Gupta.
Who is Ravindra Gupta and why is he one of the most influencial people in the world this year? He is no politician, no actor, no athlete or a 'social media influencer.'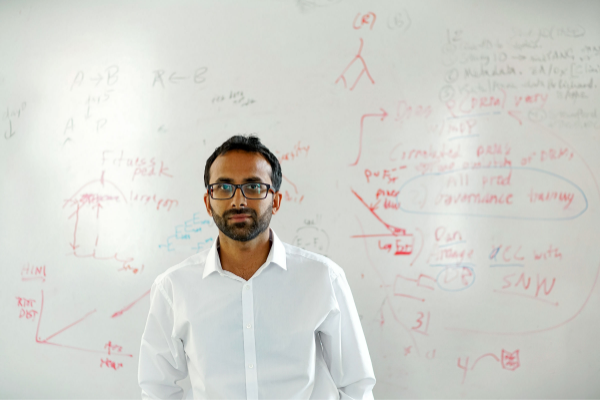 Image Source: Courtesy of time.com
Ravindra Gupta is a professor of clinical microbiology at the Cambridge Institute of Therapeutic Immunology and Infectious Disease at the University of Cambridge. His main focus of study and research is the HIV (human immunodeficiency virus). Till now, there was no known cure for HIV and if not treated on time, HIV can lead to AIDS which is a life-threatening disease.
But, did you know that last year in March, an HIV patient from the UK was completely cured of the disease as a result of a study led by professor Ravindra Gupta. Not just that, one more HIV patient has been completely cured of the disease after undergoing a stem cell transplant treatment in 2019.
The patient, as revealed is Adam Castillejo, 40, who had been battling the virus since 2003, while sharing his experience with TIME said that, "He(Gupta), has championed me and empowered me to become an ambassador of hope to millions of people living with HIV around the world."
HIV, in most cases is a sexually transmitted disease and if not treated on a time, can limit the patient's maximum life span from 9 to 11 years after contracting the virus. It first came to light in 1981 after it was called as "an exotic new disease" in the gay newspaper New York Native. Since then, no cure for the virus had been found and the person who contracted the virus had to accept their fate and live with this life-threatening virus.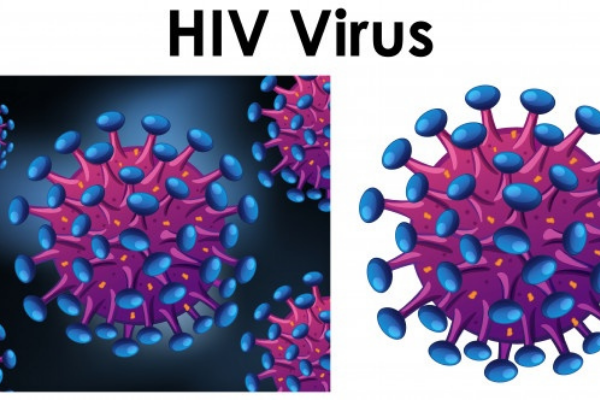 But Gupta is the face of hope for millions and revolution in the field of medicine and we think more people should know about this because given the rollercoaster that this year has been, this is the kind of news that everyone would like to hear!
-Shravya Kulkarni