One of the most popular, prominent and trustworthy magazine in the world, Time's list of 100 most influential people is out and it features only five Indian names. They are – Prime Minister Narendra Modi, Google CEO Sundar Pichai, Professor Ravindra Gupta who cured HIV patient last year, actor Ayushman Khurana and Bilkis Bano – a Dadi of Shaheen Bagh.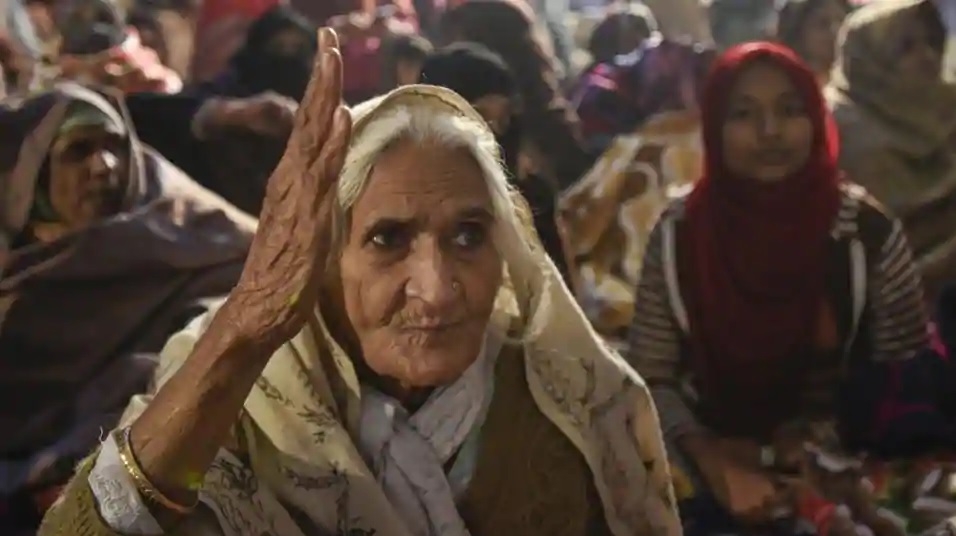 Last year, many Muslim women started a protest against current government opposing Citizenship Amendment Act (CAA) by gathering at Shaheen Bagh every day. Hence, Shaheen Bagh became a household name across India and people around the world talked about it. The protest, which went on for 101 days attracted people and naturally it was heavily covered by media. Several women told their story about why each day they go and sit at Shaheen Bagh until midnight. One common answer to this question – 'We are opposing Modi's CAA' and when asked why, the answers got creative! One of these women is 82-year-old Bilkis Bano.
Time magazine, in its 100 most influential people list, has featured a piece written by journalist Rana Ayyub about Bilkis Bano. It reads, 'Bilkis became the voice of the marginalized… Became the symbol of resistance in a nation where the voices of women and minorities were being systematically drowned out by the majoritarian politics of the Modi regime.'
On the other hand, the piece written on the Prime Minister Narendra Modi says, 'almost all of India's Prime Ministers have come from the nearly 80% of the population that is Hindu, only Modi has governed as if no one else matters.'
What is the meaning of this? Why is it that a Prime Minister of a country, in fact, one of the most successful Prime Minister of the country is addressed so nonchalantly, in almost accusing tone? And an 82-year-old lady, who does not even understand the full purpose of her actions becomes the "voice" of minorities?
This is not the first time that international media has shown their duplicity. Even during the airstrike conducted by India, one of the leading news portal had favored Pakistan's situation while reporting.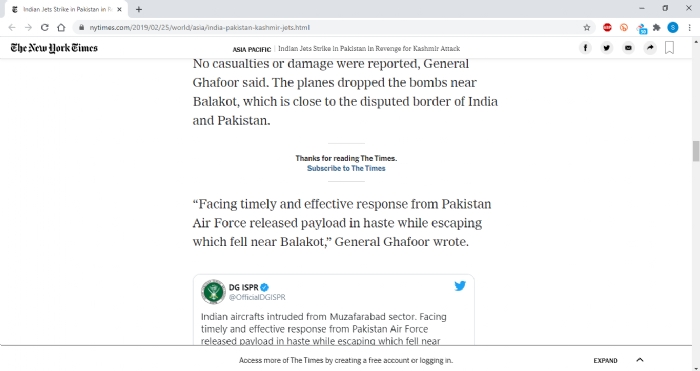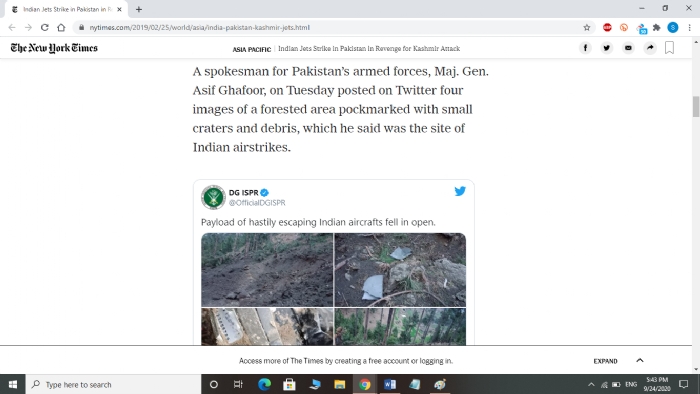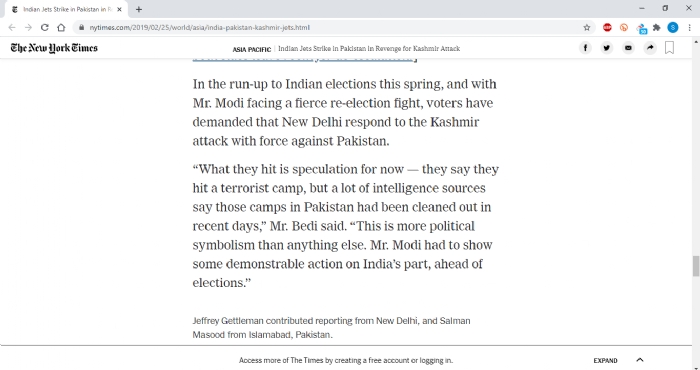 Adding a person on a list who cannot even explain the purpose of their actions? And then to call it "most influential in the world" makes you stop and question the hidden agendas. We all talk about biased media and complaint about our "screaming reporters" but are we willing to take a stand against this anti-India, moreover anti-Hindu stance?
Awaiting your responses…