New Delhi:
The safety of women is a serious issue in our country and finally the Government is taking some action at least in terms of security for women. The Central Government has announced an app and an Emergency Response Support System for women.
The Union Minister of Women and Child, Smriti Irani shared this information in Lok Sabha.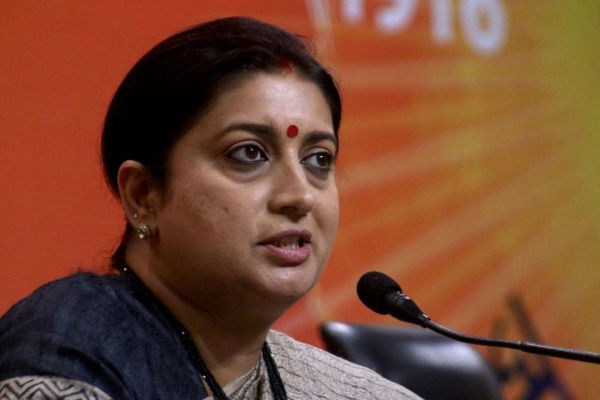 Image Source: Courtesy of thestatesman.com
According to the written reply, this facility provides a single number i.e. 112, which will provide assistance to anyone in need. It also provides the option to press the power button thrice to access the assistance portal.
This mobile app is called '112 India' and will be available for download on app stores on any smartphone.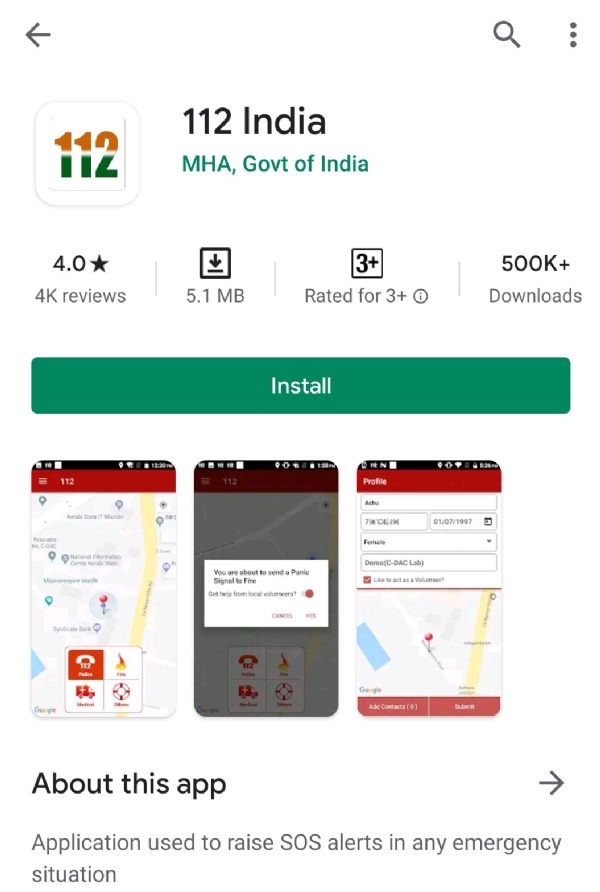 According to some reviews by people who tried it on the Google Play store, the signal being sent is very prompt and users get a call from the police in that region inquiring about the condition almost immediately.
This is surely one step ahead by the Government towards spreading awareness about the safety and human rights of every individual in this country.
-Shravya Kulkarni