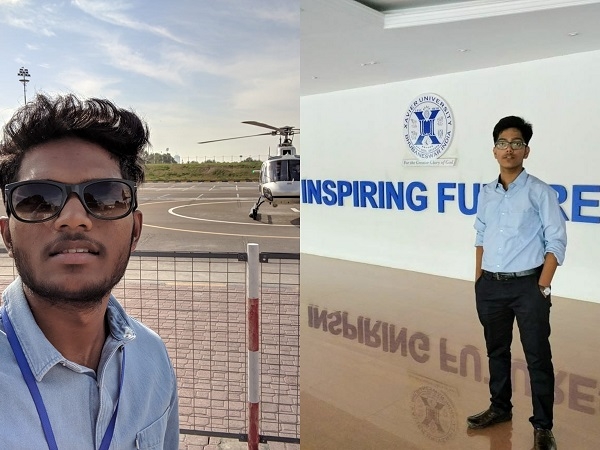 It is undeniable that the pandemic has turned the world upside down. The world economies have hit the bottoms and people in large numbers have become unemployed. During such disappointing times, PM Narendra Modi has given us a call to turn the calamity into an opportunity and have asked us to not lose hope at all. Indian youth is our biggest tool to fight the pandemic depression and young entrepreneurs from Odisha have just set an example to turn PM's call for hopefulness and optimism into reality.
The hospitality sector has been influenced largely due to the pandemic and the impact is expected to stay the same for a while. Hotels and Restaurant owners are waiting for the lockdown restrictions to ease down so that they will be able to their business from a new. But even after that gaining the confidence and trust of the customers to provide hygiene at public places is going to be a huge task. On the meanwhile, the food delivery business are comparatively working really well since people have stopped eating outside but haven't stopped buying food from outside.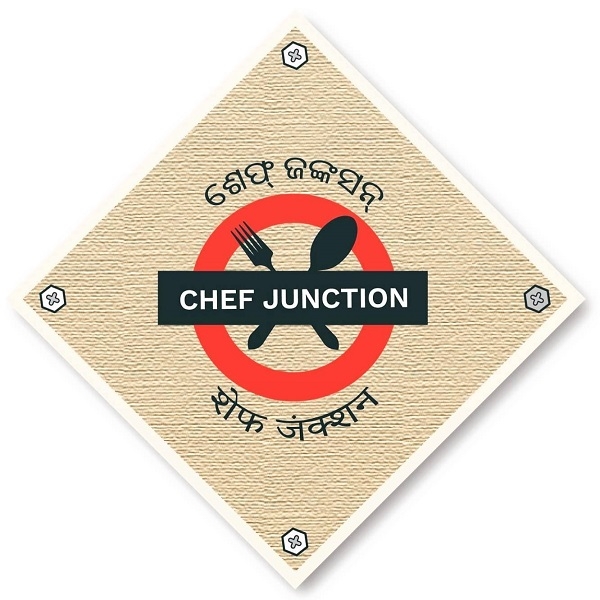 Turning this into an excellent opportunity, two young management graduates from Bhubaneshwar, Odisha have started an online food ordering platform as
www.chefjunction.
in and have also marketed themselves as the only online platform which provides home made food. 20 year old Suryanshu Panda and Epari Pritam have graduated from Bhubaneshwar's Xavier's University of Business started this business after considering the health related challenges during this and post pandemic period. The two were planning to initiate a start up in advertising before the Pandemic but things changed and they had to divert their plans. The students carried out a research and realized that the desired clients won't be achievable in such conditions and so they had to create a new business plan.
After much brainstorming and considering the prevailing conditions and increasing health risks, Suryanshu and Epari decided to start their new business of providing clean and hygienic home made food to people. The dominant service providers in this market are Swiggy, Zomato and Uber Eats who provide food cooked in Hotels and restaurants, which is certainly not trustworthy in prevailing conditions. Their plan was clear since these service providers were providing food from already known hotels and restaurants, they already had a loyal customer.
So Suryanshu and Epari thought that since these service providers are availing food from restaurants, the food is compromised for its nutritional value due to higher amount of spices and poor quality oil. That is why they decided to provide home made clean and delicious food through their online platform. In fact being college students and hard core foodies, they had suffered getting good quality food and so the both quickly agreed on starting up with food business.
The two friends had pooled in 1.5 lakh as the working capital and rented a shop to start the business. They had been in contact with people with good culinary skills and have created a cooking staff to provide them good quality food from their home. Till September 6 the business has delivered more than 1200 orders. Further, they are planning to extend their business to Cuttack and later to the cities of Andhra Pradesh and Telangana.
- Himali nalawade