In a historic move by Indian Navy, Sub Lieutenant Kumudini Tyagi and Sub Lieutenant Riti Singh have become first women airborne tacticians to operate from the deck warships.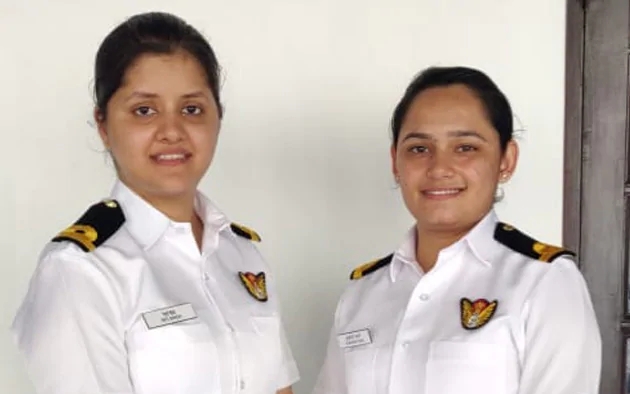 Officers Kumudini Tyagi and Riti Singh are a part of group of 17 officers of Indian Navy. They were awarded "Wings" on graduating as "Observers" at ceremony held at Southern Naval Command in Kochi, Kerala. They passed out of Indian Navy's Observer course on Monday. The chief staff officer (training) Rear Admiral Antony George presented the awards and the wings to the graduating officers naming it a landmark occasion which would pave the way for the deployment of women in frontline warships of Indian Navy.
On February 17 this year, the Supreme Court of India had dismissed the submissions of center stating that women were physiologically weaker than men. Supreme Court had called for a "change of mindset" regarding women officers and ruled that women officers can get "command and criteria" appointments in the Army same as their male counterparts. Five months after this the Ministry of Defence had issue a formal letter to grant permanent commission to women officers in Indian Army.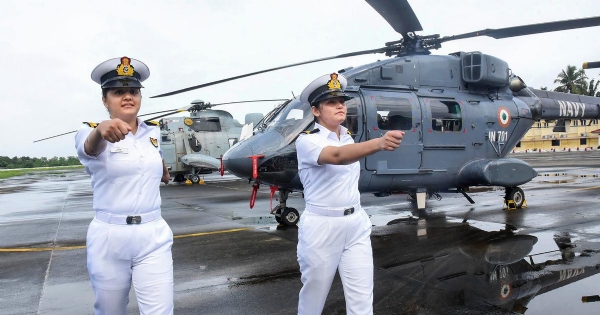 A fourth generation officer from Ghaziabad, Kumudini Tyagi's father is also a retired Navy. She says that the 'training has been rigorous' and both Kumudini and Riti Singh have completed over 60 hours of flying training including sorties and simulator flights. Tyagi said, "Things are changing in the Indian Navy, these everyone gets opportunities. We will gladly take whatever roles Navy gives us. We take pressure and tension bang on. We've been treated equally. Whatever training our male counterparts received, we went through the same training. It is a huge responsibility; the task is challenge. We are looking forward to it."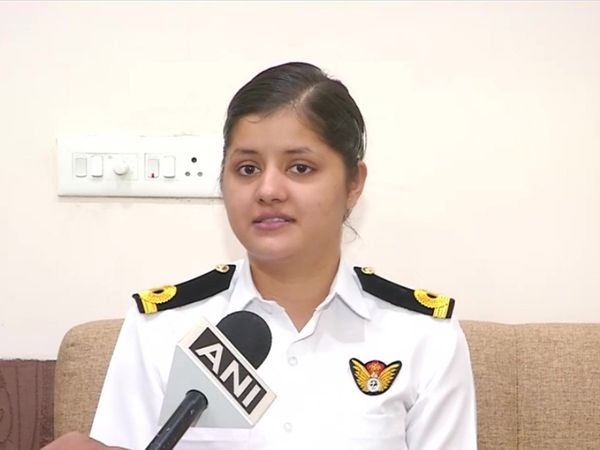 A historic move to bridge the gap between gender inequality, Indian Air Force had also started their first women's fighter pilots batch in 2016. Out of the first three women fighter pilots, last year flight Lieutenant Mohana Singh became the first woman fighter pilot to become fully operational by day on a Hawk aircraft.