Nutella, the globally loved hazelnut-chocolate spread, is a staple in my kitchen. As we all know, Nutella can be eaten in the basic ways which most of us do. But, Nutella is an extremely versatile ingredient, and can be used into various recipes to make the most delicious treats and desserts, with the simplest and fewest of ingredients! So, this is going to be a list of a few of my favorite Nutella recipes, which I came across, made and loved, and which require minimum ingredients and are incredibly easy to make.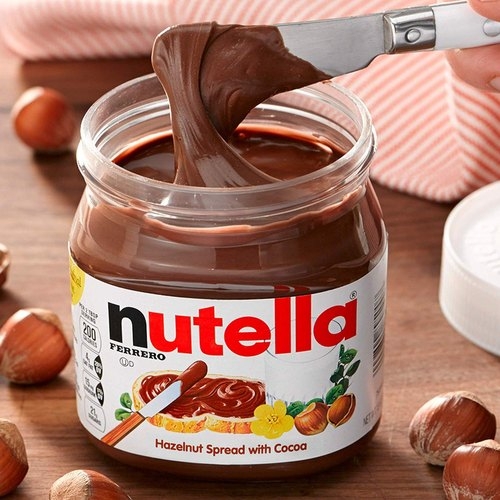 Nutella brownies:
Starting off with my favorite one, this recipe is extremely easy to make and you will require just a few ingredients, which are – a cup of flour, ¾ cups of cocoa powder, ½ tablespoon baking powder, 1 cup of butter ( melted ), 2 cups of brown sugar, 4 eggs, and a cup of Nutella.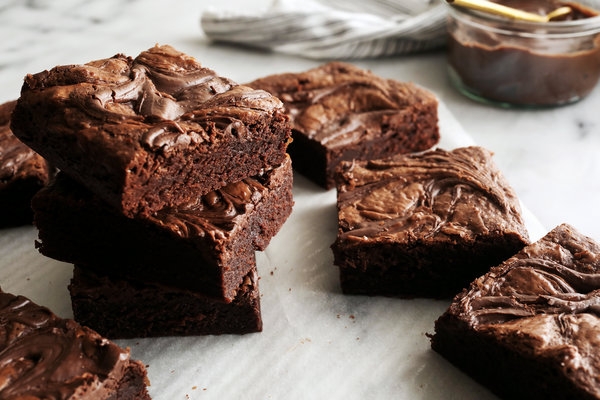 Firstly, mix the flour, cocoa powder, and baking powder in a bowl. In another large bowl, mix your butter, brown sugar, and your 4 eggs ( one at a time ). To this, add the flour and cocoa powder mixture and beat until smoothly combined. Now add the Nutella to this and beat again. Pour the mixture into a baking tray lined with parchment paper, and bake this off at 350 degrees F for 45 minutes, and the brownies are done. Lastly, drizzle some more Nutella on top of these brownies, and enjoy. This recipe is extremely easy to whip up and is worth giving a try.
Nutella shake: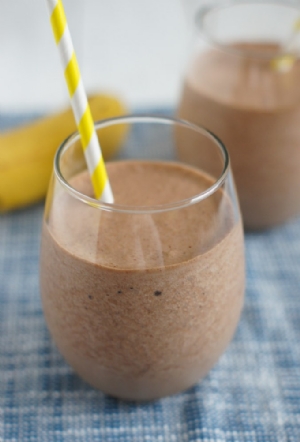 A milkshake is one of my all-time favorite beverages and adding Nutella to it just takes it on a whole other level. This recipe is the easiest one I have come across, and also the most indulgent one.
To make this shake, you will need half a cup of milk, a cup of vanilla ice cream, ½ cup Nutella, a few hazelnuts for taste. Blend all these together well. You could even add a few pieces of the brownies we looked at, to add texture to this shake. Pour this in a large milkshake glass, and enjoy.
Nutella fudge: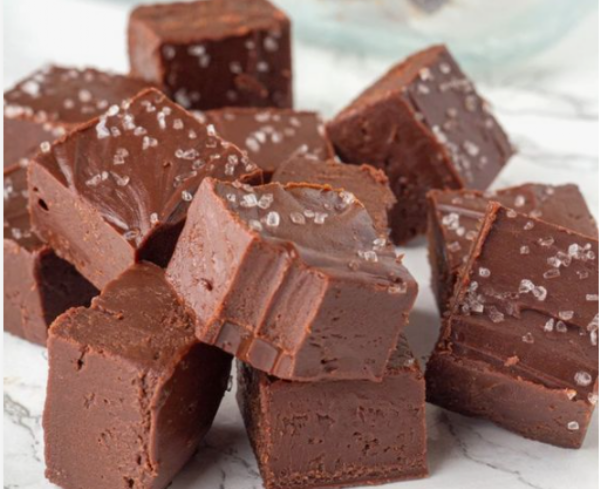 I will end my list with this decadent treat which is soft and chewy (in a good way), and amazingly indulgent. It is one of my all-time favorites.
What you will need to make these is 200 grams of bittersweet chocolate, 200 ml of condensed milk, 4 tablespoons of Nutella. (you can add more of it, according to your taste) and a tablespoon of butter.
To start off, melt your chocolate and add the Nutella to it. Then, heat this mixture until the Nutella is melted and well combined. Take it off the heat and to it, add your butter and the condensed milk. Mix this well. Next, take a baking tray and line it with parchment paper. Pour the mixture into the tray and refrigerate until it sets, which would take around 1 hour. Remove it from the refrigerator and cut it into squares, and your fudge is basically done. Making fudge has never been easier. Plus, these make an incredible edible gift. Do give this one a try.
These were three of my favorite Nutella recipes which I indulge in from time to time. You should totally give these a try, as they are super easy and won't require a ton of time and need a minimum amount of ingredients. Let us know how you like them!
- kinjal dixit