India has a rich and diverse history and we as a democratic country have come a long way after conquering the British rule.
The President is referred to as the first citizen of the country and is elected by something known as 'Electoral College.' This consists of members from the parliament, Lok Sabha, Rajya Sabha, Vidhan Sabha and state legislative assemblies. Presidential authority stays for a span of 5 years and since the independence in 1947, India has had 14 Presidents who served the country after the Constitution of India was set up on 26th January 1950.
Here is a full list-
1. Rajendra Prasad (3 December 1884 – 28 February 1963)
In Office- 1950-1962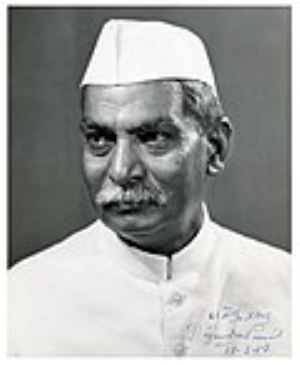 Obviously, Rajendra Prasad was the first President of India post-independence. He was a lawyer, a scholar and an independence activist. He was a part of the Indian National Congress when India as a country was fighting for independence.
He was even arrested by the British during the Salt Satyagraha of 1931 and Quit India Movement of 1942. During his presidential years, Rajendra Prasad travelled extensively throughout the world as the ambassador of India to build a diplomatic rapport with other countries.
He is the only president so far to be re-elected twice consecutively in the years 1952 and 1957.
2. Dr. Sarvepalli Radhakrishnan (5 September 1888 – 17 April 1975)
In Office- (1962–1967)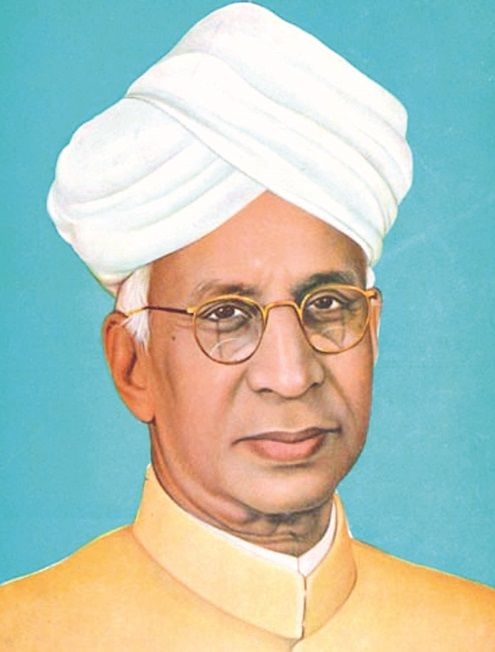 The second president of India, first served as a Vice President of India from 1952–1962. Dr. Radhakrishnan was an Indian philosopher, statesmen and professor who has the honour of being the first Indian to hold a professorial chair at the University of Oxford. He has many awards under his name including the Bharat Ratna, the highest civilian award in India, in 1954, and honorary membership of the British Royal Order of Merit in 1963.
He worked extensively towards spreading Hinduism all over India and was also one of the founders of 'Helpage India;' a non-profit organization working for the elderly unpriviledged of India.
In India, Teacher's Day is celebrated every year on 5th September in his honour.'
3. Zakir Husain (8 February 1897 – 3 May 1969)
In office- (13th May 1967 to 3rd May 1969)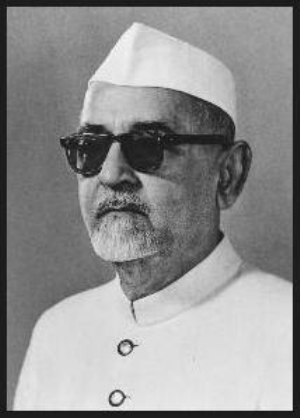 Along with being the third President of India, Zakir Husain Khan was an Indian economist and politician. He too was awarded the Bharat Ratna, India's highest civilian honour, in 1963. Zakir Husain PhD in Economics from Frederick William University of Berlin, Germany. He worked extensively for the Independence of India and for movements catering to educational reforms in the country.
Unfortunately, Husain passed away on 3rd May 1969, making him the first Indian president to die in office. He was succeeded by V.V. Giri, who served as an acting President for 78 days before he was replaced by Justice Mohammad Hidayatullah as another acting President on July 20 1969.
4. Varahagiri Venkatagiri (10 August 1894 – 24 June 1980)
In office- (24th August 1969 to 24th August 1974)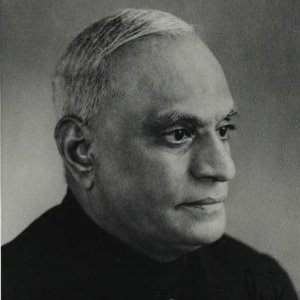 V. V. Giri was the fourth President of India and the only president to be elected as an independent candidate. Giri served as the Vice President of India from 1967 to 1969 before he was elected as the acting President on the same day after death of Zakir Husain on 3rd May 1969.
Later, he resigned on 20th July of the same year to contest for the Presidential post as an independent candidate. He was known as a loyalist president as he completely subordinated himself to the Prime Minister of India and was called 'The Prime Minister's President.'
5. Fakhruddin Ali Ahmed (13 May 1905 – 11 February 1977)
In office- (1974-1977)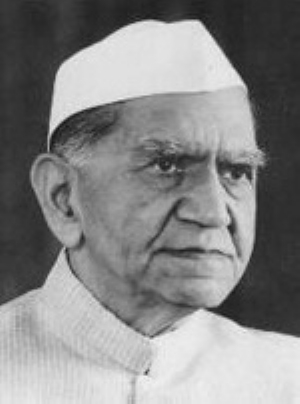 He was the 5th President of India who was elected during the Prime Ministership of Indira Gandhi. Along with being a politician, Ahmed was also a lawyer. He was the second Muslim to be elected President in India as well the second President to die in office. He was awarded an honorary doctorate by the University of Pristina, in Kosovo, in 1975, during his visit to Yugoslavia. After his untimely death, he was succeeded by B.D. Jatti who served as an acting President for 164 days.
6. Neelam Sanjiva Reddy (19 May 1913 – 1 June 1996)
In office- (1977-1982)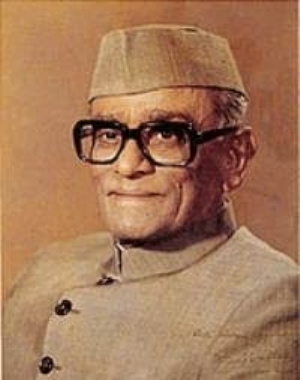 Reddy started his political career by joining the National Congress Party and in the Indian Independence movement and then went on to becoming the 6th President of India. He is known to be the youngest Indian President at the age of 64. During the elections of 1977, Reddy was elected unopposed (the only president elected unanimously). On the evening of India's 13th Independence anniversary, Reddy announced that he was going to move out of Rashtrapati Bhavan into a smaller accommodation and that he would be taking a 70 percent pay cut in solidarity with India's impoverished masses.
7. Zail Singh (5 May 1916 – 25 December 1994)
In office- (1982-1987)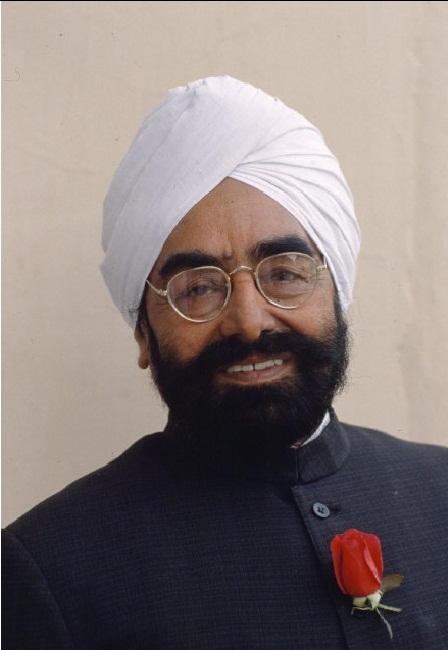 Giani Zail Singh was th 7th President of India. He started his political career with the National Congress Party and had also served as Home Minister. During his presidency, many important events took place like Operation Blue Star, the assassination of Indira Gandhi, and the 1984 anti-Sikh riots.
He was the first Sikh to be elected as President.
In 1986, he carries out the Pocket veto in association of the Indian Post Office (Amendment) Bill, passed by Rajiv Gandhi. He thus imposed restrictions on the freedom of press and as a result, was widely criticised.
8. Ramaswamy Venkataraman (4 December 1910 – 27 January 2009)
In office- (25 July 1987- 25 July 1992)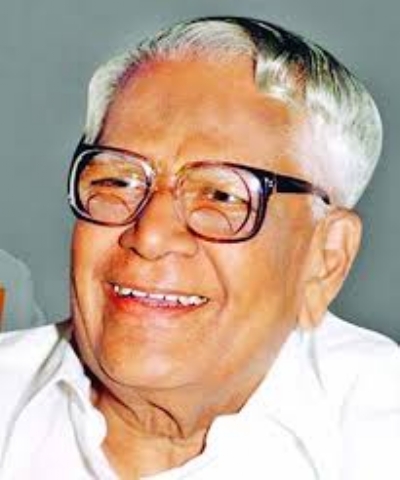 Along with being the 8th President of India, Venkataraman was also a lawyer, Indian independence activist who served as the Union Minister.
Before his presidency, he used to practice law in the Madras High Court and the Supreme Court of India. He was awarded The Tamra Patra for participation in the freedom struggle. He has written many books like My Presidential Years, Role of Planning in Industrial Development, Relevance of Gandhi: And Other Essays, etc
.
9. Shankar Dayal Sharma (19 August 1918 – 26 December 1999)
In office- (1992-1997)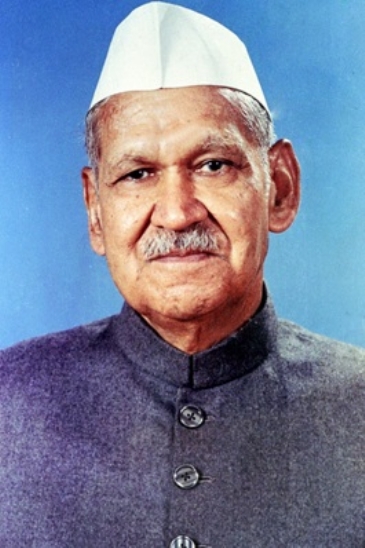 Shankar Dayal Sharma served as the 9th President of India. Before that, he was the eighth Vice President of India, serving under R. Venkataraman. He was also the President of the Indian National Congress in 1972–1974. On 23 January 1949, Sharma was sentenced to eight months imprisonment for violating restrictions on public meetings but was later released due to public pressure.
10. K. R. Narayanan (27 October 1920 – 9 November 2005)
In office- (1997–2002)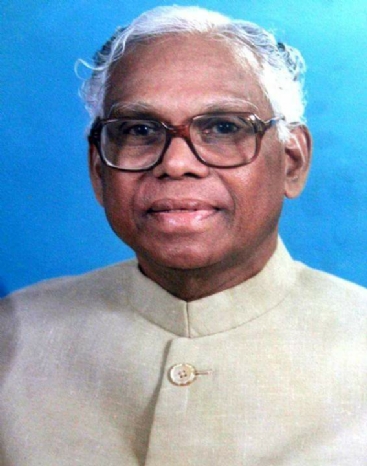 Before serving as the 10th President of India, K.R. Narayan studied journalism and then political science at the London School of Economics at University of London with the assistance of a scholarship. He was also a member of the Indian Foreign Service in the Nehru administration. During that period, he served as ambassador to Japan, United Kingdom, Thailand, Turkey, People's Republic of China and United States of America. According to Nehru, he was "the best diplomat of the country." Narayan was the first member of the Dalit community to become President of India.
11. A. P. J. Abdul Kalam (15 October 1931 – 27 July 2015)
In office- (2002-2007)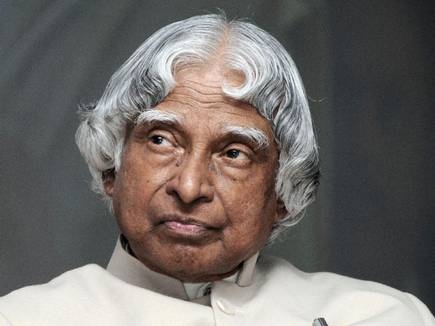 Avul Pakir Jainulabdeen Abdul Kalam, popularly known as A.P.J. Abdul Kalam, was the 11th President of India. He was also an aerospace scientist. Before his presidency, he worked as a scientist and science administrator, at the Defence Research and Development Organisation (DRDO) and Indian Space Research Organisation (ISRO). He was known as the Missile Man of India. He was also actively involved in India's Pokhran-II nuclear tests in 1998, which were the first since the original nuclear test by India in 1974. He was a recipient of the Bharat Ratna.
12. Pratibha Patil (born 19 December 1934)
In office- (2007-2012)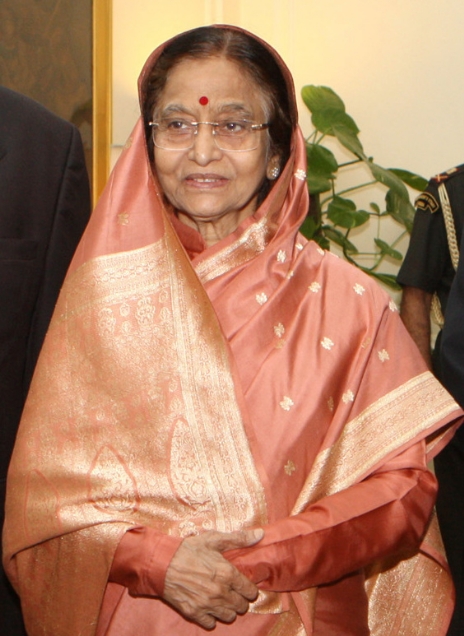 Along with being the 12th President of India, Pratibha Devsingh Patil is the first female President of India. Hailing from the village of Nadgaon, Pratibha tai Patil has a master's degree in Political Science and Economics by Mooljee Jetha College, Jalgaon and a Bachelor of Law degree by Government Law College, Bombay.
On 8 November 2004 she was appointed as the 24th Governor of Rajasthan, the first woman to hold that office. During her presidency, she commuted death sentences of 35 petitioners to life, which is actually a record. Patil retired from the role in July 2012.
13. Pranab Mukherjee (11 December 1935 – 31 August 2020)
In office- (2012-2017)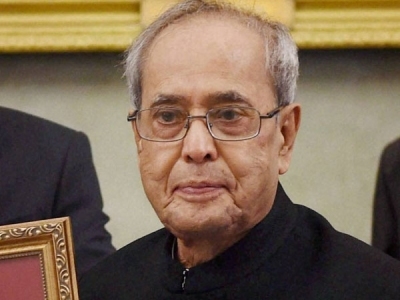 Pranab Kumar Mukherjee served as the 13th President of India. He has worked in politics for over 5 decades and was a senior leader in National Congress Party. Before becoming President, Mukherjee was the Union Finance Minister from 2009 to 2012. He too was awarded the Bharat Ratna by current President of India, Ram Nath Kovind. He also served the Leader of the House in the Rajya Sabha from 1980 to 1985. Mukherjee had an MA degree in political science and history and an LL.B. degree, both from the University of Calcutta. Sadly, he passed away on 31st August 2020, aged 84 after being a victim of the deadly virus COVID-19.
14. Ram Nath Kovind (born 1 October 1945)
In office- (2017- present)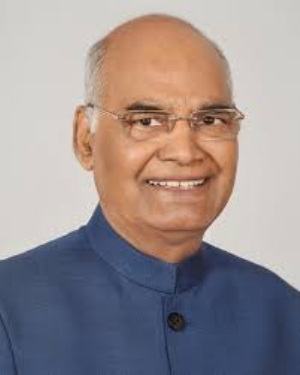 The current and the 14th President of India is Ram Nath Govind. Before entering politics he worked as a lawyer for 16 years in Delhi High Court and the Supreme Court of India till 1993. After starting his political career with Bhartiya Janata Party in 1991, he was elected as a Rajya Sabha MP from the state of Uttar Pradesh in April 1994. He has also represented India at the UN and addressed the United Nations General Assembly in October 2002. He is the first leader from Rashtriya Swayamsevak Sangh to occupy the Office of President of India.
-Shravya Kulkarni