We often watch reality shows, people performing, telling their stories, getting emotional, winning prizes, etc. None of us can tell how much of it is a Real reality, with a capital R, and how much of it is staged drama. There are very few reality shows which make us look into reality without any competition, show of emotions, scripted dialogues, etc. The shows that remind us of our connection with the world, the shows that make us realize our significance in the world and the shows that enrich us with information as well as philosophy, are the shows to be cherished forever.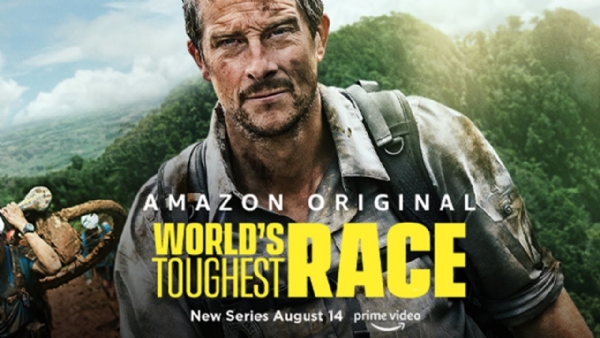 The reality show called 'World's Toughest Race' aired on Amazon Prime. Bear Grylls was the host of the race who proved to be an inspiration to all the contestants. The race took place on the islands of Fiji through the course of 671 kilometres for 11 days. 66 teams from all over the world participated in the challenge. Neither all teams could complete the course, nor all teams were competing against each other. The challenge, for many teams, was to survive and complete the race. To reach the finishing mark with upright head was the dream for most of the teams. Adventure racing veterans were fighting to win, rookie teams were fighting to complete, and the third category of teams had the desire to reach as far as possible with full of their capacity. This third kind had different special teams where one team member was a patient of Alzheimer's disease, a team of all 60+ aged ex-soldiers, a team which had a complete deaf member, etc. This kind was participating only in order to prove themselves worthy in their own view.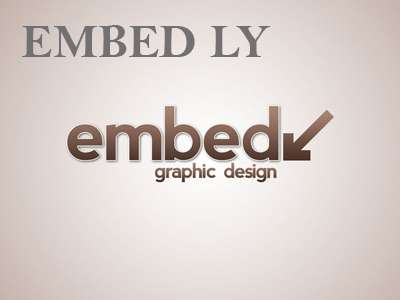 There is no winning or losing in this kind of race. The thought behind the race was to survive and survive through the swimming in chilling 14oC water, a 1000 m. upright climb in the waterfall, kilometres of cycling in muddy jungles, river rafting, valley crossing, pedalling through Pacific Ocean, etc. Survival till the finish line is the real challenge here.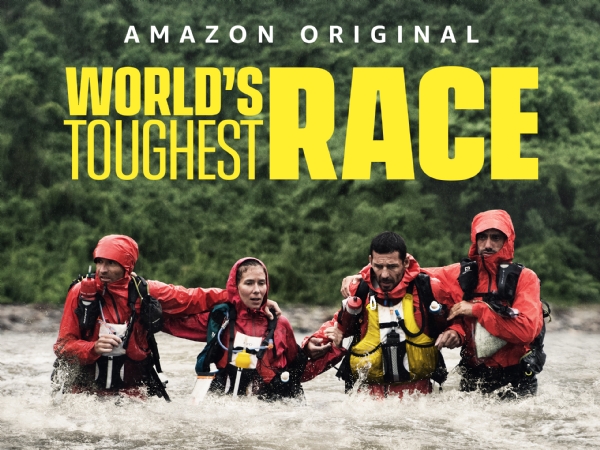 As a viewer, this show gives a lot of philosophical food for thoughts. Not only the Fiji Islands, but the whole world has a lot to offer, lot to be preserved and lot to be cherished. We nowadays want 'to go into nature' as if we are not originated from nature and as if we are from some other planet. We are already a part and art of nature. This adventure racing makes us aware of the value of our lives. The aerial shots of Fiji Islands make us feel very small in the larger picture. We have only one life to live with all our consciousness and cognitive skills. No other creature is able to comprehend the world as humans can.
This show teaches the value of experiencing life in all its versions and all its colours. Taking risks and proving them valuable is the task at hand for every human in every aspect and in every walk of life. The 'World's Toughest Race: Eco Challenge Fiji' is not only a thrilling experience, but also a trigger to human musings.
-Vedavati Chiplunkar