An Alchemist means a person who creates or transforms something through a seemingly magical process. This is exactly what this particular book does to you when you read it. It creates a magical thought process in your mind and has the potential to transform your life.
Written by Paulo Coelho de Souza, (known as Paulo Coelho), 'The Alchemist' is a compilation of answers to the questions of the universe that everyone seeks. Reading this book is an experience by itself and you can't help but be amazed at Coelho's simplistic yet powerful writing that drags you into the world of the shepherd boy, Santiago.
Here are 15 best quotes in 'The Alchemist' that give you the true essence of life-
1.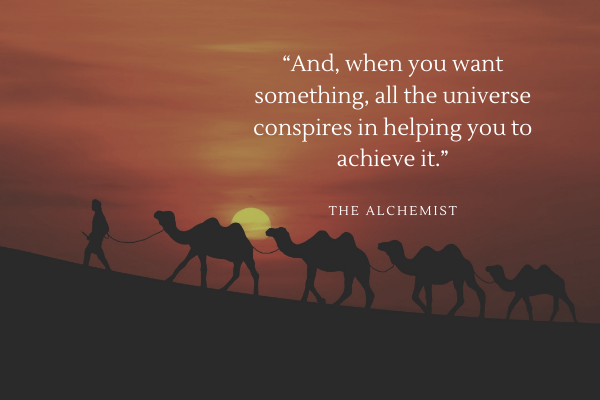 2.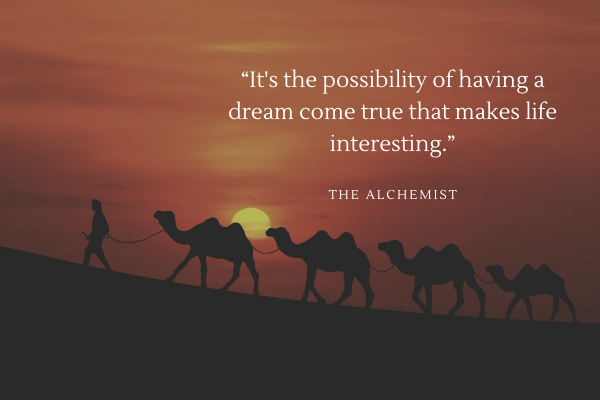 3.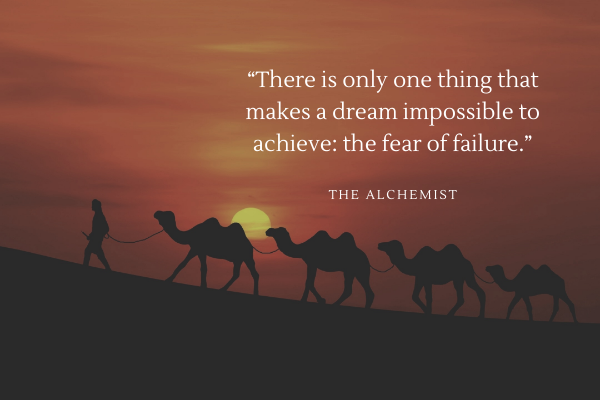 4.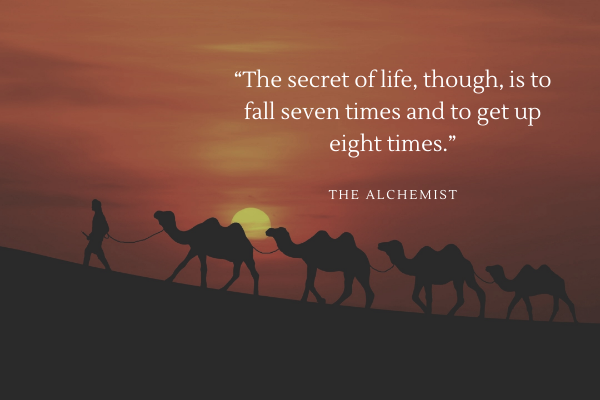 5.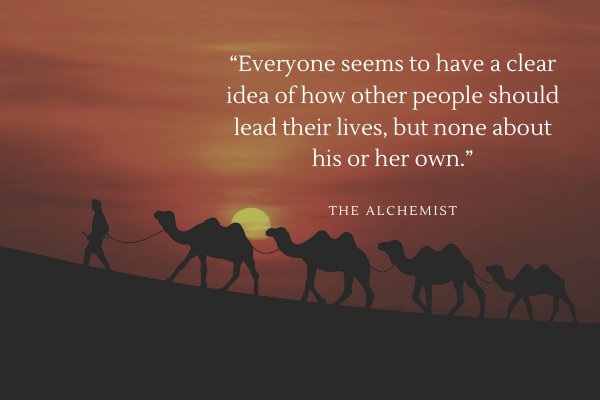 6.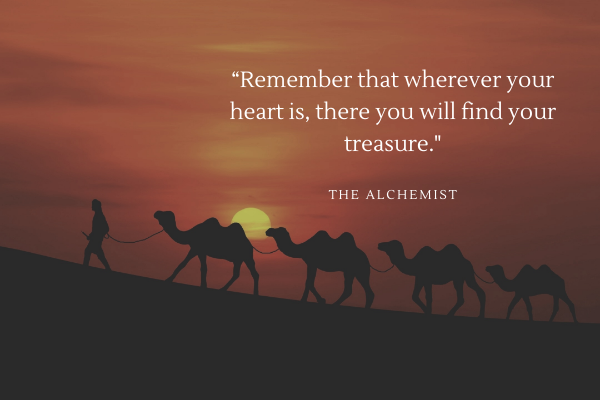 7.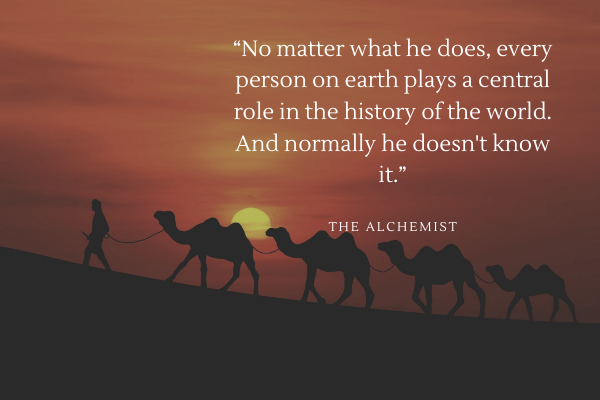 8.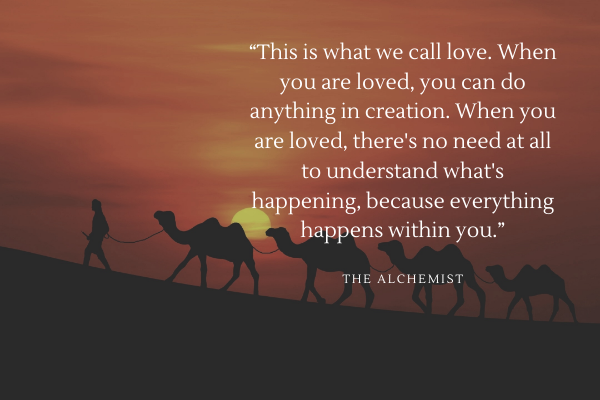 9.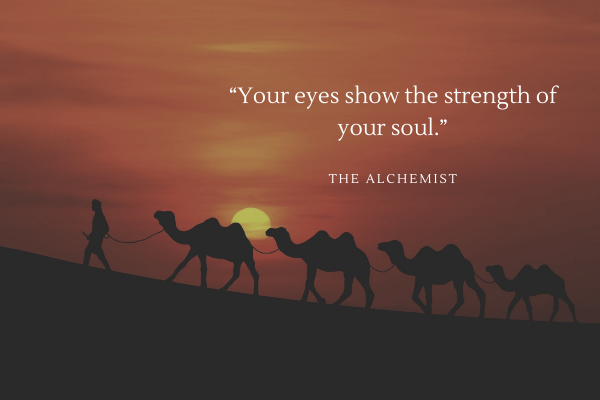 10.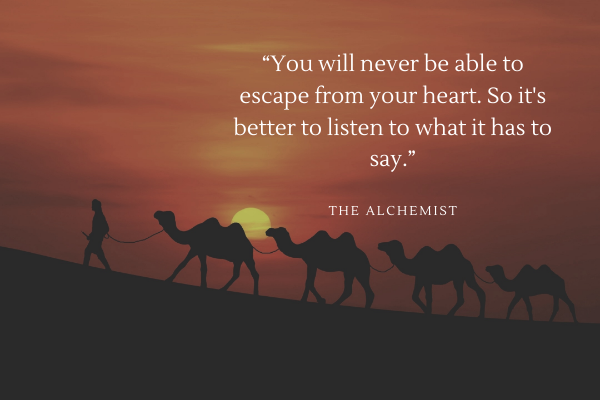 11.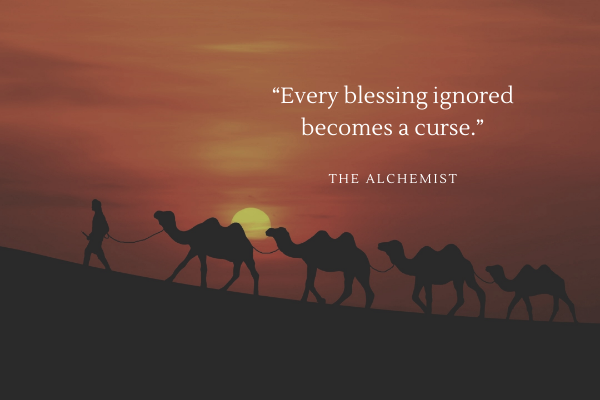 12.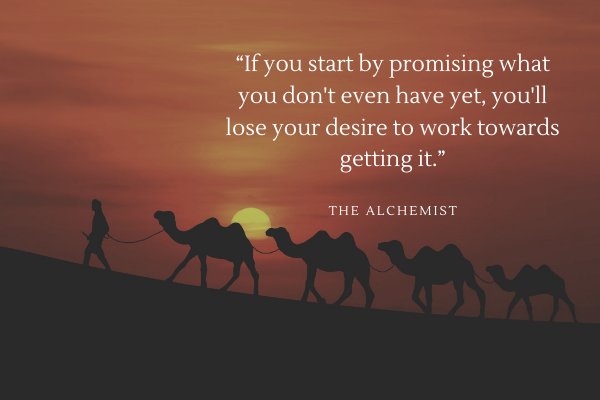 13.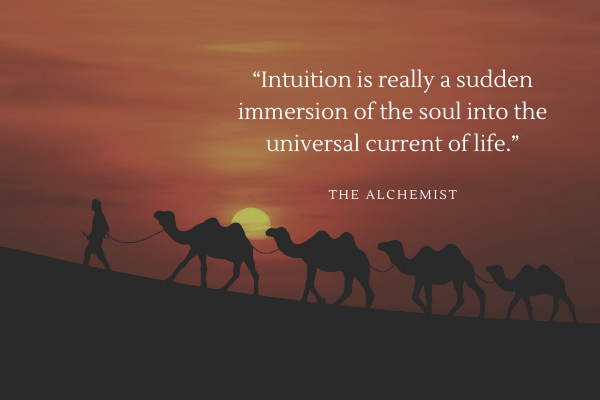 14.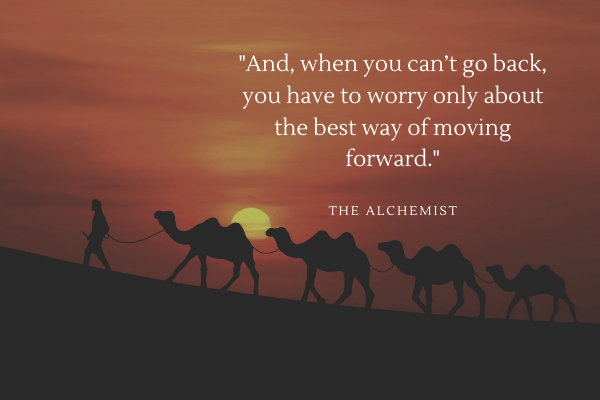 15.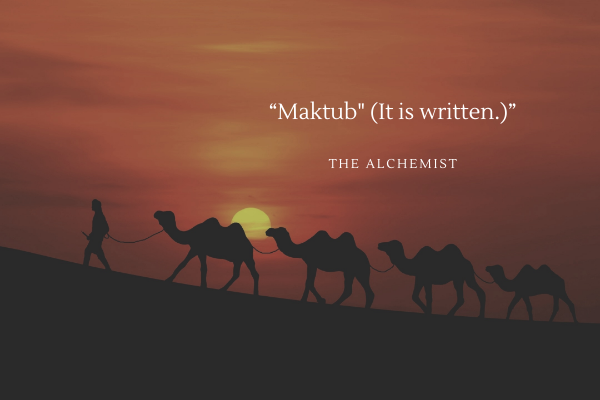 -Shravya Kulkarni