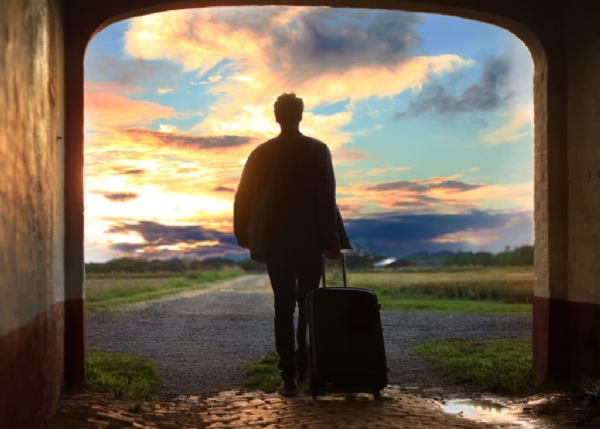 One of things I miss most about normal life before covid is, for sure, traveling. Traveling to new places and exploring them is my favorite thing to do. I had a few places on my travel list for 2020, before the pandemic hit and ruined all those plans. The sheer joy of hopping on a plane or a train gives me goosebumps and I simply cannot wait to go on adventures again. But the biggest concern right now is obviously, the pandemic, which has affected everyone around the world. Some places more than others. So these are some ideas for places you can travel to in India, after covid.
Mawlynnong, Meghalaya: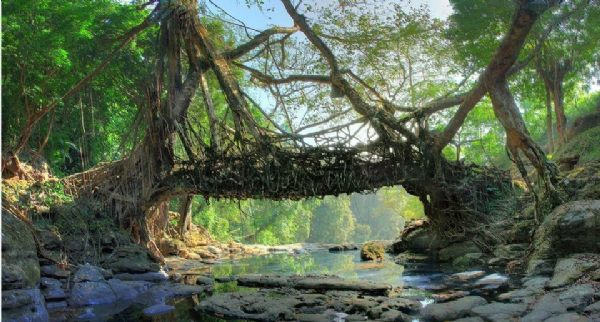 Known to be the "cleanest village in Asia", this place is one of the lesser known places in India which deserves more recognition, nationally and internationally. This village is situated in the Northeast of India, just 90 kilometers from Shillong. You should definitely add this one to your list, because you will be taken aback, for sure, by the simplicity and the cleanliness in this village. The local cuisine has a huge range of dishes both vegetarian and non-vegetarian, and all the vegetable are grown organically here. A famous delicacy would be Tungrymbai, which is prepared using coconut, fermented soya bean and bamboo leaves.
A fun fact about this town is that, polythene and cigarettes are strictly banned here, which obviously aides immensely in the upkeep of the sanitation of the area. There's no reason you should not give this place a chance.
Mount Abu: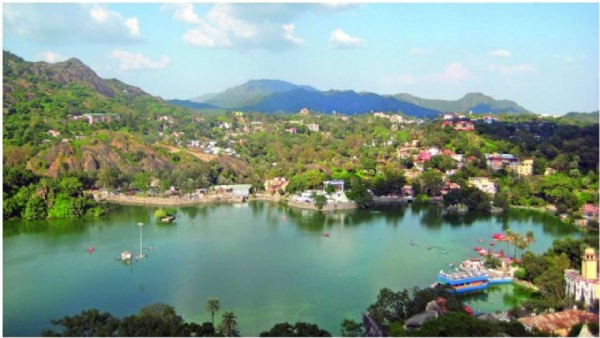 Mount Abu, a hill station in the Aravalli Range in the western part of India, is a breathtaking place with a lot of scenic beauty to offer. Mount Abu is a home to numerous forests, rivers, lakes, and hills (obviously). The highest peak in Mount Abu is Guru Shikhar, which peaks 1,722 m above sea level. This place also includes a lot of temples like the Dilwara and Dilvada, which are beautifully carved out of white marble.
Auli: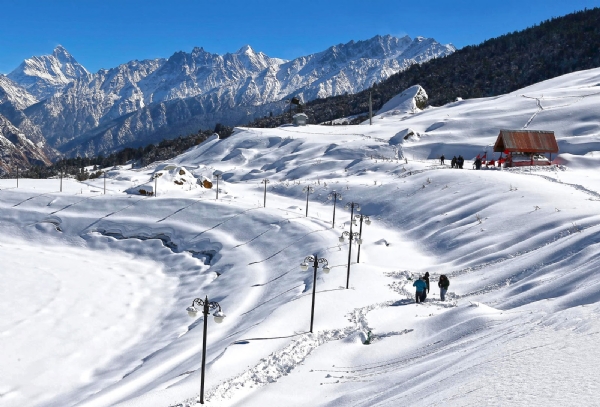 For every ski lover out there, who doesn't want to travel outside of India yet, Auli is the place for you. Auli is a hill station in Uttarakhand, located in the north India. This place is known to be the skiing destination of India. Most years, in the month of February and March, the National Winter Games take place in Auli. Apart from skiing, trekking is huge here. For tourists, another local activity includes listening to folklore and music of Garhwal next to bonfires.
A historical fact about Auli is that in the 8th century AD, Guru Adi Shankaracharya is said to have tread in Auli, and built a temple called as Joshimath, which still stands.
Athirapally Falls: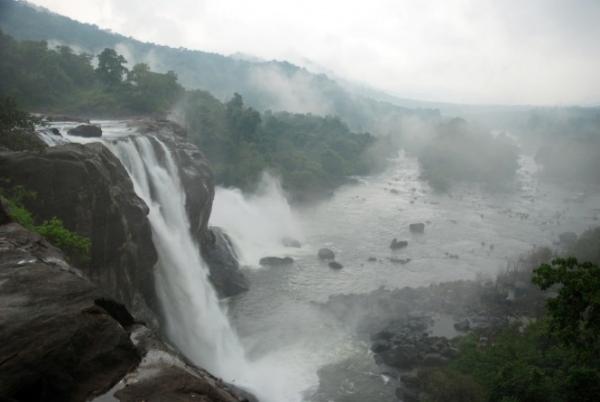 This is located in the Thrissur district in Kerala, and is known for its majestic cascade of waterfalls. These are the biggest waterfalls in the entire region on Kerala. There are in all, 4 falls, with the longest one being 51 m which is 167 ft, and the width measuring 100 m which is 330 ft. The pure magnificence of these falls made them known as the "Niagara Falls of India".
An interesting fact about this place is that, these falls join a river called Chalakuddy, flowing toward the Arabian Sea. Many a song in the Bollywood industry was shot here, which also gave this place a lot of recognition.
So, this was my short list of places in India, you could plan to travel to after the pandemic. Most of them are places which deserve a lot more acknowledgement, from both national and international tourists. I hope these places will eventually find a place in more bucket lists India, if not across the globe.
- kinjal dixit