Going to study abroad can be an exciting and life-changing experience. You step out of your house on your path towards independence into a completely different world. Your surroundings change, culture changes, food, habits and lifestyle. While it may seem daunting to step out of your comfort zone, it can be a liberating experience that everyone should experience at least once in their life.
Here are a few things to keep in mind before going to study abroad-
1. Learn About Geography-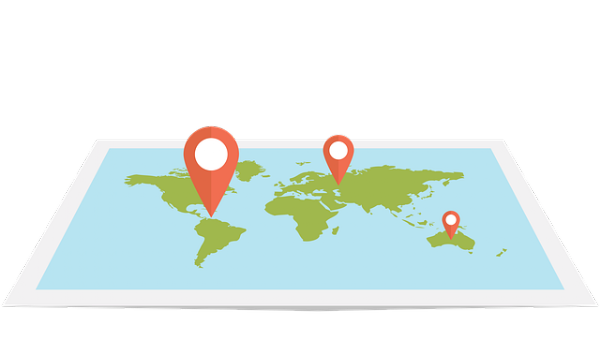 When you are going out town or even your country to study, it's like entering into a new life all together. In such a case, it's important to know where you are going to stay and find out about your neighbourhood well in advance. This will ensure that you are not a blank slate before stepping out and enables you to adjust to the new environment sooner. Maybe a quick google search, watching informative videos, reading about the place will do you good.
2. Keep an Open Mind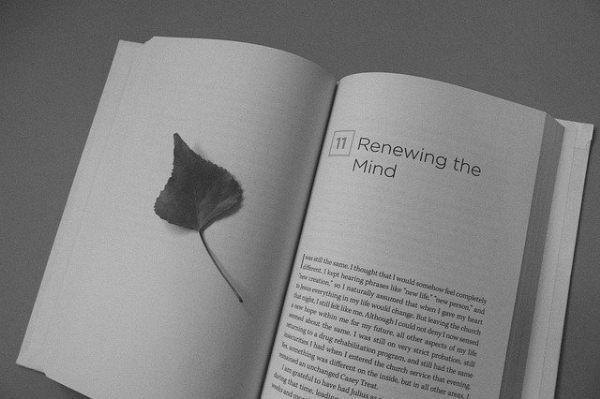 Some people are very used to their previous lifestyles that when they move out, they feel hard to fit into the new surrounding and hence takes the focus away from their motto of moving out. So, understand that just like you come from a certain culture and lifestyle, there is a lot of unique history around every block and even though it may not be something that you approve off, you should respect it and try to learn. It's exciting to know how people live in different parts of the world and how they have evolved over the years. Give it a shot before creating an opinion.
3. Learn The Local Language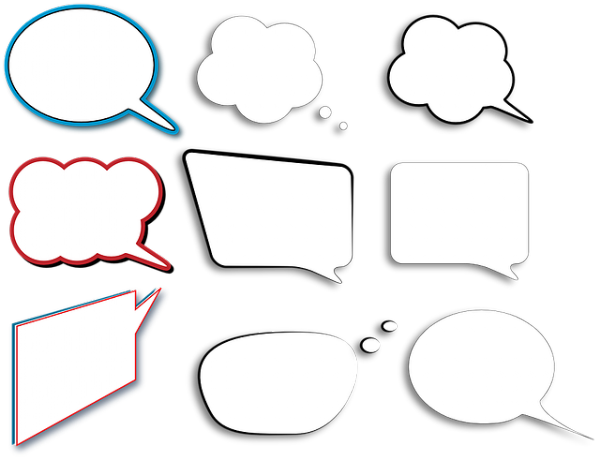 If you are moving to some place that speaks a completely different language, it is important that you learn to speak like the locals do. Education is not limited to the four walls of university, but adapting to change is a part of the learning process of life. Plus, if you are going to spend the next 2 to 4 years of your life there, you probably want to know what your neighbours are saying about you or save yourself from getting scammed by some local goon. And remember, any form of knowledge that is gained, never goes to waste.
4. Learn to Save!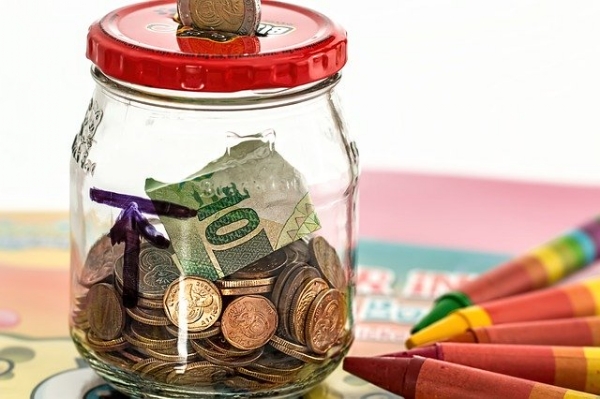 When you step out of the house, the new found independence can be exhilarating. While you should enjoy your time there, but with independence, comes responsibility. So, make a budget for food, travel, necessity and entertainment and try to spend only in the given box. This not only helps you be prepared for adversity, but a little bit of discipline associated with fun helps you to enjoy without any later regrets.
5. Choose Your Company Wisely!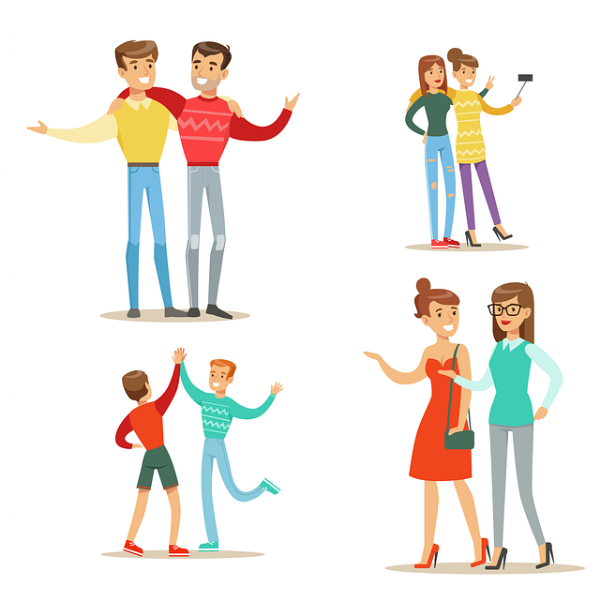 This you need to think about before even stepping out of the house to study abroad. Have a clear goal of what you want in life, why you want it and what can you do to achieve it. If you get to know yourself well and prioritize your goals, you will be able to attract that right kind of people that will push you towards that goal. Take charge of your life and don't spoil it due to anybody's influence.
6. Have Fun!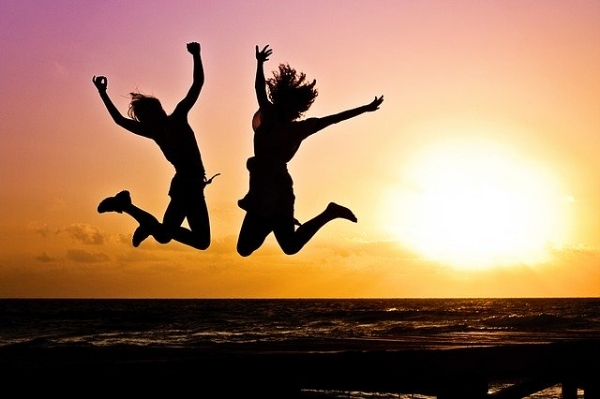 Studying abroad is a once in a lifetime opportunity and not everyone is blessed to get access to it. So if you are, make the most of it. Study hard, and party harder. Go visit new places, learn about the history, talk to the locals, eat the local food, make friends and just, have fun. Kyuki zindagi na milegi dobara!
-Shravya Kulkarni