This pandemic has been one of the least appealing experiences we have experienced as a globe. One of the few things that kept us going though was food. New recipes emerged within no time and provided us with their delicious distraction. I'm sure all of you must have tried at least one of these, because I for sure did, and if so, this article will be a quick recap of those, and if you didn't, then maybe this will you give you new ideas for your taste palette.
The Dalgona / Whipped Coffee: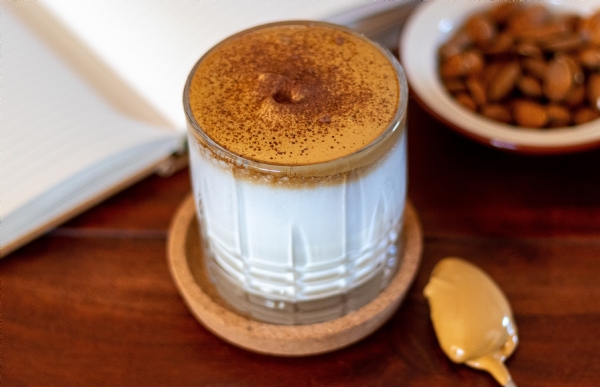 I just HAD to start off the list with this one, as this was the trendiest beverage to have gone viral during the beginning of the quarantine and blew the world away. Everyone on the internet was trying out this light foamy coffee, and seemed to love it. What seems to have appealed to them the most was how simple it actually was to make and the readily available ingredients which everyone already had their kitchens.
Banana Bread: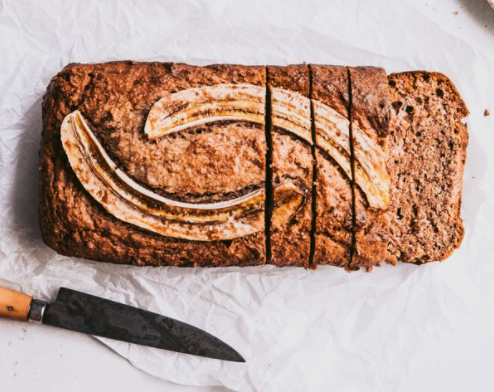 During the lockdown, people essentially became pretty obsessed with baking all kinds of desserts right from cakes, to cookies, to breads. This was because, a banana loaf is a classic comfort food for many, and because of how easy it was to prepare, tones people jumped on the bandwagon to bake this decedent treat.
Pancake Cereal: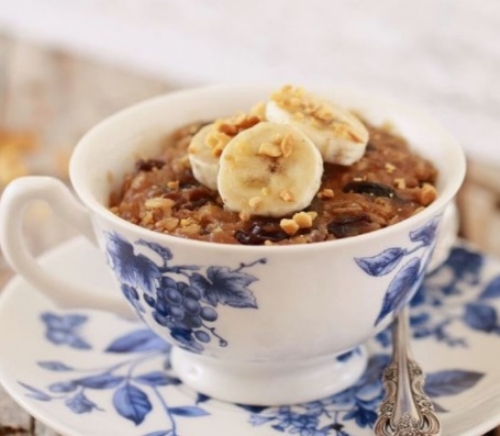 These are the cutest and the most aesthetically pleasing breakfasts you can whip up in no time, and will look absolutely gorgeous on your Instagram feed. Who wouldn't want to have a bowl of mini cereal sized pancakes for their breakfast? People absolutely loved the idea of these, because, I must say, it is genius. These pancakes were super easy to make, all one needed was pancake mix, a piping bag and a pan and you had yourself mini pancake cereal in just a matter of minutes.
Mug Meals: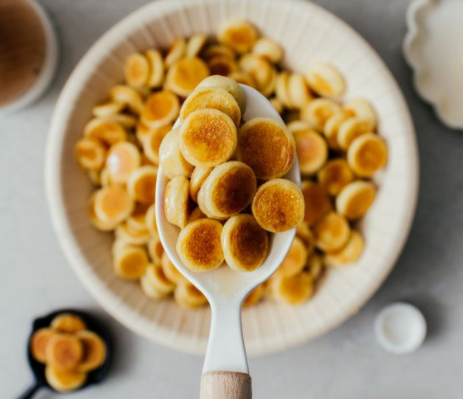 Mug cakes and mug meals have been around for a while, but they rose to fame during the quarantine period and quickly became a favorite. Mug meals are literally the quickest and the most appetizing meals you can ever make; the prep and the cooking time being as little as 2-5 minutes max. There are thousands of mug meal recipes you can try out and I can say for sure that they won't disappoint. All you will need to make these, are a mug, a microwave and a handful of ingredients and you will have a gorgeous meal / dessert in a mug, all to yourself, and that too in almost no time.
This was the recap of my recommendations of my favorite foods that went viral during quarantine. All of these are really easy to make, don't take long to make and are the ultimate comfort food that will make your heart warm by just a sight of them. I am sure you must have tried at least a couple of these, but if you haven't, do try them out. They won't disappoint.