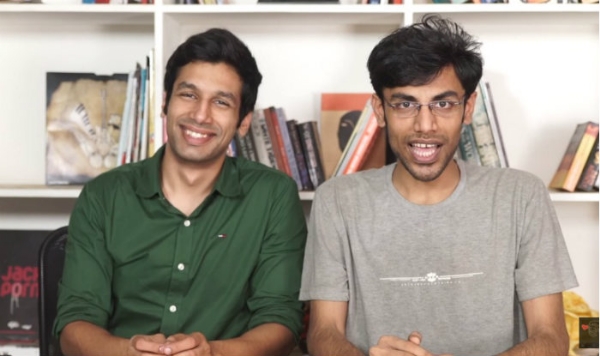 If anyone knows how to give movie reviews in the fairest and dynamic way, it's the masterminds of the youtube series, 'Pretentious Movie Reviews', Biswa Kalyan Rath and Kanan Gill.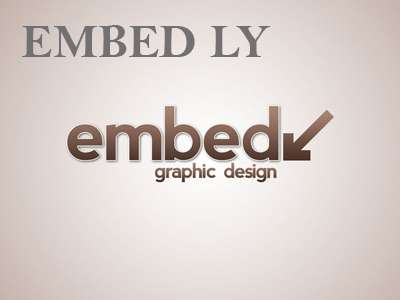 Both of them although were not even related to the field of cinema, (in fact they both are IT engineers) managed to make a thorough analysis of the film while making sure that we had a good laugh.
But where did it all begin?
Biswa and Kanan met in 2013 at an open mic event and quickly became friends. Both of their love for art and cinema brought them together to review whacky movies and that's how PTR was born on youtube.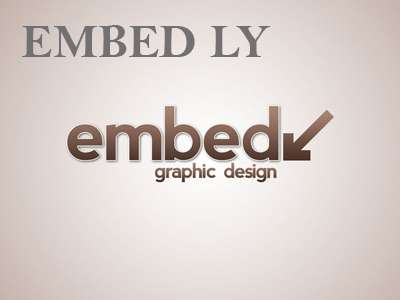 Their first ever review was of the iconic movie 'Gunda' in 2014 which was later taken down, but was re-uploaded by someone else later. It was only after their review of the hilarious movie, 'Main Prem Ki Deewani hu' that they started getting audience's attention.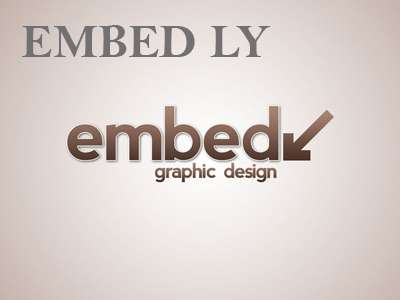 Since they have made some rib-tickling reviews of movies like 'Kya Kehna', 'Prem Aggan', 'Rudraksh', 'Aabra ka Dabra' 'Aap Ka Suroor' etc.
They have such a huge fan following and even though now they have moved their separate ways, I am sure everyone would love to see them back with another new movie review. Biswa is now an independent stand-up comedian who has his own show by his name on Amazon prime video and has featured in many videos of AIB. Kanan also went onto pursuing stand-up comedy and featured in a movie called Noor and the Amazon series, Comicstaan.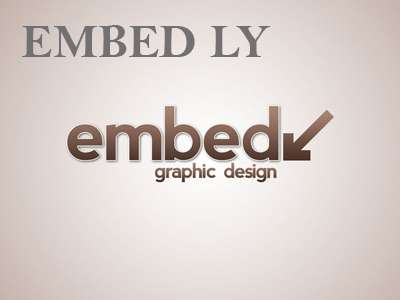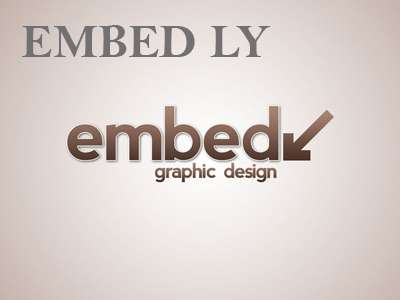 Just imagine them reviewing new movies like Student of the Year 2, Zero, Badhai Ho and Thugs of Hindustan. I am sure all of will be ROFL-ing through the entire videos. On that note, we still love watching them make us laugh and spread joy through their individual projects, but my heart will be waiting for another new 'Pretentious Movie Review!'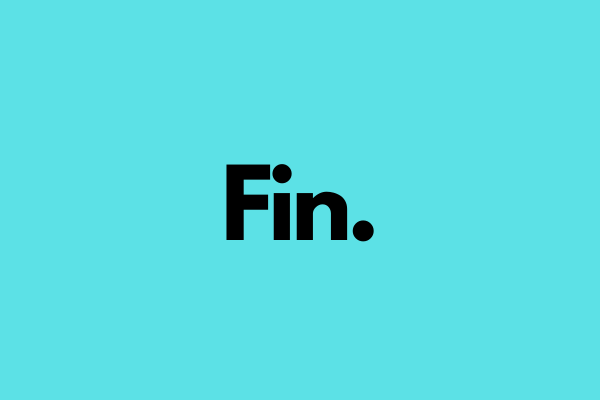 -Shravya Kulkarni