College life in itself is a revolutionary period in anyone's life. From juggling social life to completing deadlines, it sure is an exciting rollercoaster. But, it would be a little bit more difficult if it weren't for these people-
That One Watchman Uncle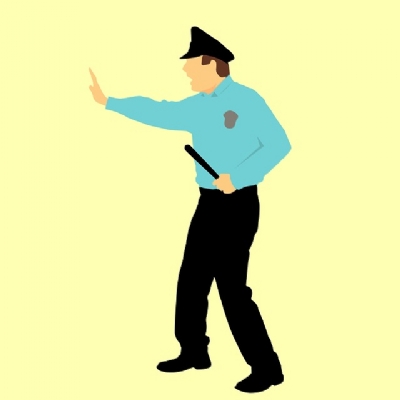 All of us have been guilty of forgetting our ID cards atleast once during our college days and then negotiating with the security to let us in and him ignoring us just like we ignore our homework.
There was this one watchman uncle who used to let us in from the back gate no matter how many times we forgot the Id card. He has had your back more than your anyone else.
So, thankyou uncle, you're cool and we probably wouldn't have completed our attendance quota without you.
That Librarian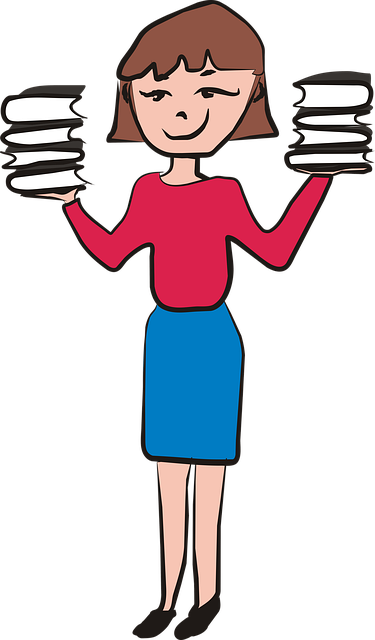 Colleges have a habit of setting deadlines and rules on everything they see. Even on library books. I remember, in my college, with every day that you delay the return of a library book, you had to pay Rs. 10. Dear college, If I had that much money, I would be eating at McDonald's every day and not a wada paav for snack.
But there was this one Librarian in every college who you had a good rapport with, or who happened to be travelling by the same bus as you.
Thankyou ma'am, for all those times that you let me go without a fine even though I was 1 month late in returning the book.
Mess Wale Bhaiya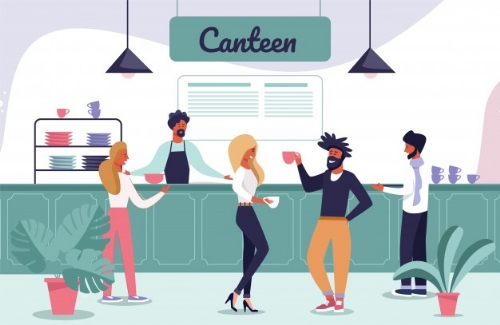 Just imagine. All your friends are sitting in the mess during lunch, chatting and having a good time. You spontaneously make a bet and if you lose it, you have to compensate by giving everybody a treat. Now as we mentioned earlier, college is not really a financially well off period.
Thank you mess wale bhaiya, for understanding our plight and letting is keep monthly tabs and believing our "Bhaiyya kal pure paise de dunga, pakka."
Izzat bacha li aapne.
To all the Maushi's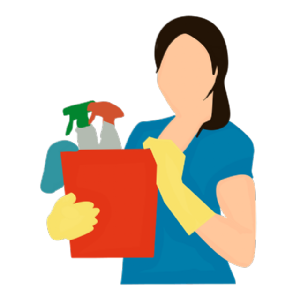 You know what's the worst part about a college? No, it is not the studies, the assignments or the strict teachers. It is, dirty bathrooms. Imagine having to spend your ¾ years in an institution where basic hygiene is an havoc.
On that note, thanks to all those maushi's who came in early to make sure that the premises for us students. You guys are the real heroes.
That Chai Ki Tapri Outside College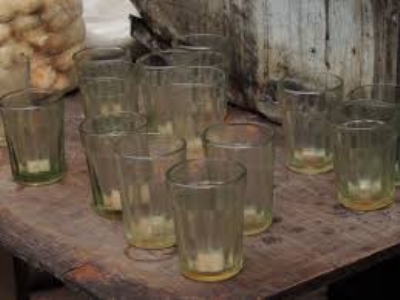 The only thing that gave us hope in between boring lectures, was that one cup of chai that we shared amongst 4 people while having a smoke or a few chit chats. If anyone has made memorable memories during their college days, it has to be on that tapri, with those close friends that we now wish were still around. Regardless, thank you to that Chai wali tapri for listening to everything right from our break up stories, to frustrations, to good times.
-Shravya Kulkarni