*Warning: The article contains photos of sensitive and disturbing nature; viewer discretion is advised.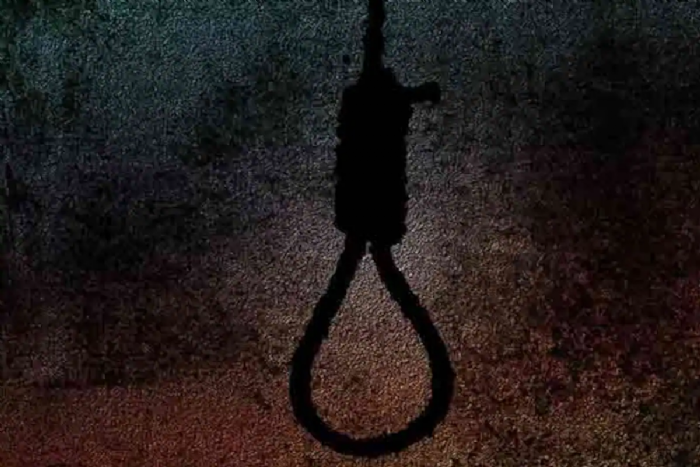 Arjun Meena, a tribal teacher working as a teacher at Kendriya Vidyalaya in Vijaynagram, Andhra Pradesh was found hanging at his residence. The photos of Arjun Meena hanging from a ceiling are circulating on social media and it is quite clear the photos that there has been a foul play in his death.
The founder of Tribal Army Hansraj Meena as well as the twitter account Tribal Army shared the pictures of Arjun Meena and alleged that it is not a suicide but a murder.
Originally from Swai Madhopur Rajasthan, Arjun Meena's the circumstances of death look similar to that of actor Sushant Singh Rajput. Many are demanding the CBI probe for this case as well.