Finally, after a lot of speculation and delay, the hopes for all the medical aspirants of 2020 were restored when the Government gave a 'go-ahead' for the most important medical entrance in India, the National Eligibility cum Entrance Test or the NEET. This exam was scheduled on the 13th of September, 2020 and the students that were sitting at home due to the Co-vid crisis suddenly got a bolt of exigency to whip out their heaps of study material and get back on track.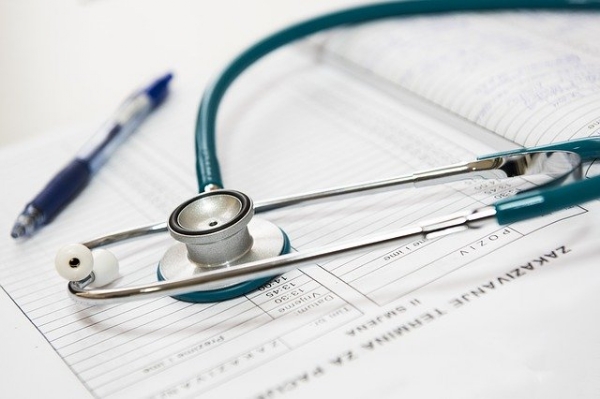 Although most people earnestly started getting back into the preparation zone, the sudden news turned out to be pressure-some for a few people.
Any form of examination where you have to display your skills and calibre with no guarantee of a fixed outcome can be stressful, but is it more important than your entire life?
Just a few days before the examination, a news broke out that a 19-year-old medical aspirant from Madurai took her own life because she was 'tired of the expectations put on her.' A few other similar kinds of news followed before the exams, which is alarming and needs immediate attention.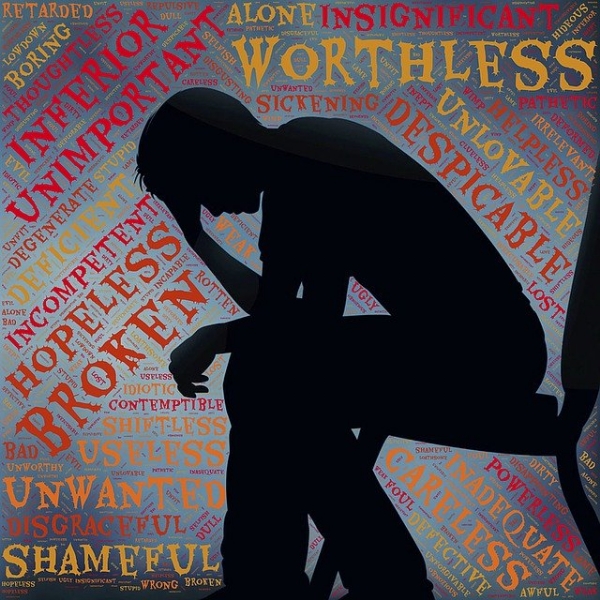 Did you know? That in a population of 135.26 crores, 1.39 lakh people died of suicide and out of them roughly 93,016 or 67 per cent were committed by youngsters (aged 18+ and below 45), According to an article by IndiaToday. Isn't that a scary number??
There are a few questions that need to be addressed, thought over, reformed and introduced into the world with a new perspective.
1. Is Suicide the only solution for an adversity?
We live in a world where we are exposed to so many new things that otherwise were not available in the past. There are so many reforms happening for issues related to stress management and mental health. But still some people think the best way deal with a situation is by ending their lives. So, no, suicide is not the only solution, rather, it is not a solution to any adversity.
Apart from the philosophical part of it, the practical thing to keep in mind is in which era are we living? Have we weighed the pros and cons of various other possibilities? And what about the time, money and effort put in by our loved ones to get us to this stage? This kind of a disaster management should be taught to students at an early age by the schools as well as individually.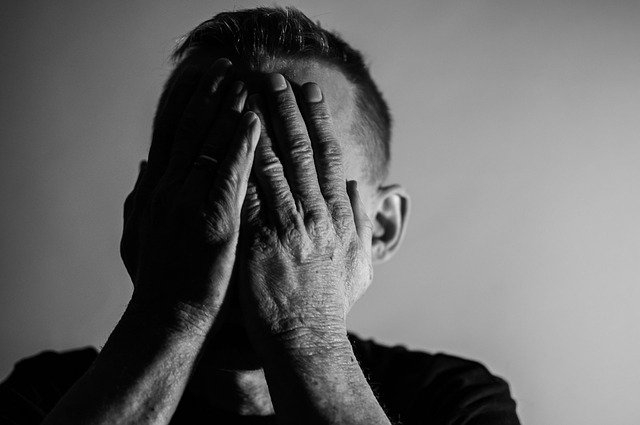 2. Why are the youth nowadays so sad and discouraged that they feel that one failure is a failure of self?
Failure is something that is not limited to a certain class, hierarchy, or type of people. Yes, a drastic difference in resources and opportunities can create a lack of confidence, but failure, is something that everyone experiences in some part of their lives.
Parental and societal pressure is an issue, but is it more important than life itself? Just a food for thought.
3. What can we as a society do overcome this issue?
Society is made of the people and by the people and most importantly, society starts at home. Home is where a person should feel most secure and we should educate people about creating a healthy atmosphere at home for everyone. If we do small things like, listening when someone is talking, paying attention to behaviour changes, spending quality time and being empathetic, we as a society can at least maintain a balanced mental wellbeing.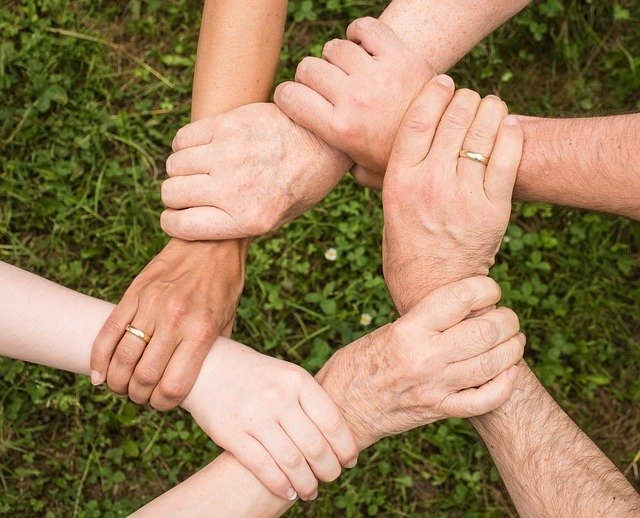 But, Most of all,
4. Is it okay to normalize suicide? And does sympathizing with a suicidal person the right way to deal with it?
The biggest problem in today's day and age is that we sympathize with a person who is suicidal or has committed suicide. People commit suicide because they don't feel valued in their lives or due to lack of attention that every human craves for. But when a person attempts something so drastic, and people sympathize with that act, their moto behind doing so, gets fulfilled and we start believing that, this is the only way that we will get what we want.
Suicide is a criminal offence and we should start treating it as the same, instead of sympathizing and over-glorifying it. Only then, we as a society will be able to fight it.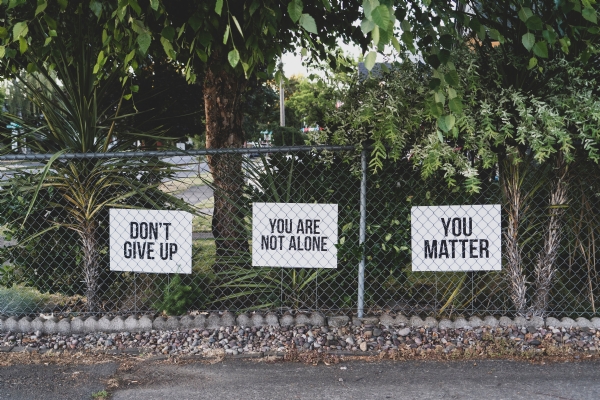 To all those people who have lost all hope in the world, the only hope required to keep trying is you, your life, your dreams and existence. Reach out to someone close or even to the many toll free helplines at are available for issues like these. Failure in something, is not failure in life. There is still hope.
Few Toll- Free Helplines Aiding to Mental Health and Suicide Prevention in India-
1. National Institute of Mental Health and Neurosciences-: 080 – 4611 0007
2. NIMHANS: 08046110007
3. Jeevan Aastha Helpline: 18002333330
4. AASRA: 09820466726
5. FORTIS STRESS HELPLINE: +91-8376804102
-Shravya Kulkarni