Have you ever thought about how much time do you spend on the internet everyday? Also, Do you think that the time that you spent on the net increases your productivity or decrease it? How many influencers do you follow? What do you learn from them? Or Why are you following them? These are the questions that will talk about the reason why you are on the internet. Studies show that Teenagers spends more than 7 hours online, and people who are above 20 spends more than 9 hours on an average on the Internet.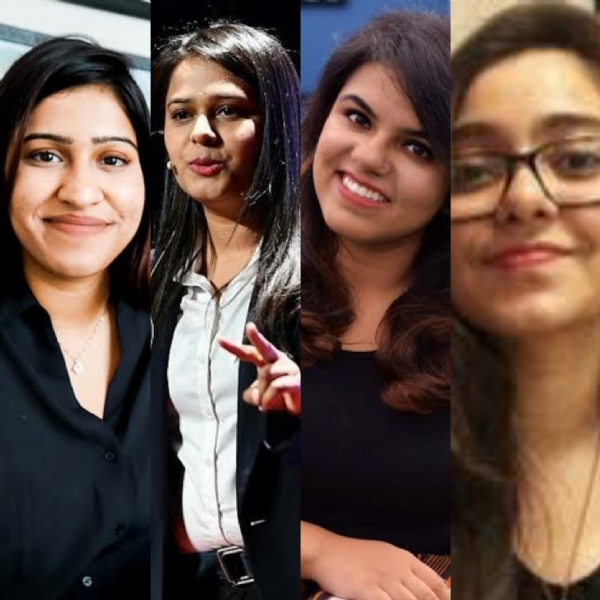 If you are spending this much time on the internet make sure that You spend it in the right place.
Talking about influencers, There are N no. of influencers present on the internet, today. Some are beauty and fashion influencers, Some are mom bloggers, some are young entrepreneurs. But there are a few only few influencers, who are sharing real content, Stuff related to the reality of life, and how you can make your life more meaningful. There are a few girls who are inspiring so many young minds to have their dream life, To achieve something big in life. Sharing about them here.
1. Roota Mittal:
She is an amazingly inspiring young woman, Who quit her job 3 years ago and now she is a Digital Marketing Coach, With more than 120K following on Instagram. Her course Marketing accelerator academy has helped so many youngsters to start their own freelancing journey. If you want something big in your life, Do check out her profile. She is a Podcaster, A Youtuber and a business coach. You name it and she has done it all.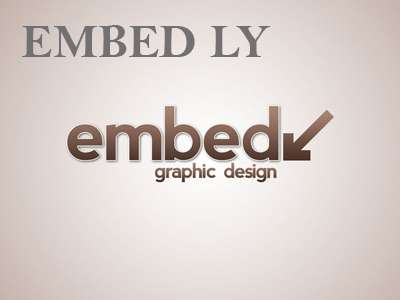 2. Saloni Shrivastava:
She is a perfect example of Women Empowerment. She is a famous Youtuber and TEDx speaker with more than 3 lakh subscribers. It's huge. Not just that she is a new age businesswoman who started her academy HustlePost Academy in this June when the whole world was worried about lockdown and jobs, she started her business and now she has more than 800 students from all over the world. She teaches you to skip your 9-5 routine and start your own business.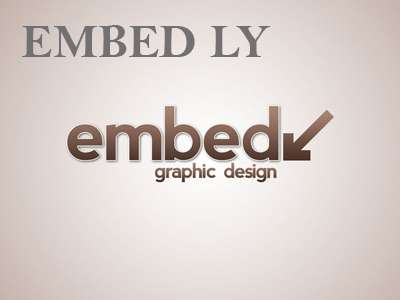 3. Tejal Chopra:
Another amazing young girl boss who is helping so many businesses to grow through her Instagram strategies. She is an Instagram growth expert, who helps you to understand this platform better. Tejal started her journey on Instagram with 400+ followers just 2 years back and today she is having 17K followers. Which is great.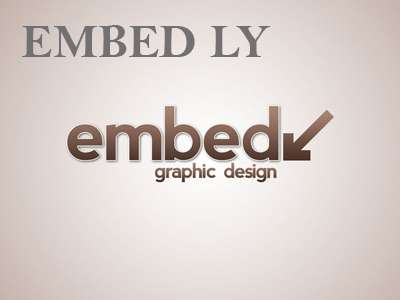 4. Saheli Chatterjee:
This amazing girl boss started her business journey at the age of 15 years old. She started her freelancing then. She is just 20 years old now and she already has a 5lakh subscribers base on youtube and she is helping so many youngsters, To start their freelance journey.
These Girl Bosses are a true example of Independent young girls of India. Their content will inspire you to get out of your bed and do something for your own life. So if you really want to get influenced make sure you follow the right people. And these 4 Girls are surely the right option.
- Niharika Pole Sarwate