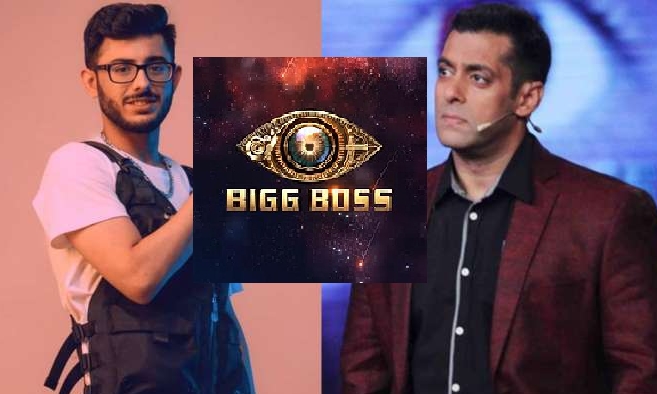 The shooting for Big Boss season 14 is starting soon and the excitement to know the list of contestants cannot be contained. In the latest rumors it was said that YouTube sensation CarryMinati along with three other YouTubers will be seen inside the Big Boss house and that the YouTuber was already being quarantined in Mumbai for the preparations.
CarryMinati channel is famous for roasting different types of content and after this news people could not stop to express their opinion. CarryMinati aka Ajey Nagar got many responses about why he should not participate in the show.
Now CarryMinati on his second channel Carryislive uploaded his regular live video where he plays video game and has talked about the news. In his own unique style Carry roasted all the commentators who had given him their sage advice.
The rumors have been squashed but the lesson remains, don't believe everything you hear without fact checking people!