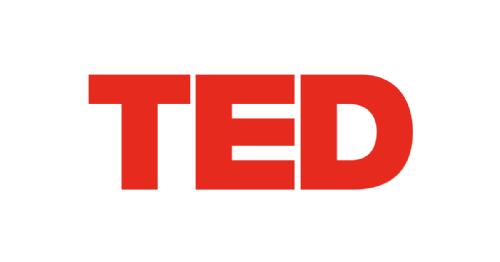 Did you know that the organization TED which organizes the infamous Ted-Talks existed even before the internet? 'Technology, Entertainment and Design' a.k.a. TED is a non-profit organization which was formed by architect Richard Saul Wurman in February 1984. It was conceived with a motive of spreading ideas and thoughts in the world through the form of interactive talks. Earlier, these talks were unscripted and mostly spontaneous as Wurman's vision behind TED was to spread ideas without boring lectures and presentations.
The main TED conference is held in Vancouver, Canada, at the Vancouver Conventional Centre. Before 2006, TED talks were not freely available for the public to watch from anywhere, but after the emergence of YouTube, now, more than 2600 Talks are freely available for the public to watch.
In that context, here are '12 Most Thought Provoking Ted Talks' that you should definitely check out.
1. Thoughts on humanity, fame and love- Shah Rukh Khan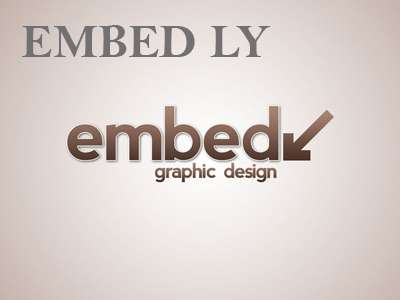 Who doesn't know Shah Rukh Khan? Even though many people have mixed reviews on him, he will always be the 'King of Bollywood' or 'Baadshah.'
SRK is proof that you don't need to have connections in an industry that you want to flourish in. He is a result of extreme determination, sacrifice and talent that was channelized into hard work. His bewildering oratory skills and nonchalant charm in the video not only makes us go gaga, but reveals his story to success.
2. A Well-educated mind vs a well formed mind – Dr. Shashi Tharoor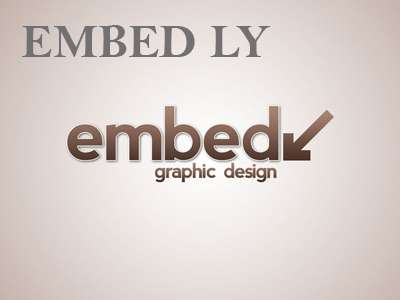 Apart from his valiant political journey, the Indian Parliament member and writer is known for two things; his vocabulary and his expansive knowledge.
In this Ted Talk, he not only gives us some facts regarding the situation of education in India, he also talks about breaking the misconception that education can only be sought in an institution. He encourages us to stop limiting ourselves to what we are provided and start exploring possibilities, because that is the only way to bring about a reform in the education system of India.
3. The brain-changing benefits of exercise - Wendy Suzuki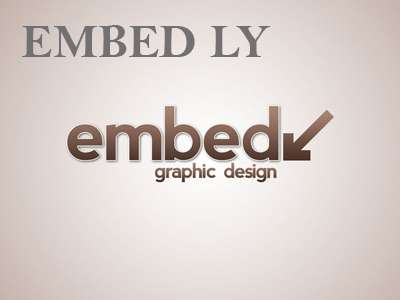 Nowadays, the new generation in particular has become far more practical and as a result, seeks facts before agreeing to any advice given. That is a good thing because that makes us well aware of the surroundings instead of blindly following a trend.
Wendy Suzuki, a professor of Neuroscience and Psychology at NYU Centre of Neural Science scientifically explains the changes that happen in our brain and body as a result of exercise. I must say, this video will show you how little changes in our daily life can have a drastic impact on our lifestyle and wellbeing.
4. The skill of self-confidence- Dr. Ivan Joseph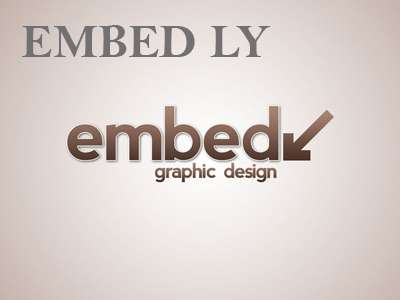 In all walks of life, if one has to survive in the unpredictable unruly world, one of the most important things required is self-confidence. Regardless of family, friends, enemies, whatever, if you believe in yourself, nothing can stop you from achieving your goal. That exact skill is elaborately explained in this video by Dr Ivan Joseph who is an award-winning performance coach, author and keynote speaker. Definitely give it a watch for some guided techniques on building self-confidence, which again, is the most important.
5. The future we're building -- and boring- Elon Musk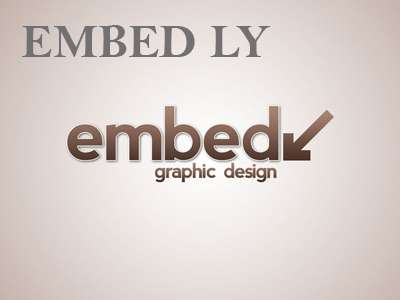 Elon Musk is one of those people who don't need an introduction because of their splendid achievements and contribution to the world. The chief designer of SpaceX, CEO and product architect of Tesla, in a conversation with TED's Head Curator, Chris Anderson, talks about his visions for the company as well as for the world.
This man is not only a sheer genius but his vision for the advancement of technology for a sustainable living is truly inspirational and not to be missed.
6. How to know your life purpose in 5 minutes- Adam Leipzig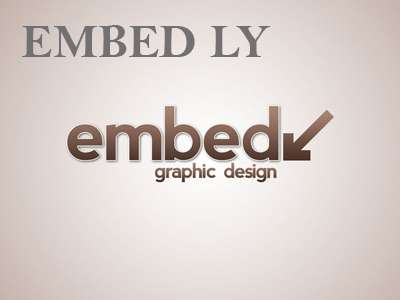 Adam Leipzig is the CEO of Entertainment Media Partners, an American film and theatre production house. He has been a part of more than 25 movies as a producer and distributor.
Many times, there comes a point in life when we wonder, 'What am I doing with my life?' or 'What makes me happy?'
This video is a brief guide book to finding your purpose in life, that gives you happiness.
7. Unwavering Focus- Dandapani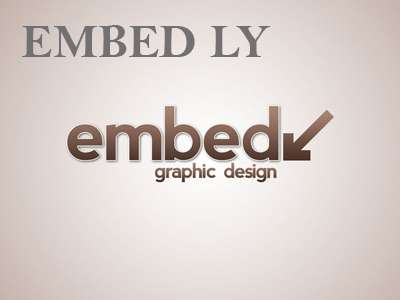 There is a thin line between multitasking and distraction. In this fast paced world where we are doing an n number of things at once, it's hard to focus on important things. Dandapani is Hindu priest, entrepreneur and a former monk of 10 years.
He tries to explain to us what we are doing wrong in day to day life that leads to this fluctuating focus, and helps us analyse our own actions to bring about the best form of unwavering focus for a productive lifestyle.
8. Redefine Storytelling – Rana Daggubati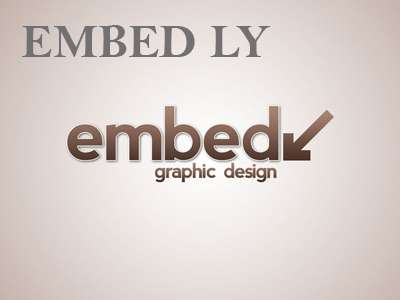 Orson Welles once said, "The cinema has no boundary; it is a ribbon of dreams."
Rana Dagubbati, a National Award winning filmmaker, and a successful actor in Telugu, Tamil and Hindi film industry talks about the history and creation of the marvel that is cinema. He talks about his experience working for the blockbuster film Bahubali, and redefines the image of cinema from just mere entertainment to art of storytelling.
9. What makes life complete? | Gaur Gopal Das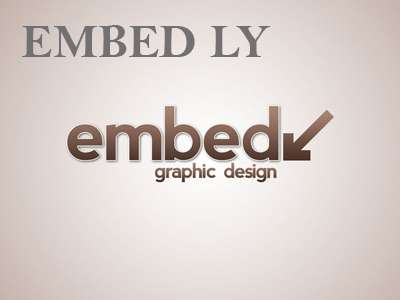 Some people think that if they buy a certain car, only then will their life become complete. But when they buy it, by that time, a new version of the same car is out in the market.
Gaur Gopal Das, a former engineer at Hewlett Packard (HP), Indian lifestyle coach and a member of International Society for Krishna Consciousness (ISKCON), explains how life is like a jigsaw puzzle and the only way to complete is by exploring the different dimensions of life. He encourages the viewers to be wealthy, not just in the form of money and possessions, but by sharing the wealth of knowledge, experience and compassion.
10. How I remade one of India's toughest prisons- Kiran Bedi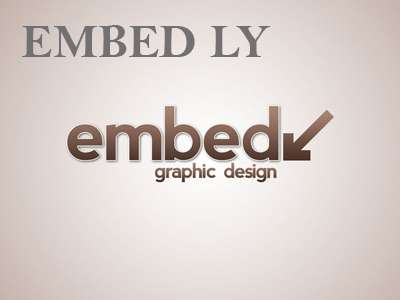 Kiran Bedi, a retired Indian Police Service officer, social activist, former tennis player and politician shares her journey from being an ordinary girl to the First Female Indian Police Service Officer who managed one of the toughest prisons in India.
She shares her challenges that she faced as a woman during her service, to the power that opportunities hold in shaping one's life. A truly inspirational and influential stories that one should not miss out for sure!
11. My philosophy for a happy life- Sam Berns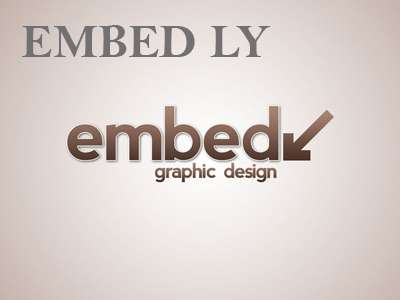 If anyone asked me about the most moving and emotional ted talk that I have ever watched, it has to be this one by Sam Berns. Progeria is an extremely rare autosomal genetic disorder, and Sam was unfortunately a victim to that. He gave this heart-warming speech on December 14, 2013, before he passed away on 10th January 2014 at the age of 17.
He is a prominent example of how attitude decides the quality of life and his will to live despite his terminal illness makes us forget all about our tiny problems.
Do check these thought provoking TED talks by inspirational people from all walks of life.
-Shravya Kulkarni