On the 13th September 2020, The Times of India published an online article on their page with the title, "The youth need to shut their phones and ask about the economy." It is written by none other than the Indian author of books like, '2 States', 'Three Mistakes of My Life' etc; Chetan Bhagat.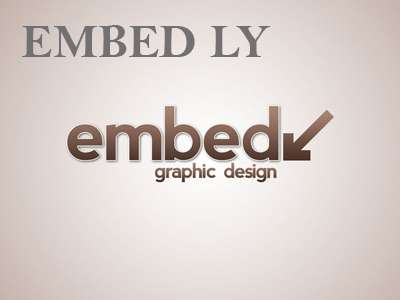 In the article, he talks about the current economic situation of India as a result of the Co-vid crisis that is still daunting the world. He urges the youth to focus on the shrunken GDP (23.9%) instead of following up on irrelevant Bollywood controversies. He further explains his point of view of the toughest lockdown that was held in India and its consequences. According to him, India can only flourish if it gets rich and that is in our hands. For that, the writer thinks that the youth needs to pay more attention to the socio-economic issues of the country and come up with valid solutions for the same.
Later, the same day, Dr. Shashi Tharoor, Member of the Parliament and former Under-Secretary General of the United Nations, praised Bhagat by sharing his article on Twitter. Shashi Tharoor also praised Bhagat for his simplistic yet direct writing style.
As we all know that Shashi Tharoor is known for more than just his political career; his vocabulary. All of us are always enthralled by his expansive vocabulary and command over the English language. He has introduced us to words like Perspicacity, Floccinaucinihilipilification, Rodomontade and what not. As a result, even Chetan Bhagat is no exception and was extremely awestruck when he received praise for his article from the eloquent master himself.
While thanking him, Chetan Bhagat requested, like a true fan, via a tweet to Shashi Tharoor to praise him using the 'big words' that he does the next time.
In response to that, Shashi's Tharoor's reply has everyone awestruck and baffled at the same time.
Shashi Tharoor responded nonchalantly by saying, "Sure, @chetan_bhagat! It's clear you are not sesquipedalian nor given to rodomontade. Your ideas are unembellished with tortuous convolutions & expressed without ostentation. I appreciate the limpid perspicacity of today's column. "
This interesting tweet exchange was retweeted more than 16k times and paved way for many new memes and jokes.
I am honestly thinking of replacing my Oxford and Collins dictionaries with a compilation of Dr. Shashi Tharoor's tweets. In no time, even my knowledge of the English language, will become supercalifragilisticexpialidocious!
-Shravya Kulkarni