Jaya Bachchan has been in the news since yesterday as she slammed the BJP MP and actor Ravi Kishan because he applauded NCB in Sushant Singh Rajput's case. Many supported Jaya Bachchan's statement but many have smelled the hypocrisy of her statement and stand.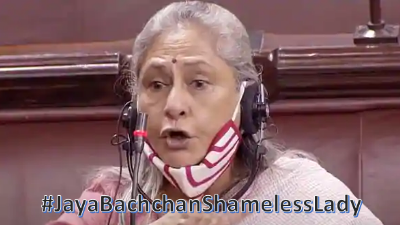 Sushant Singh Rajput's death case has been probed in drug angle and it is said that Rhea Chakraborty has given as many as 15 names of those involved in drug cartel. According to the sources this list includes names of many b-town celebs and now people are speculating whether members of Bachchan family are involved too? There are few photos that have been circulating on internet today that may raise questions and suspicions.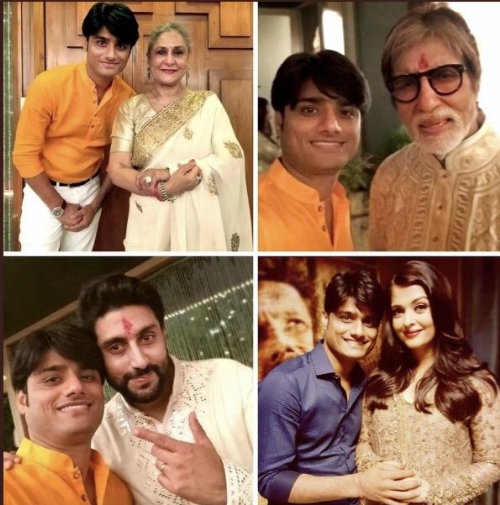 Another photo is of Shweta Bachchan Nanda, daughter of Amitabh and Jaya Bachchan. Although, away from stardom, Shweta Bachchan has always been in news for her fashion sense, b-town celeb friends and their parties.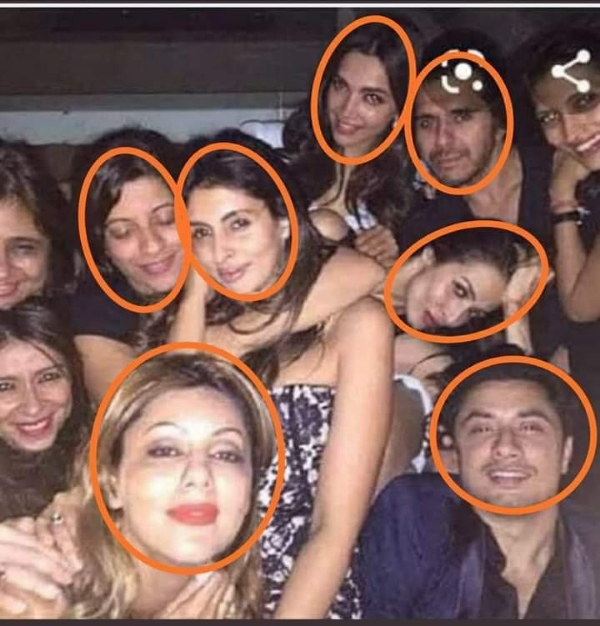 It is said that Shweta Bachchan has also been friend/acquaintance of Rhea Chakraborty. Many feel that this might be the reason for Jaya Bachchan's reaction.
Naturally, social media is flooded with reactions about these rumors –
Actress Kangna Ranaut has also spoken about Jaya Bachchan's statements in parliament she took to her twitter to point out the hypocrisy of Jaya Bachchan's actions.
It is said that NCB will be summoning the celebs named by Rhea Chakraborty. It is speculated that Sushant Singh Rajput's final post-mortem report by AIIMS might be submitted tomorrow.