Many people have many mixed reviews when it comes to college or studying. Some people eagerly look forward to it, while others get a frown on their faces as soon as the topic arises. But one thing that unites most of these categories are the 'College Fests.'
College can be stressful times as its the transition period from a carefree teenager to a responsible adult. Suddenly, the pressure of assignments, internships, scholarships, future planning and what not is put on your shoulders.
Amidst all this, the main attraction for a college student when a new academic year begins are the 'College Fests.'
So, here's a few reasons why College Fests are very important.
1. BLOW OFF SOME STEAM

For the entire year, the students keep running after deadlines of either assignments or attendance. During the time of fests, students get to relax a little bit as the rules are not as strict as they usually are. This gives them a much needed break from the mundane routine and rejuvenate.
2. LET THE CREATIVE JUICES FLOW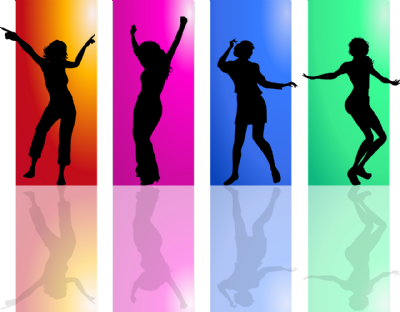 After chasing deadlines for the entire year, given by someone else, this period gives students a platform to showcase their extra-curricular talents.
Everyone right from Design students to Doctors get a chance to get up on the stage and let loose. With this, we come to know so many skills that our peers possess from dancing, painting, mimicry, clay modelling, and the list goes on.
3. LEARNING HOW TO BE A TEAM-PLAYER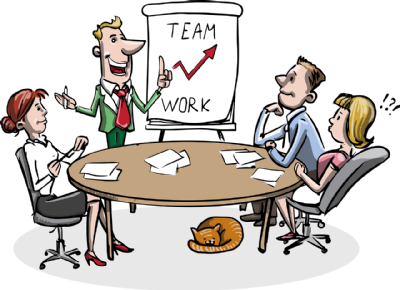 Usually, in most of the fests, there's a lot of work involved from planning, to management to creativity. As a result, students are divided into teams which helps the execution become easier. As a result, Students get a hands on experience of working in a team and dealing with different kinds of people. This skill further helps them in a professional setting as you cannot always pick your wolf pack, right?
4. GET A CHANCE TO MINGLE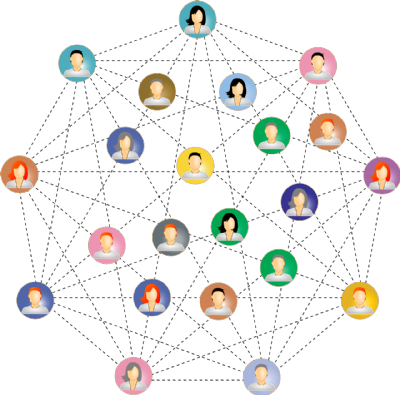 Every year, a bunch of new students are entering college and old students are passing out for their journeys ahead. As a result, it can be difficult to keep a track of your surroundings. But, during college fests, this hierarchy gets blurred away temporarily and everyone from juniors to super seniors participate. This enables the students to grow their social circle by meeting new people, sometimes from different departments. This is also a great chance for all the socially awkward people to work on their people skills.
5. MAKING MEMORIES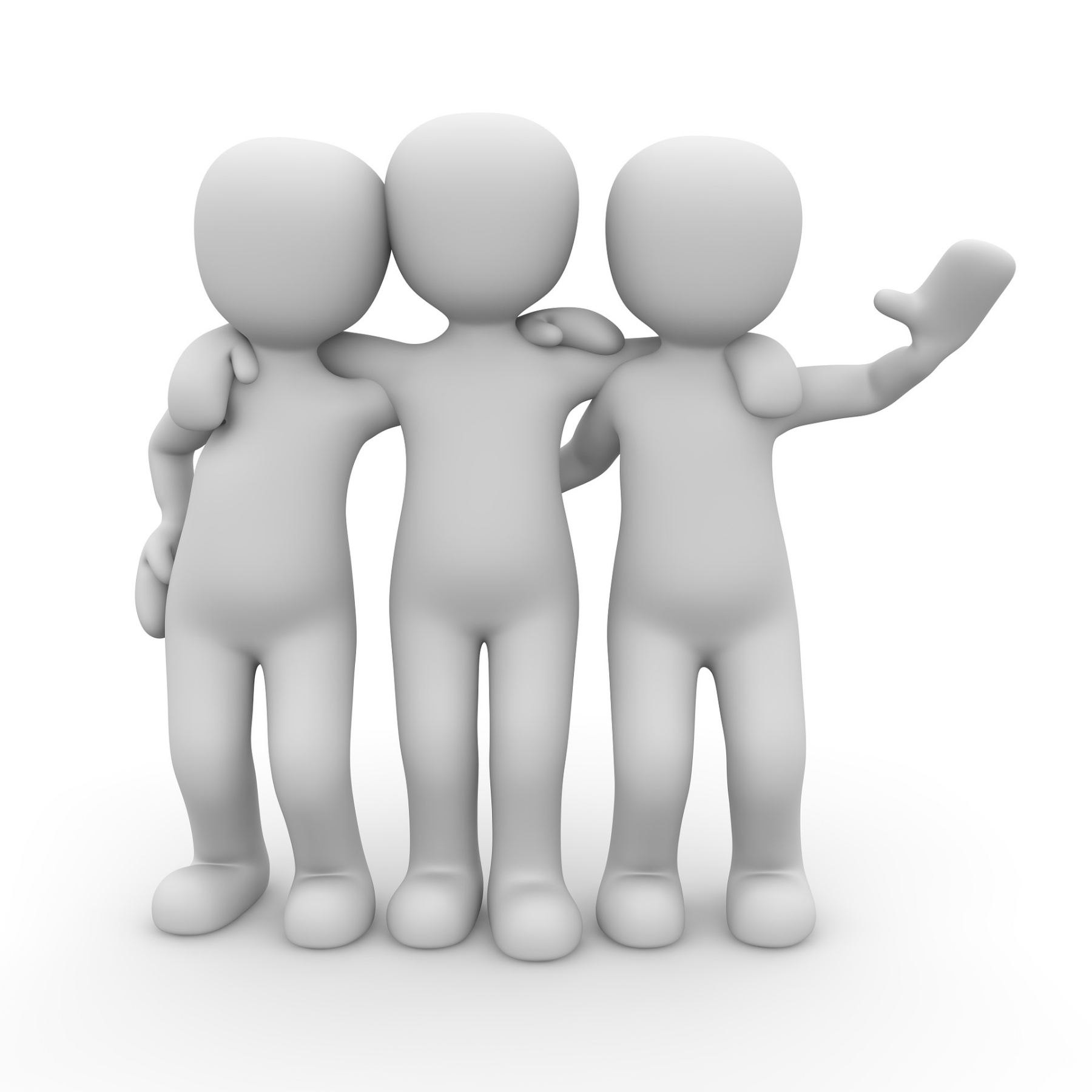 No matter how cliché it sounds, times spent in college are one of the most life-changing and memorable for most of us. You are no longer a kid that you can't do anything on your own, but you are not even an adult with a ton of responsibility on your shoulders. You fit just in between where you get to work hard while exploring yourself. Through these fests, you get to step out of your comfort zone and memories like these can really boost one's morale during tough times.
So, even if you are an anti-social misfit, try and mingle in a college fest just as an experience. The best part about it is, a college fest's experience is different for everyone and everyone has a unique story to tell.
-Shravya Kulkarni