We have all heard about casting couch and we all know either nothing comes out of it or it loses the steam after few days. When the #MeToo movement came to India it was received as expected where half of us were trying to support the victim and other half were trying to tarnish them. But in all this one name that was taken by multiple victims was director Sajid Khan.
Aspiring actresses, director and even journalist came out and accused Sajid Khan of inappropriate conduct. This was two years ago and today another model has come out with fresh allegations. Model Paula who goes by the name of Dimple Paul on Instagram shared a post. The caption read – 'Before democracy dies and there is no freedom of speech anymore I thought I should speak!'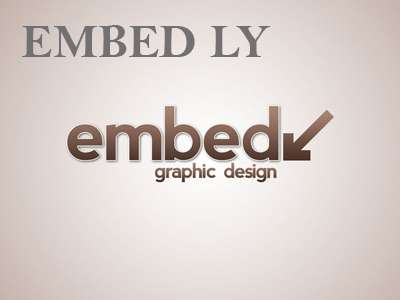 She further clarified that she does not want anybody's pity but the time felt right to come out in the open about the incident. According to the model this incident happened when she was just 17 years old and it had deeply affected her.
Although, the older allegations Sajid Khan was suspended from the Indian Film & Television Director's association, there were no further investigations and the case remained undiscussed.
Now that the fresh allegations have been raised again we hope that the authorities take notice, for the nepotism does not just exist on the higher level, it starts at the grassroots level where youngsters without godfathers fall prey to casting couch. Like Paula says in her post – IT'S HIGH TIME WE SPEAK NO?