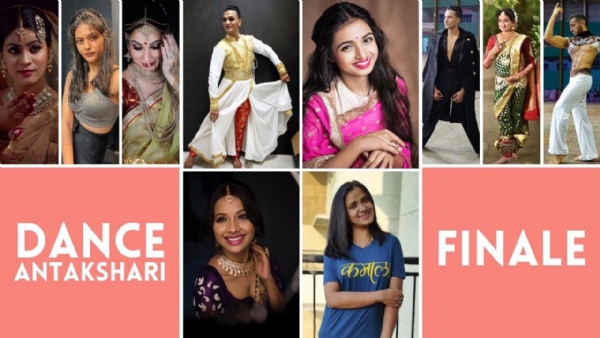 By now, Dance Antakshari is well known to everyone who follow Marathi celebrities or who have spent the lockdown watching some 'hatke' content. Dance Antakshari was started with the concept of bringing smile to everyone's face in these gloomy times of pandemic coronavirus. Now, after two successful episodes Dance Antakshari returned with third as well as final episode on YouTube.
The third episode was themed 'Boys Only' and there were beautiful performances from Shubhankar Tawade, Rohit Phalke, Apoorva Rajankar, Sameer Khandekar and Ashish Joshi. Another point of attraction of this episode was a surprise entry of the standup comedian Trupti Khamkar, who made a stunning dance debut on the show.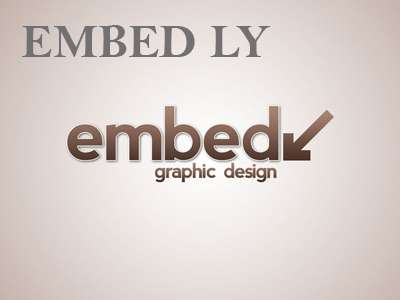 The fourth and final episode of the show was also full of surprises and there some spectacular performance of different dance forms. Bharatanatyam was performed by Sandhya Damle, Kathaak by Nidhi Prabhu, Lavani was performed by Ashimik Kamathe, Indian Contemporary by Omkar Gotad, Bollywood by Siddhali Ghadge and Atharva Dolas dazzled everyone with his fluid footwork and beautiful Latin American dance form SMABA.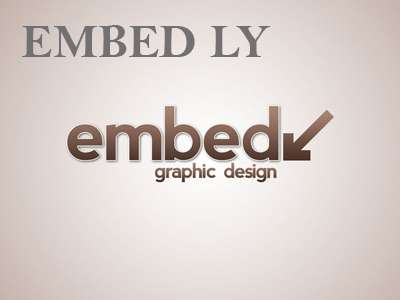 The episode concluded with the performance from guest stars Lavani King Ashish Patil, actress Sukanya Kalan and Sayali Parab. The team of Dance Antakshari as well as past participants also performed for one last time.
In collaboration with Myriad Arts, a firm created with a sole purpose of collaborating with like-minded artists, Dance Antakshari is brought in the association with Malhar Motion Pictures. All the performers on this show have been fan favorites for the long time and now the audience has gotten to see them dance to their hearts desire. So, don't miss the final episode of Dance Antakshari.