Movies, whether it is Bollywood, Hollywood, or even Tollywood, play an important part in not only entertaining but also influencing our lives. Today, we have a plethora of genres to choose from which widen the exposure to different and unique subjects and situations happening worldwide. With online streaming mediums, we can access anything from a simple 'Slice of Life' movie to a bizarre Anime series with the click of a button.
As we enter college/university, we sooner or later find out that this phase is pretty much the turning point in our lives, which marks the direction of the next 50 years of our lives. In such a case, exposing ourselves to fruitful and inspiring content is very important.
With that as the agenda, here's presenting 10 movies from the major film industries in the world in the hopes of inspiring you or maybe just to help you relate.
1. Forrest Gump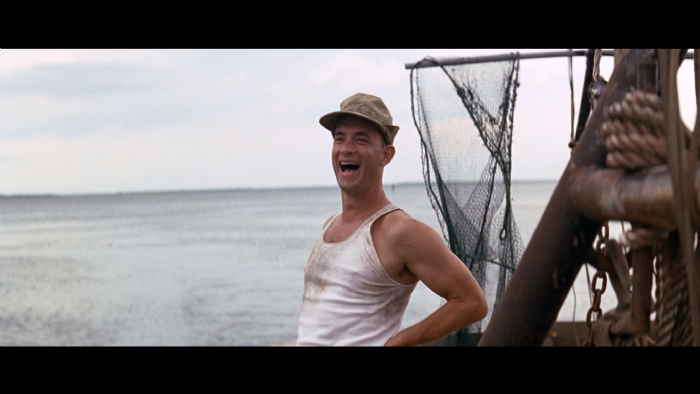 IMDb - 8.8/10p (1994)
If you have ever been told that you are 'too weird' for something or that you don't 'fit in' to a certain area, this movie is for you. Forrest Gump (Tom Hanks) is an average guy, with a below average IQ, and with an extraordinary zest for life. The movie showcases Forrest's journey from 1950s through the 1980s and how the global events happening around that time impact and shape his life. Forrest goes from being an intellectually and physically disabled boy to an owner of a multi-million-dollar business.
2. Yuva (2004)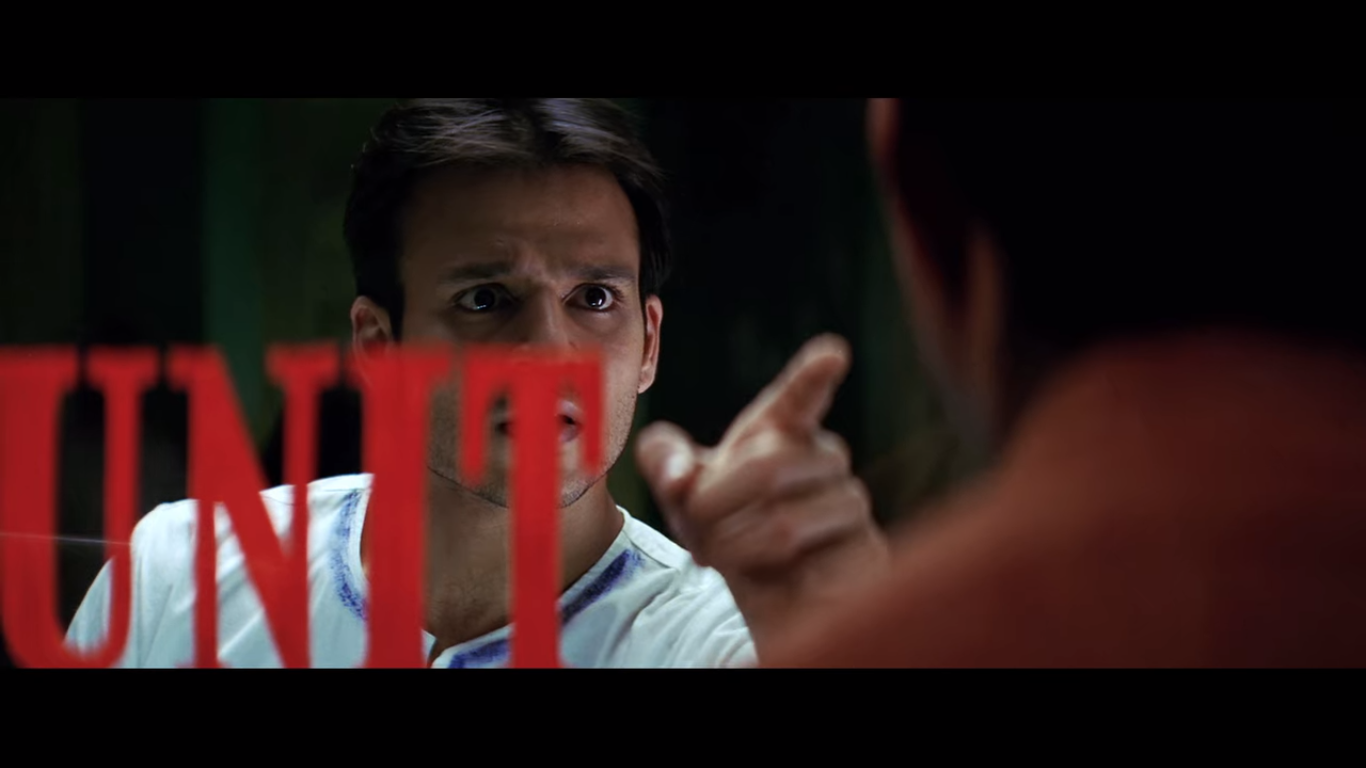 IMDb – 7.4/10
An engaging and tense story that revolves around three different couples and how their lives get intertwined due to very well planned political strategy is something that everyone in their youth should witness. Mani Ratnam in this enthralling movie has quite rightly showed how the consequences of anyone's impulsive actions can make or break someone's destiny. With a multi-starrer like Abhishek Bachchan, Kareena Kapoor, Ajay Devgan, Vivek Oberoi, Rani Mukherji and Om Puri, this political thriller action film is a must watch. With this, one can rightly see, how much power the youth of the nation holds and how we can use it for the betterment of the nation, otherwise face consequences.
3. June (2019)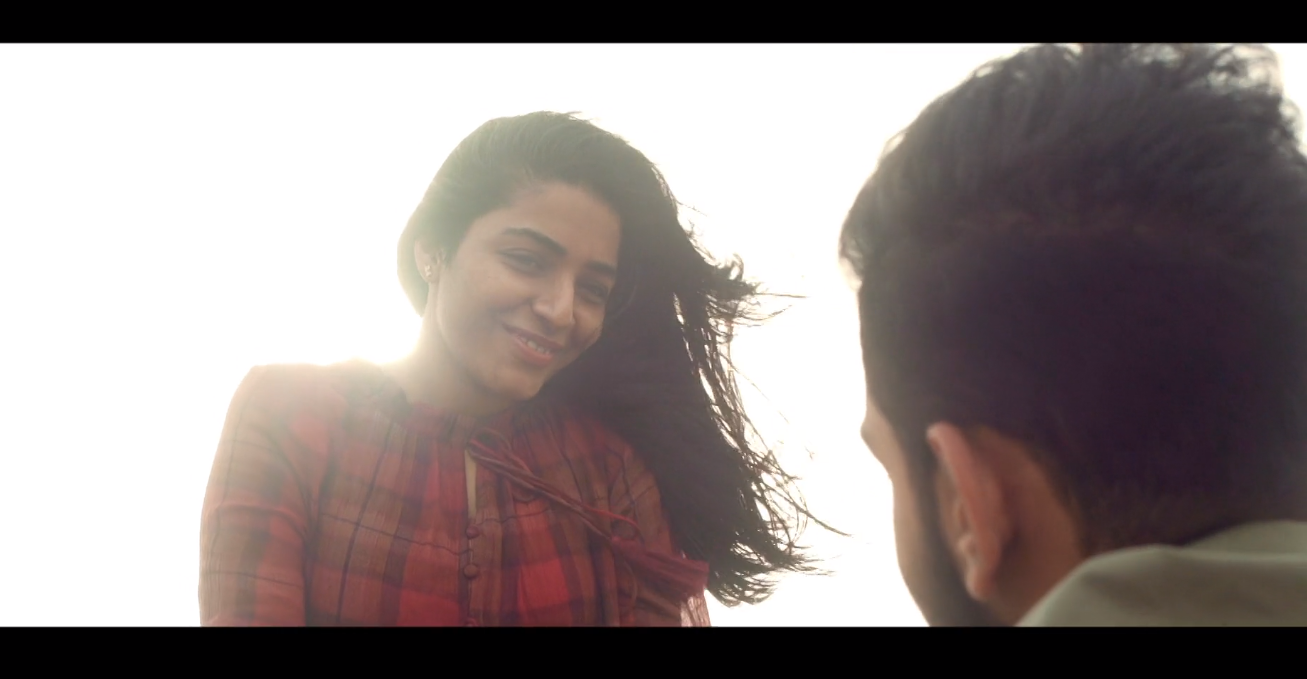 IMDb – 7.3/10
Do you remember your first love? Your first heartbreak? Your first job?
This Malayalam movie will take you through a series of firsts that everyone experiences in their life, regardless the gender. June (Rajisha Vijayan), a bubbly girl with a dreamy nature starts her college life where she meets her would be first love, Noel. But even after getting separated due to some circumstances, she reunites with him again in Mumbai, while she's on her journey to becoming an independent adult. This movie is filled with everything right from nostalgia, friendship, love, importance of family, to ultimately, standing on your feet and taking charge of your life. A Must watch!
4. Inside Out (2015)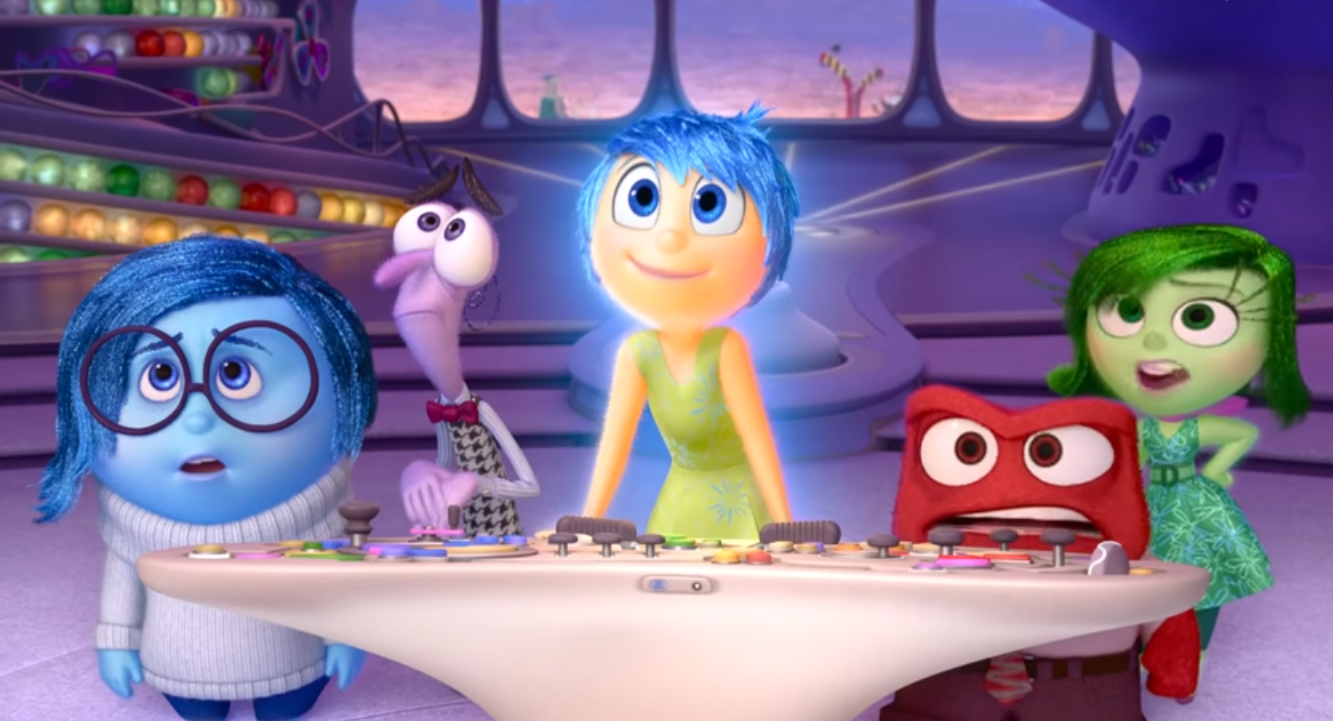 IMDb – 8.1/10
Even though animated movies are a niche, this Pixar Animation Studios and A Walt Disney movie is a must in your list if you are just starting with college. All of us feel various different emotions for various situations and sometimes they can get out of control. This movie takes us inside (literally) the mind of a young American girl named Riley where emotions like Joy, Sadness, Fear, Anger and Disgust reside. At 11, she and her family move to San Francisco, leaving behind her home, school and basically whole life. What happens when her main emotion, Joy gets lost out of the 'Headquarters' a.k.a. the mind, is surreal and heart touching to watch.
5. The Social Network (2010)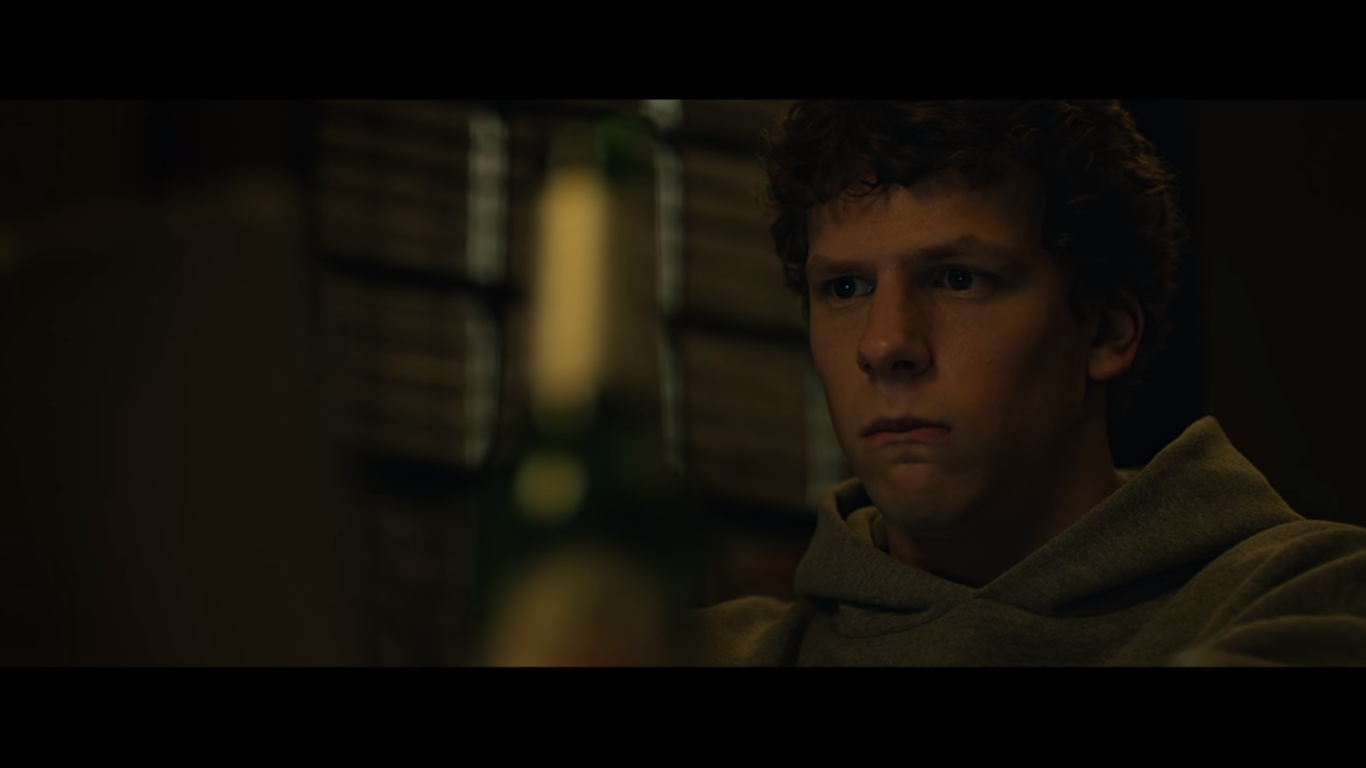 IMDb – 7.7/10
After the era of Orkut, everybody's go to social media website has been Facebook and it is ever increasing with a revenue of $70.697 billion US dollars last year. But where did it all began? This movie takes you into the life and the brain of the Co-founder and mastermind himself, Mark Zuckerberg (Jesse Eisenberg). Everything extraordinary comes at a price and that's exactly what is shown in this movie where a college kid, sacrifices everything from his youth, comfort, sleep to his friends to achieve his dream. This movie gives a reality check for every budding entrepreneur out there.
6. The Perks of Being a Wallflower (2010)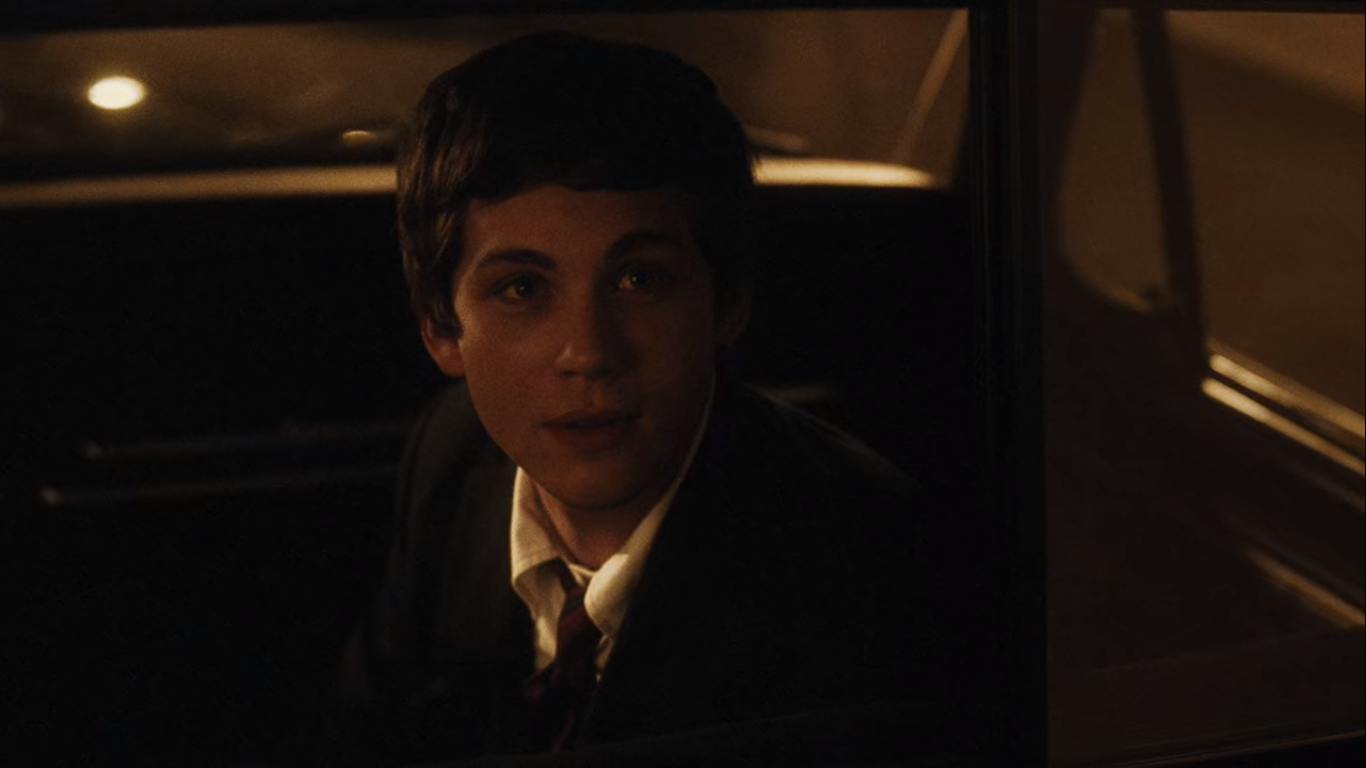 IMDb – 8/10
The perk of this movie is that it captures the essence of introversion and shows us that being an introvert is not necessarily always bad. Charlie (Logan Lerman), a 15-year-old introvert, starts high school. Being an introvert, he doesn't resonate with most of the kids in the school who like to party and socialize. He is left alone with his unheard emotions until he meets Sam (Emma Watson) who not only understands his awkward nature, but helps him come to terms with himself. A must watch for anyone who's struggling to express themselves or just to accept themselves.
7. Luck By Chance (2009)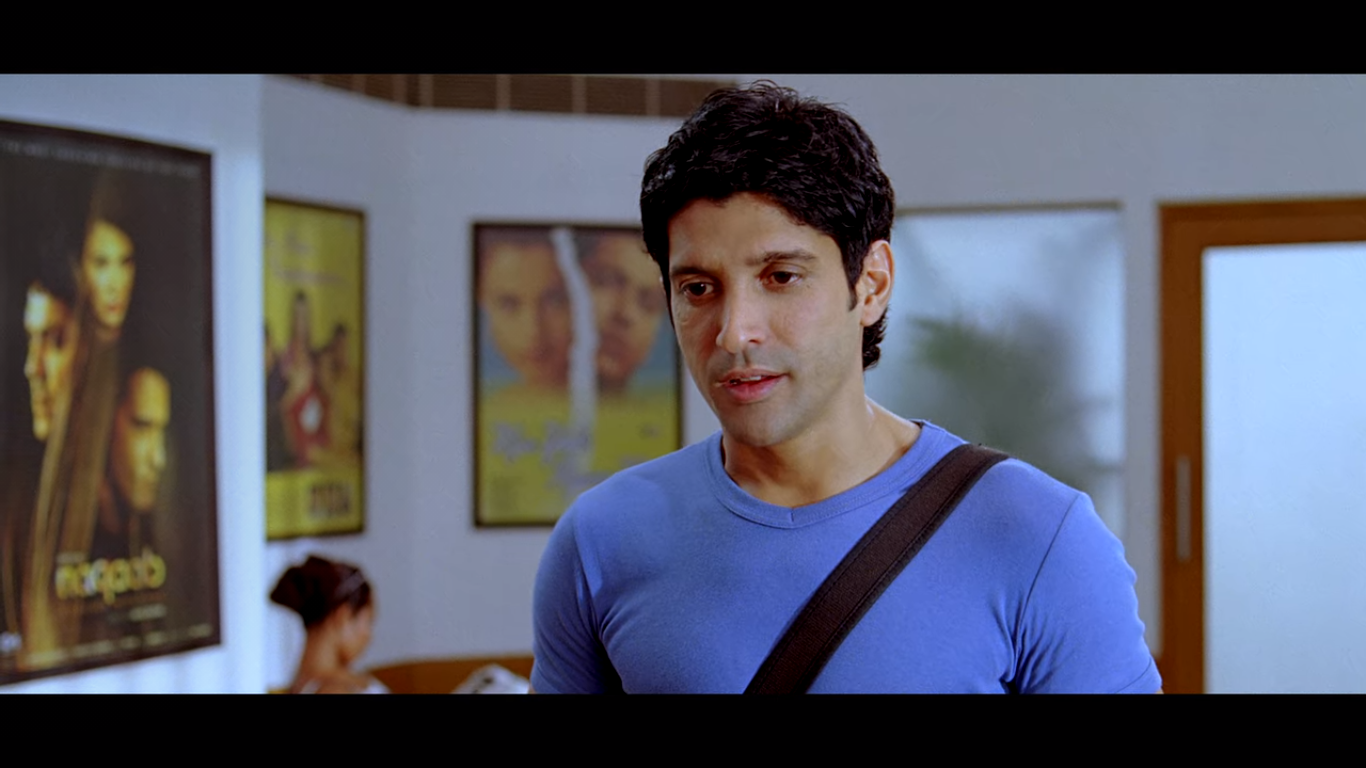 IMDb- 7.1/10
When we are young, we are always star struck by the extravagant lives of celebrities and influencers. We started dreaming about making it big in Bollywood and creating our own identity. While it may look all glamorous and luxurious at the first glance, that's not always the reality. This Zoya Akhtar's directorial debut shows how a dream can make you sacrifice so much in life and how the media industry actually functions. Vikram (Farhan Akhtar) goes from rags to riches due to his hardwork and passion in acting, but not without consequences. Definitely check this one out.
8. Wake up Sid (2009)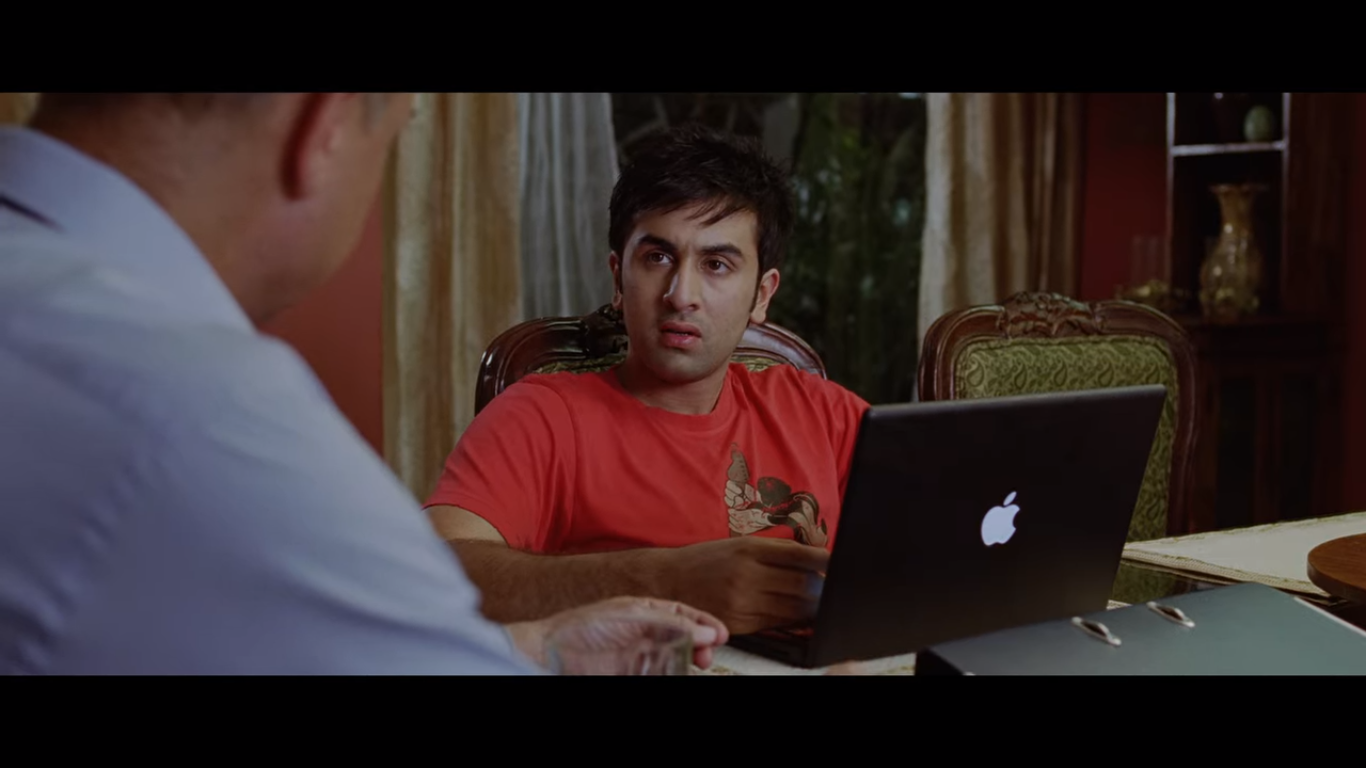 IMDb- 7.6/10
Some people are fortunate enough to be born with a silver spoon in their mouth, but does that really help when you are stepping out in the 'real world?' Siddharth (Ranbir Kapoor), is a rich spoilt college boy who's only goal in life is to have fun. He is very popular amongst friends and goes on frequent trips in his expensive car. But what happens when he fails his exams due to his extravagant lifestyle and his father stops paying his bills?
Does Siddharth become independent by working hard and understanding the value of hard earned money or does he rebel and lets his life go to waste? Watch this movie for some major reality checks of life to avoid experiencing them.
9. Premam (2015)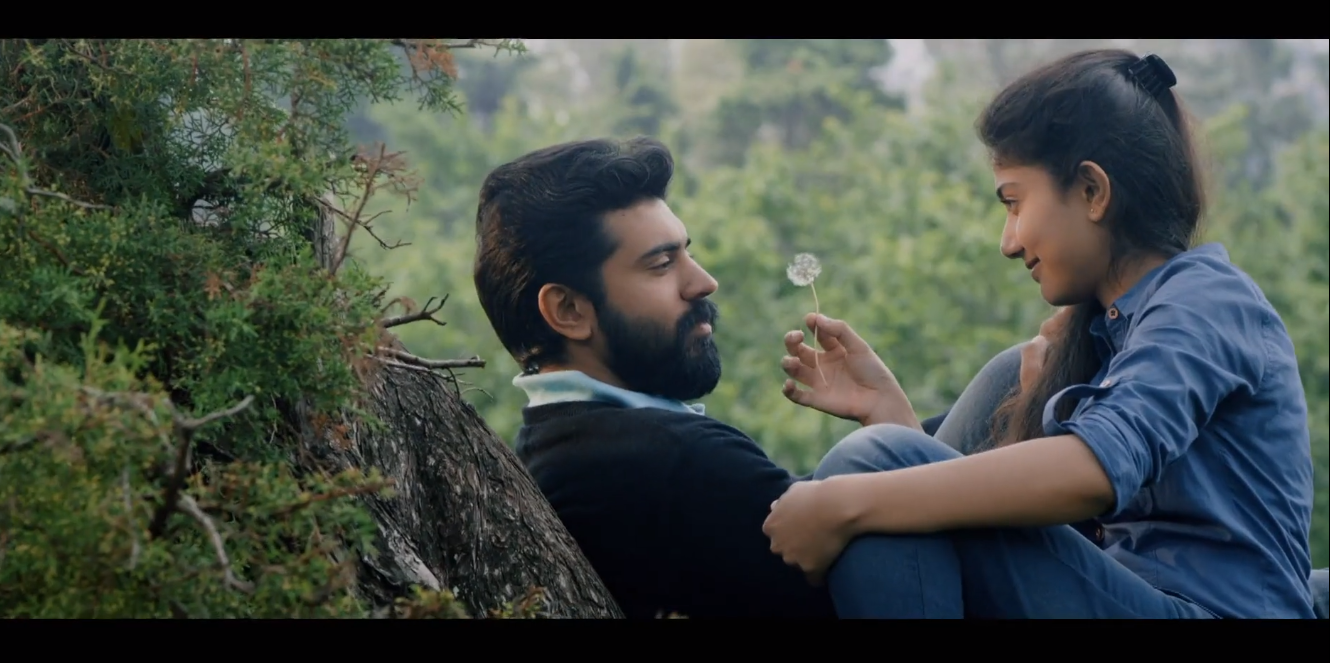 IMDb- 8.3/10
There are several stages in our life where we feel like we have met 'the one'. Similar is the case with George (Nivin Pauly) in this Malayalam movie when he meets Mary George during school. Love kindles between the two but when it doesn't last, it leaves George feeling dejected. Later, he meets Malar during college and his love life accelerates once again. Through this movie, we see a young man's quest to find true love and while doing so, witness him finding his true purpose in life.
10. Chhichhore (2019)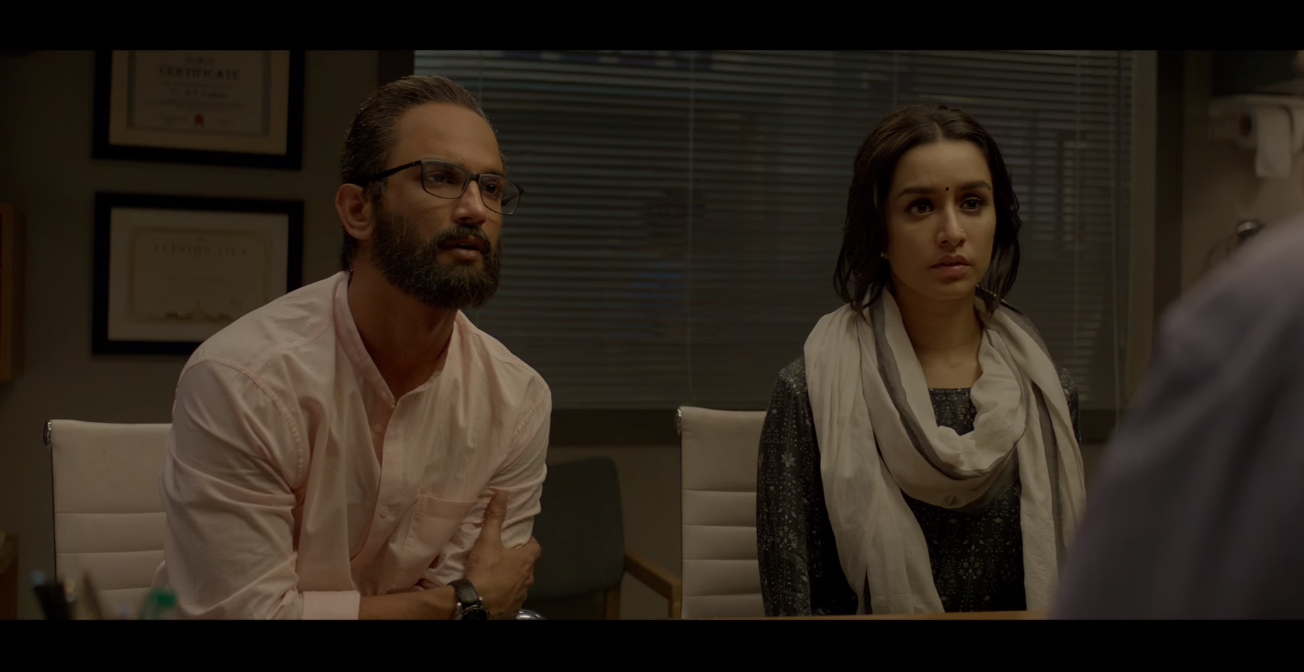 IMDb- 8.2/10
How many times have we felt like giving up after failing an exam or going through a break up? But have we thought about what will happen if we actually do? This movie exists to tell us something that we have always wanted to hear, but hardly get to, after a failure. When Aniruddh's (Sushant Singh Rajput) son attempts suicide, he reconnects with his old college friends and relives all the memories of failure, bullying, achievement, competition, but most of all acceptance.
This movie acknowledges the feelings like sadness, disappointment, hurt and gives us the assurance that failure in something, doesn't mean failure in life.

- Shravya Kulkarni