As we all know the '20s is the best and the most crucial time of our life. We can make or break our life in this decade. There are so many things that we must do in our 20's but the most important in them is learning something new. In our early 20's, when we are students and we have quite a lot of time to do something new, to learn something new, to pursue something that we always wanted to. And if we learn 3 new things in this time span it will surely be helpful for our future.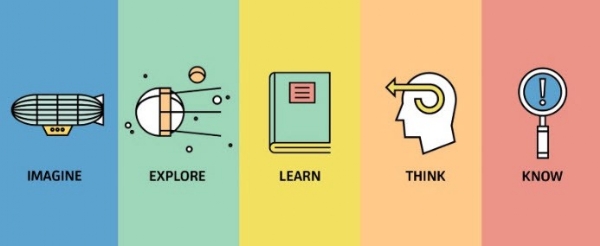 What are these 3 new things?

1. Learn a new language: Learning a new language is a tough job, but if you do it wholeheartedly trust me, you are opening a whole new world of career opportunities for you. Many times people think that Sanskrit is a dead language and it can not give you the job of your dreams, have you ever heard about the universities like Australian national university or Maharshi university in the USA that are looking for Sanskrit scholars? There are N no. of opportunities for you if you learn a new language. Foreign languages like German, French, Japanese, are still in demand and they can give you a high paying job. So learning new languages in your 20's is always a good idea.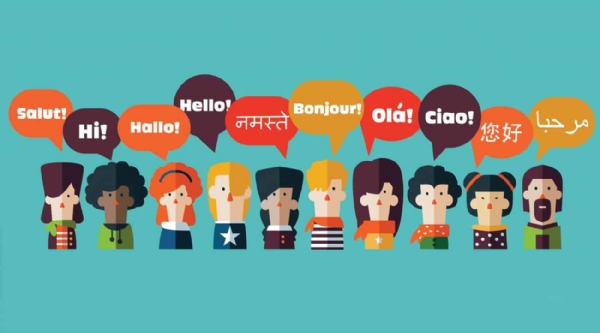 2. Learn a new Art: If you are interested in any art like playing guitar, Singing, Dancing, pottery or any other art. If you develop an interest in any art start learning it. Learn the basics of it and then the advanced techniques. It will surely help you in the future, and if you are good at any of these arts you can start teaching this to other people and start your side hustle. Isn't that amazing? Do think about it.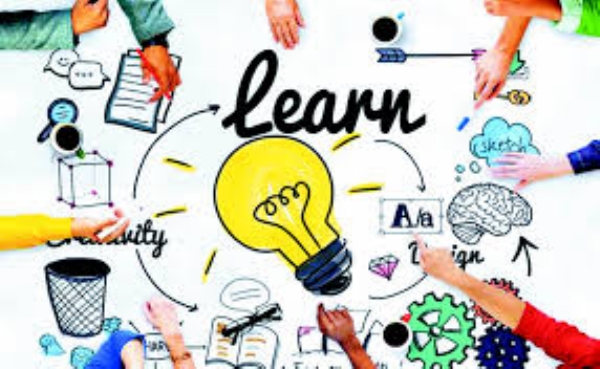 3. Learn a new skill: In your 20's your mind is super sharp and less occupied, so you can learn as many things as you can. Learning a new skill that will enhance your skillset is always a good idea. You can learn any skill that you have interest in like Video editing skill, or audio engineering skill, writing skill, Communication skills, or anything like that. There are so many courses available on platforms like Skillshare and Udemy. So make sure you make optimum use of it.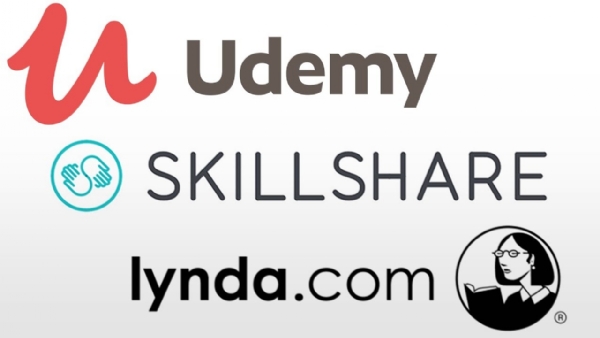 These things may look difficult. You may want to spend your time with your friends and group doing just chit chat and time pass, but always remember the time you are investing in learning these things will surely give you the mental satisfaction and a financial tension free future. So when are you all starting?