"We are equal children before our mother; and India asks each one of us, in whatsoever role we play in the complex drama of nation-building, to do our duty with integrity, commitment and unflinching loyalty to the values enriched in our Constitution." - Pranab Mukherjee
A leader with exceptional qualities and a guiding light for many, India's 13th President, Pranab Mukharjee died today at RR Hospital, Delhi. The hospital had reported the decline in his health earlier today. The news of his passing was conveyed by his son, Abhijit Mukharjee via Twitter.
With a Heavy Heart , this is to inform you that my father Shri #PranabMukherjee has just passed away inspite of the best efforts of Doctors of RR Hospital & prayers ,duas & prarthanas from people throughout India !
I thank all of You 🙏
— Abhijit Mukherjee (@ABHIJIT_LS)
August 31, 2020
">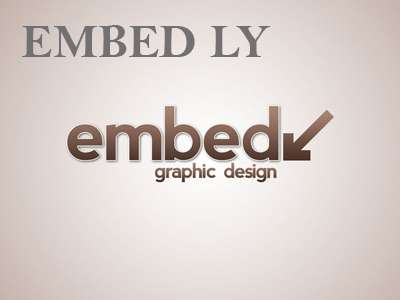 Pranab Mukharjee was admitted to the Army Hospital on the 10th of this month and had undergone a brain surgery. He was also tested positive and had requested people who came in his close contact to self-isolate and get tested. Before developing a lung infection today, he was in a deep coma and ventilator. His demise has left a void in Indian politics and condolences poured in.
Prime Minister Narendra Modi was one of the first to convey his tribute. He wrote, 'India grieves the passing away of Bharat Ratna Pranab Mukherjee. He has left an indelible mark on the development trajectory of our nation. A scholar par excellence, a towering statesman, he was admired across the political spectrum and by all sections of society," the PM said in tweets. "I was new to Delhi in 2014. From Day 1, I was blessed to have the guidance, support and blessings of Shri Pranab Mukherjee. I will always cherish my interactions with him. Condolences to his family, friends, admirers and supporters across India. Om Shanti"
The Sarsanghchalak of Rashtriya Swayamsevak Sangh, Mohan Bhagwat condoled the death of Ex-PResident. He said, "He was a guide for Sangh and was affectionate towards the organisation and his passing away is irreparable loss to the RSS."
Pranab Mukherjee started his political career in 1969 when he got elected in Rajya Sabha. He headed four major ministries - Finance, Commerce, External Affairs and Defence. He believed in the power of justice and declined seven mercy pleas during his time as India's 13th President. These mercy pleas included Afzal Guru and terrorist Ajaml Kasab. A compulsive workaholic, Pranab Mukherjee worked almost 18 hours a day and hardly ever took a leave. He was voted best Finance Minister in the World by Euromoney magazine in 1984.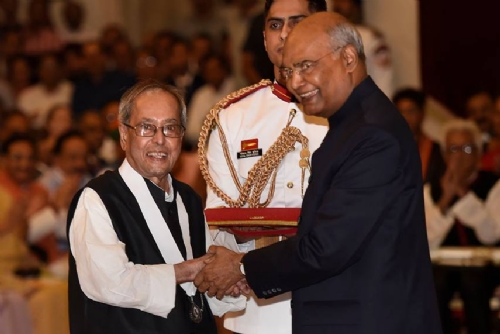 A Padma Vibhushan and Bharat Ratna awardee, Pranab Mukharjee was 84. His autobiography 'The Presidential Years' is set to be released on his birth anniversary, later this year.