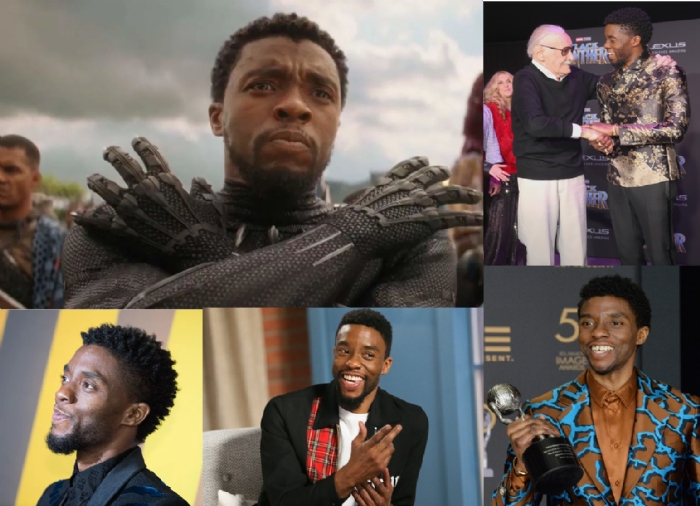 "Wakanda Forever!" These words have the power to create so much emotion and memories in many of us.
We, the fans of Marvel Cinematic Universe, were first introduced to the character - Black Panther in 2016, in the third instalment of Captain America series, Civil War. The first impression of him was strong, calm, regal and a prince who loved his father deeply. But it wasn't just the character that touched everyone, for the actor behind it was a person with exceptional command over his craft. Hence, when Black Panther, an individual movie was released in 2018, it naturally became one of the highest-grossing movies of that year.
Chadwick Aaron Boseman, a son to an African-American family, born and brought up in Anderson, South Carolina. He had a Bachelor's degree in Fine Arts - Directing and had written his first play during his high school days. With a dream of becoming a writer and director, he learned acting just to understand the craft and to better relate to actors so that he can direct them one day. But destiny had other plans.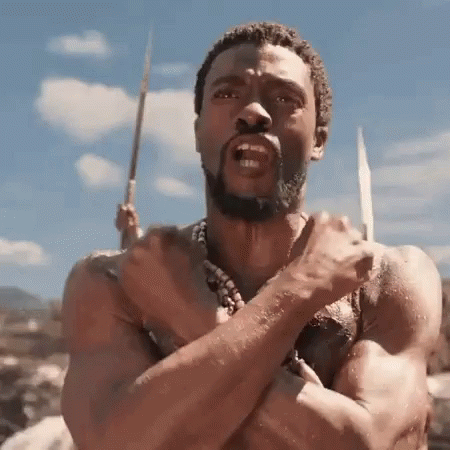 Boseman started acting in 2003 in a TV series 'Third Watch'. He starred in many movies like 'The Express: The Ernie Davis Story', '42', 'The Kill Hole' etc, and then in 2016 came a role that would change his life forever. Chadwick Boseman was cast as 'Black Panther' in 'Captain America: Civil War' and not just his superhero form, but King T'Challa won our hearts too! He had signed a five-movie deal with Marvel Studios and starred in four of them, ie - 'Captain America: Civil War' (2016), 'Black Panther' (2018), 'Avengers: Infinity War' (2018) and 'Avengers: Endgame' (2019).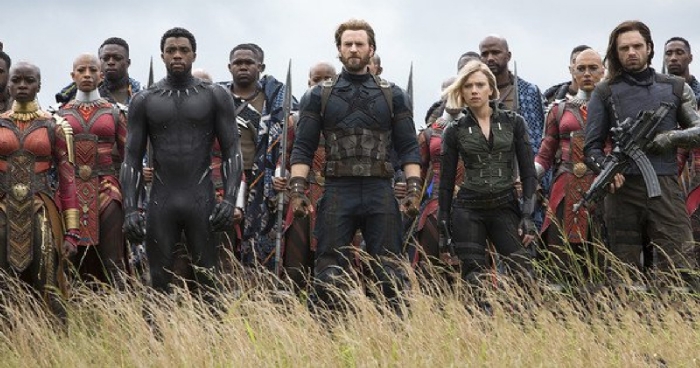 On a professional front, Chadwick Boseman was living the dream, a success beyond imagination; but dark clouds were surrounding his personal life. In the same year that Boseman got signed with Marvel Studios, he was also diagnosed with stage III colon cancer. But Boseman pushed through, being a superhero and a king on screen, he was no less in real life. He quietly went through various surgeries and chemotherapies. Still, he gave us such amazing movies. Even outside MCU, his roles in '21 Bridges' and 'Da 5 Blood' are just as well received.
Chadwick Boseman took his last breath at his Los Angeles home surrounded by his wife, singer Taylor Simone Ledward and family on 28 August 2020.
Rest in Power Chadwick Boseman, King T'Challa, you were a true warrior till the very end!
Wakanda Forever!