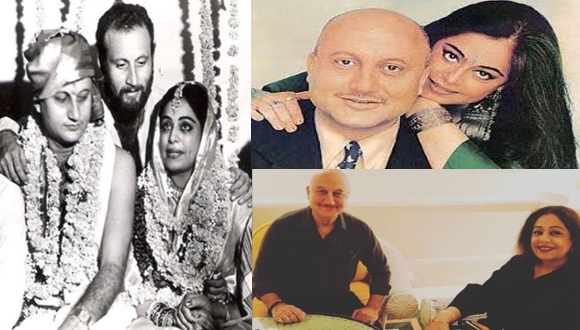 In today's world its nothing new to hear about breakups and divorces, especially in the glamorous world of film industry. Hence, it is really sweet to see the post by a successful actor wishing his wife a happy 35th Anniversary.
Actor Anupam Kher do not need an introduction, being an active member on social media he took to Instagram today to wish his wife Kirron Kher. He wrote "Dearest #Kirron!! Happy 35th Anniversary. We have known each other for almost 45years. It is almost a life time. We have grown up together as two strong individuals. We don't get to spend much time together. You are busy being a parliamentarian and I am busy being an actor. But I am and will always be there for you. You are a great girl. Stay safe. Love and prayers always! सालगिरह मुबारक!! @kirronkhermp #MarriageAnniversary"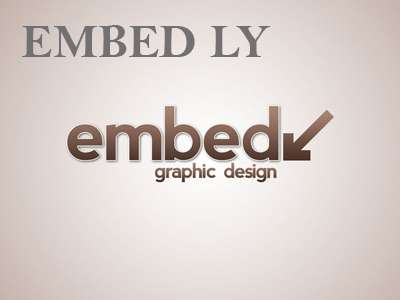 Both Anupam and Kirron have seen the ups and down of life, they have both been married before they found each other. They have shared their struggling days to find a strong foothold in the film industry and today they are one of the most respected and successful actors.
On the work front, Anupam Kher was last seen in an American medical drama series 'New Amsterdam'. He also shared a post captioned "Nice to be back" recently where he can be seen in the makeup room of some set.