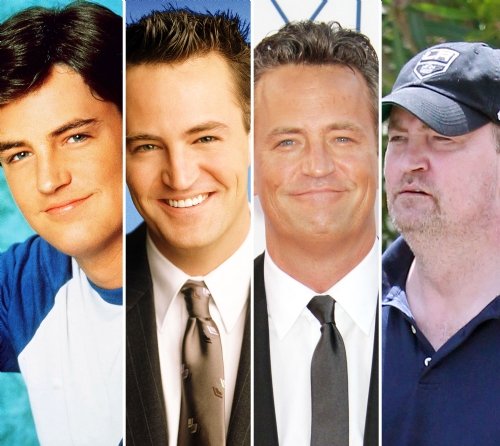 Awkward around women, good around chicken and duck, a great friend, a perfect roommate and the best husband – this is Chandler Bing! One of the main characters from the most successful sitcom of the century, FRIENDS' gave us six uniquely relatable characters. One of them turns 51 years old today so let's take a look at all the life lessons we learnt from Miss Chanandler Bong.
Dance like no one is watching you, because when your girlfriend says 'you are the best she ever had, counting "moustache" Richard', it is indeed time to celebrate!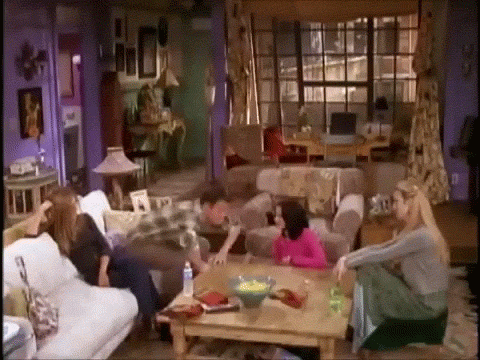 It is never, ever, ever a good time to work out, especially when your training partner is Monica Geller!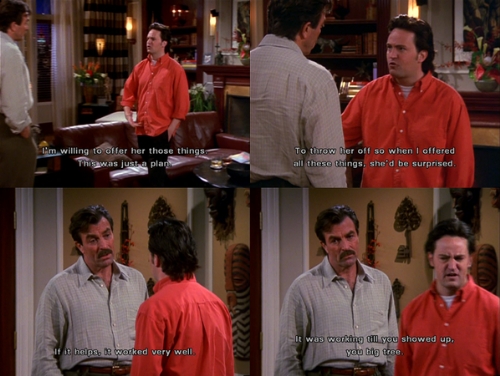 Matthew Perry turns 51 today! We wish our favorite a very happy birthday!