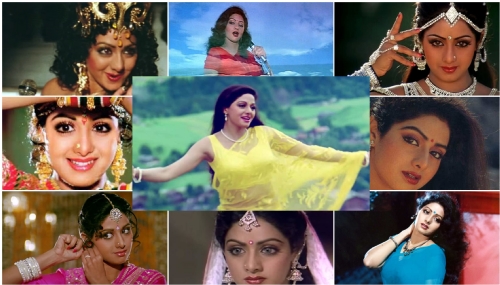 Actors come and go, but stars leave their imprints on every heart. One such star who was lost to us rather suddenly, was Sridevi. Although, she is not among us anymore, her movies, her songs, her mesmerizing dance moves are still with us. So, today on her birth anniversary, let's take a look at some of the best works of the first female superstar of India.
Mom (2017)
A mother's fury unleashes on the perpetrators of her daughter. Ridding on Sridevi's shoulder alone, this 146 minutes' movie is thrilling, suspense and a delight for Sridevi fans.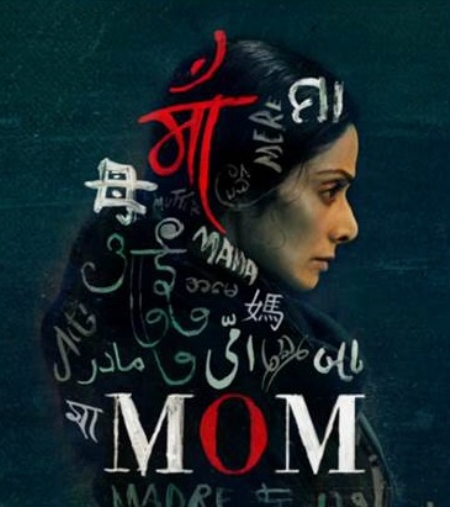 English Vinglish (2012)
Sridevi's comeback movie after so many years marked a new era of Bollywood movies. Women centric and beautiful, this movie deals with the mostly overlooked issue of speaking English language. A light, fun movie to watch on your off day!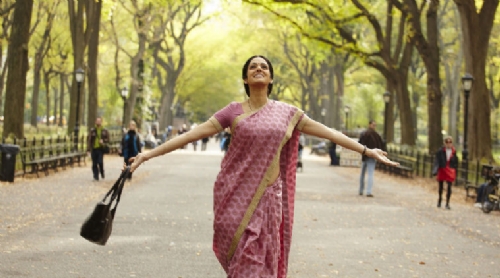 Judaai (1997)
The last film before Sridevi's sabbatical from film industry, Judaai raised many eyebrows with its storyline. Nonetheless, the first female megastar of the industry went out with a bang and Judaai was huge success.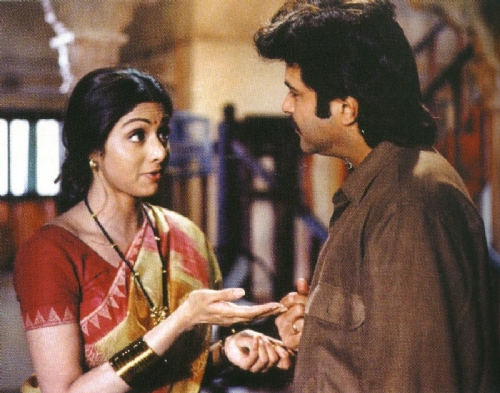 Lamhe (1991)
One of the most cherished movie of late Yash Chopra, Lamhe is a love story that touches every heart. And the song Morani baga ma bole aadhi raat ma is popular dance number even today.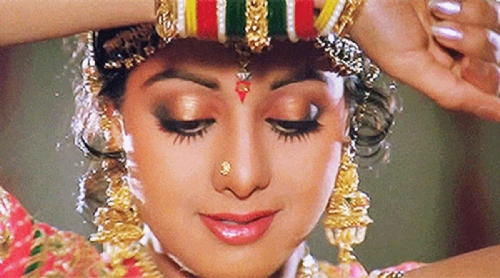 ChaalBaaz (1989)
Who can ever forget Na jaane kahan se aayi hai? Sridevi in a white transparent raincoat and umbrella, dancing with a crew, romancing Sunny Deol is a delight.
Chandani (1989)
Chandani oh meri Chandani, Lagi aaj sawan ki fir wo jhadi hai and Mere haatho mein nau nau chudiyaan hai were made everlasting by Sridevi's exceptional performance in the movie Lamhe.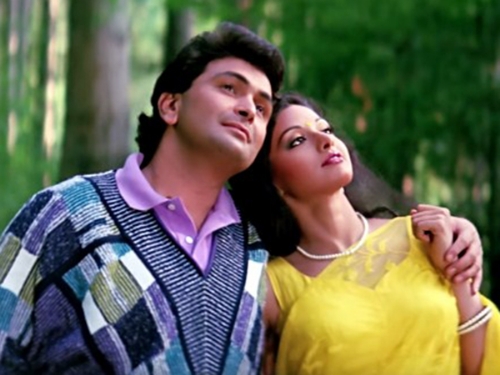 Mr. India (1987)
The first ever superhero movie of Bollywood, Mr. India is remembered for many things but Sridevi in a blue saree, confessing her feelings through a song has always been a way for all age lovebirds.
Nagin (1986)
A woman out to avenge the murder of her lover can be a common story but then you find out this woman turns into a snake and you are hooked! Sridevi's Nagin is inspiring storylines for movies and shows even today!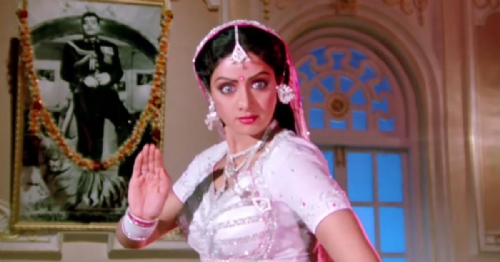 Sadma (1983)
One of the career best by both Sridevi and Kamal Hassan, Sadma never fails to leave you shook.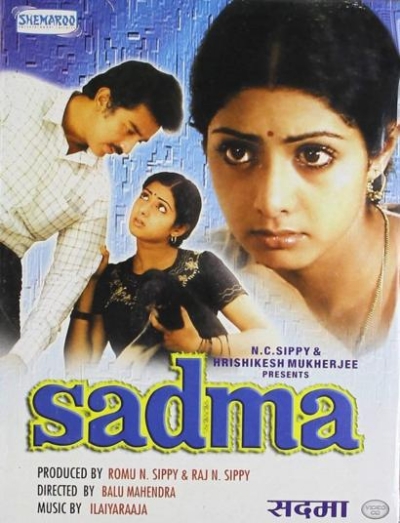 Himmatwala (1983)
Decorative matkas on the beach, Jitendra in his signature white pants and Sridevi in her pink assemble. You can forget the storyline of this movie but Naino mein sapna song will always be remembered.
What are your Sridevi moviees? Let us know in the comment section below.