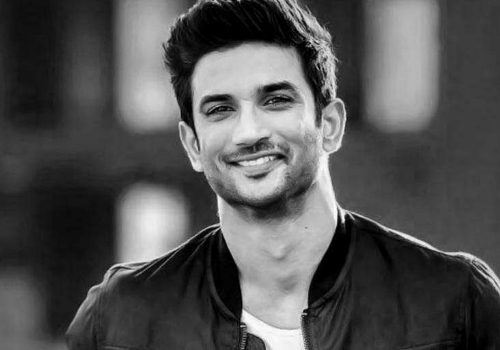 Kangna Ranaut is not one to keep quiet and she has once again spoken up for CBI probe on Sushant Singh Rajput's case.
Taking to her Instagram account today, Kangna simply said what most of us are feeling 'We want CBI for Sushant Singh Rajput, we deserve to know the truth'. She captioned her post with 'After Sanjay Raut said they are in the last leg of investigation, #KanganaRanaut joins the global campaign for #JusticeForSushant #CBIForSSR. We deserve nothing but the truth.' Also tagged to it were Sushant's ex-girlfriend Ankita Lokhande and his sister Shweta Singh Kirti.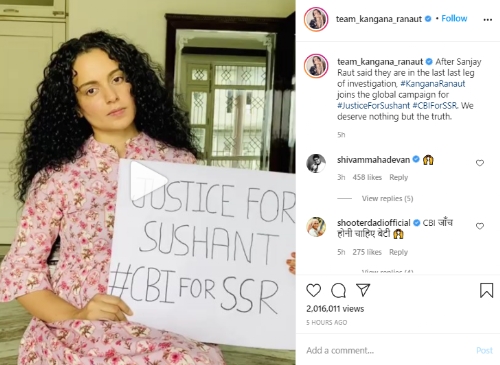 Earlier today, Sushant's sister, Shweta Singh Kirti also shared a video supporting the CBI probe in Sushant's case. Her Instagram caption read – "It's time we find the truth and get justice. Please help our family and the whole world to know what the truth is and find closure, otherwise, we will never be able to live a peaceful life!!#CBIForSSR Raise your voice and demand #JusticeForSushantSinghRajput #WarriorsForSSR," she said.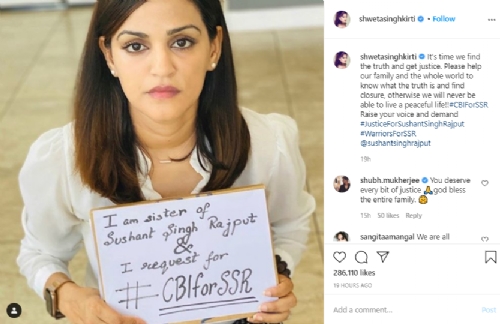 Sushant's ex-girlfriend Ankita Lokhande also supported this move and shared a video on her Twitter account holding a placard asking for CBI inquiry, justice and truth.