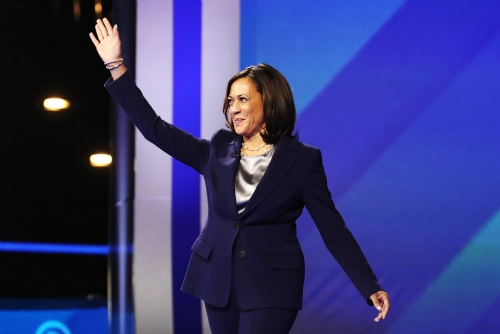 Born in USA, Kamala Devi Harris has a connection to India from her mother's side who was a breast cancer scientist from Tamil Nadu, Chennai. She is a first women of color and first person of Indian descent to run from a major party for US Vice President.
Growing up, Kamala Devi Harris moved around a lot from Palo Alto, California to Montreal & Quebec, Canada to Washington DC. She also visited Madras (now Chennai) from time to time. Here, her grandfather P.V. Gopalan, a freedom fighter and civil service officer, influenced her young mind. She double-majored in Economics & Political Science, interned as a mailroom clerk for California senator, chaired the economics society and demonstrated against apartheid. She also earned her Juris Doctor from Hastings College of the Law in San Francisco.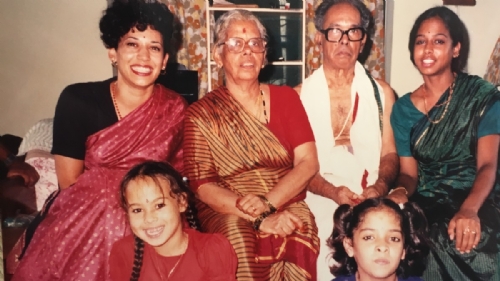 In 2003, Harris was running a campaign when she was found exceeding the spending limit by finance law. She had to pay one of the largest fines till date, yet she turned the tide in her favor by taking a full blame and giving out a statement saying, "Leadership isn't about being perfect. Leadership means taking responsibility."
In 2016, she became California's first District Attorney of color and only a third female senator in the state. She was heavily criticized by reformers for her tough-on-crime policies.
Last year she ran a campaign, becoming a frontrunner, for the Democratic party's nomination for the US President in 2020 elections but took it back alluding to the lack of funds to continue.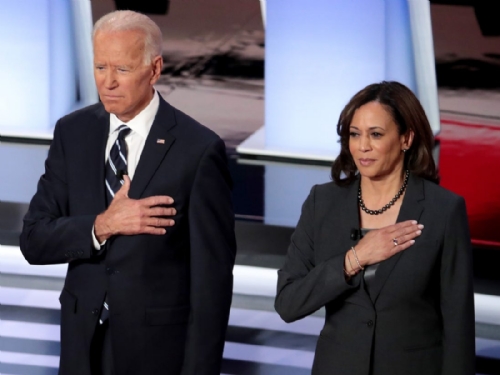 After her announcement, Kamala Devi Harris has become the third female US Vice Presidential nominee of a major party. She is announced as Joe Biden's running mate for 2020 United States Presidential elections.