Today is #InternationalYouthDay. And as you all know this space is all about youth and youngsters. So today we are going to talk about those '5 habits' that will take you to another level of heights of success in your life. Why do they say, that youth is the best time to build yourself? Because you have the best energy, time and you don't have responsibilities, So you are free to make yourself whatever you want. The most important point is Your youth can make you or break you. So if you have these 5 habits you can transform your life beautifully.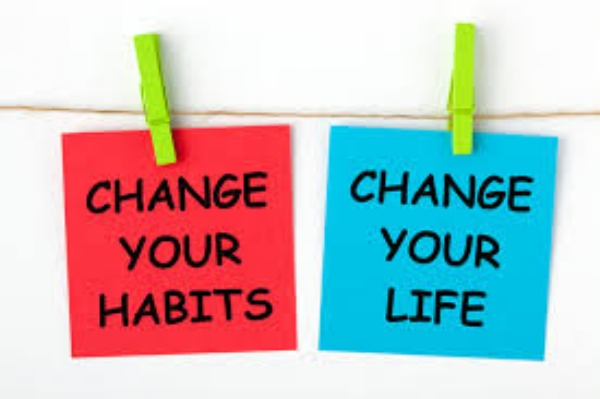 Your 20's is the best time for you to work for your 30's, 40's, 50's and so on…

So let's talk about those 5 Habits that are so important for your 20's.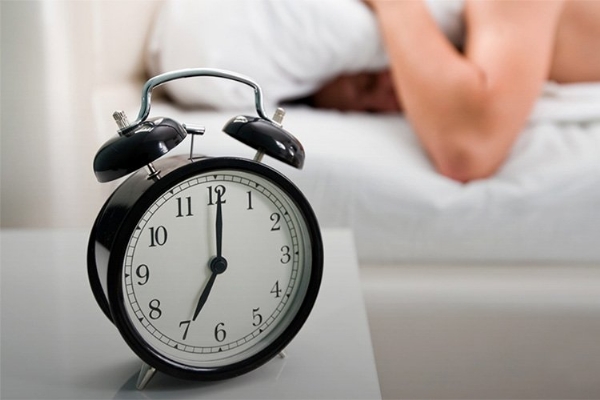 1. Getting up early: Now I know its slightly tough, you have so many assignments, you have so many projects that force you to be up till late night, but it is so important to start your day early as you are the most energetic in the morning, and you have the most productive time in the morning. Getting up early is the best habit you can develop in your 20's, it will help you in the future to work for your side hustle, to work for your extra source of Income in the future. So make sure you develop this habit as early as you can.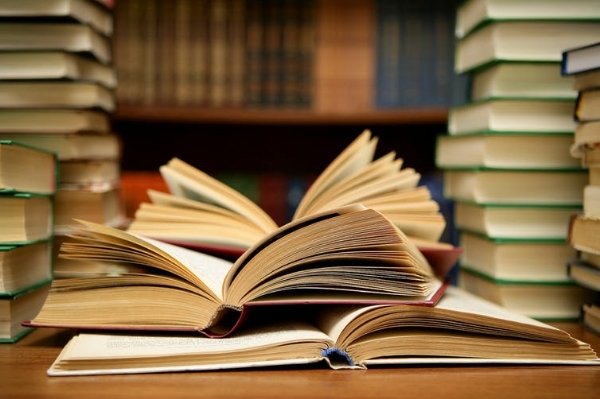 2. Reading a lot of books: Reading good books opens up a whole new horizon for you. It gives you huge knowledge, It gives you the confidence to make your decisions, It gives the weightage to your thoughts, So reading lots of good books can solve your so many problems in the future. It will make you stand out. That is why this habit is one of the most important habits that you should develop in your 20's.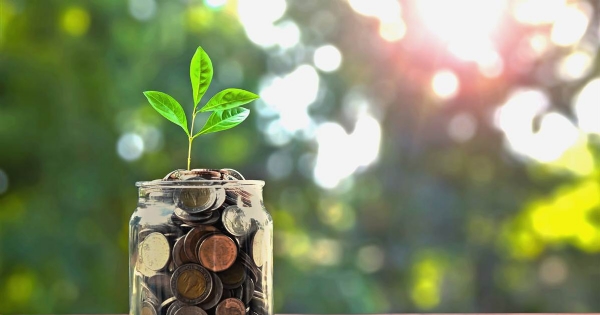 3. Savings: Now this is the most important habit that you must develop. Because this will decide whether you are going to be financially successful or not. Savings a Lil bit of money is also ok but save. Money-Saving habit will decide your financial future. Earning is still an easy job, but to save whatever you have earned is a really difficult task if you know the best tacts to save you are sorted for life. Make sure you develop this habit in your 20's.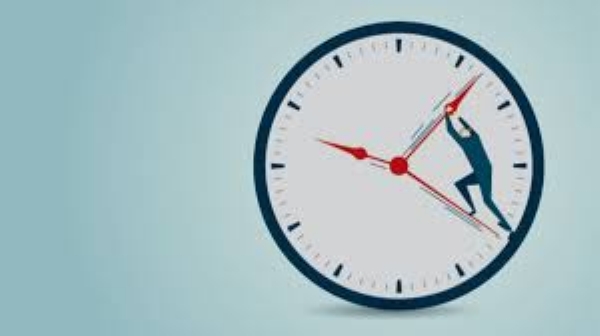 4. Time Management: Even if right now you do not have that many responsibilities and you can manage your time very well, in future, you will need to juggle between so many things, and you have to do it beautifully, So you need to develop this habit to save a lot of time of yours in future. Time management is pure gold if all the habits, it will surely take you to another level of heights in your life.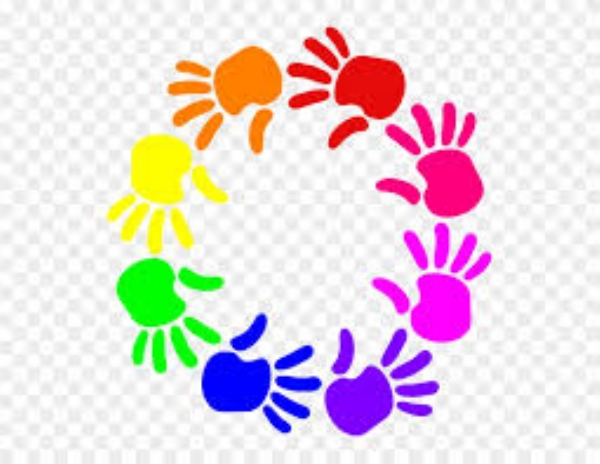 5. A good circle of friends: As they say the company that you have in your 20's will decide your future. Because your company, your network, your circle matters a lot when it comes to the overall growth. If you have bad company it will affect your other habits, your thinking, your vision towards life, if you have a good circle they will motivate you to do something better, they will motivate you to achieve something big, They will encourage you to try out some new exciting things in life which will be good for you. So always have a good company.

So yes. Your youth is the best time for you to explore, for you to understand yourself better and to design your future, Make sure with these habits you will design your future very bright and beautiful.

- Niharika Pole Sarwate