There are so many people right now thinking about their career, their future and getting tensed about the fact that they don't have a defined career plan or they don't know what to do, Also they don't know what is going to happen in the future looking at current scenario (COVID Pandemic) situation. But I want to tell them it is completely fine if you don't have a defined career plan as of now. It is always okay until and unless you want to do something in life, and you want to achieve big heights.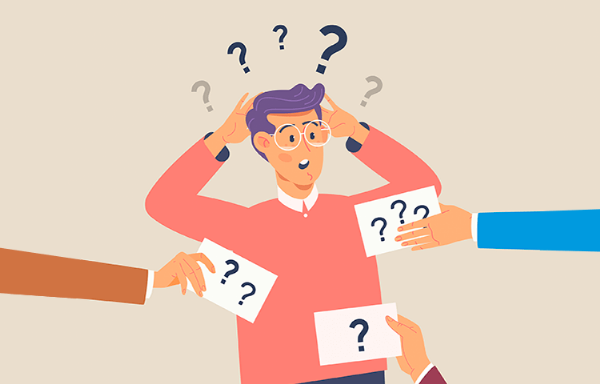 We have been taught that we must have a defined career path. As, if we are pursuing Commerce in 11th 12th we must be a commerce graduate and we must do something in the field of commerce like CA or we must become a Commerce professor or something like that. Yet we have never been taught that in the process of learning we can explore, and we can discover some different qualities in ourselves and we can transform them into our full time career.
Today I want to talk about why sometimes it is good to
"NOT TO HAVE A PLAN"
Why do our elders teach us that we should plan in life and move towards those goals, because they want us to be financially safe, they don't want us to do those struggles that they did, and they want a good life for us. However if you are not able to find out what can be your career option, and you want to explore in your interests, It is still completely okay and you still can have a good life with it. It's just that you have to make sure that you are mentally prepared for all the hard work and for all the uncertainties that comes with it.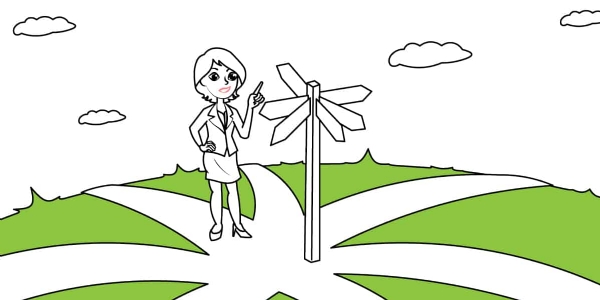 So let's see some benefits of
Not having a "Career Plan"
1. You can get rich in your experience :
When it comes to a career, your experience is your best friend, and your experience will take you to another level of heights. When you explore your interests you get rich in your experience. You will get that experience that others don't have usually, as they follow a defined path. At the end you will be richer than others when it comes to experience. You will get the knowledge of different things and you will be able to think in different angles. Your mind and thoughts expand, they get bigger, and that will improve your personality, which is always a
"GOLD"
for any career, any field.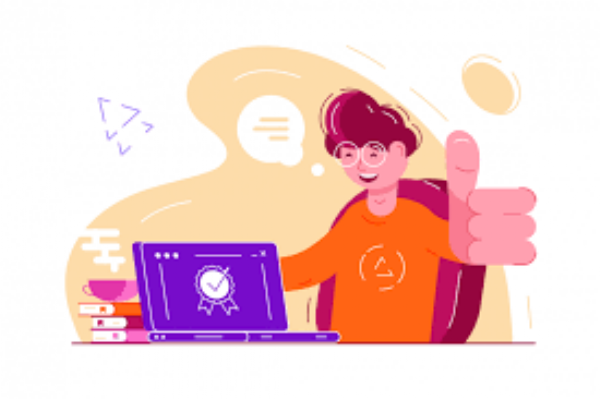 2. You can have a multiple source of Income :
Let's assume you are a Human Resourse professional and you have a keen interest in Writing. You can't leave your job as it is paying your bills but you still started writing professionally and eventually you started getting paid for your interest. Now you are getting happiness as well as money while working for your interest and you are financially secured because of your JOB. Win Win situation right? Here your career path is not defined, If your writing game expands you may turn your side hustle into your fulltime profession. Until then you are having two sources of Income, and which is always good for your growth. So yes when it comes to exploring there are high chances that you may have multiple source of Income, and that will always be good for you.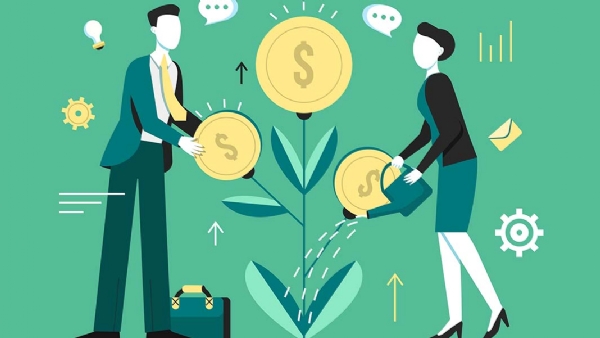 3. Your circle expands :
Networking is a must thing for any profession, be it a defined career path or a non defined one. What happenes when you try out a few things and then reliase that particular thing that will be your profession for life, in the process your network and your circle expands, You meet so many new people, you learn a lot many things from different people, you have a group of like minded people and so on. It always benefits you for your personality growth. You become a different person altogether. Expanding the circle is super important for your overall growth.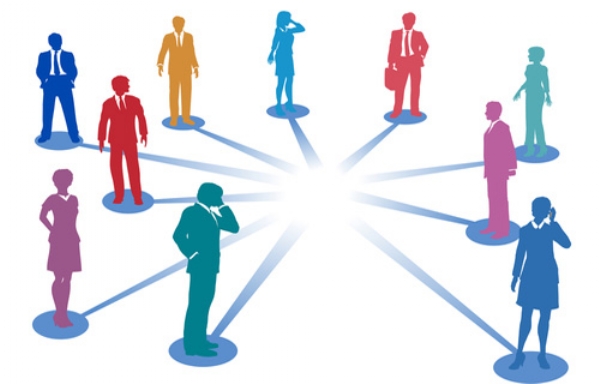 4. You have an early mover advantage and you can become a leader :
When you do not have a pre defined career path, you try to look out for different opportunities. You look for some bigger and better things, that makes you stand out. Also you can enter into a field which is unexplored or less explored, and here you can become a leader and teach others about the same. Nowadays the online coaching and online course industry is getting bigger. If you have a good knowledge regarding any field you can start your online course and teach thousands of people around the globe. You can be a coach and this way you will be able to become a leader for so many. Exciting right?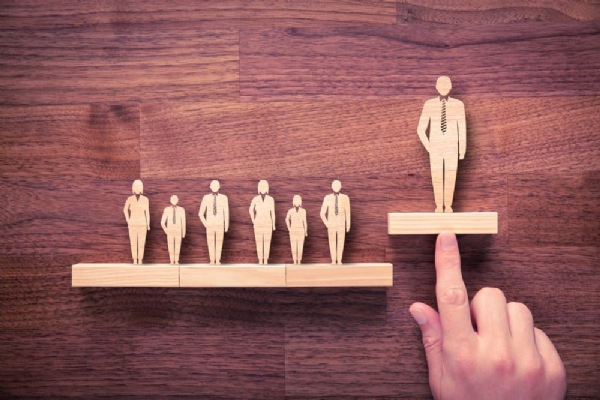 So these are the advantages if you don't have a career plan and you want to explore. However it is always important that you are moving. Sitting idle and not having a plan will take you nowhere. It is always important to explore and find out some amazing opportunities out there. That will surely make you successful one day.